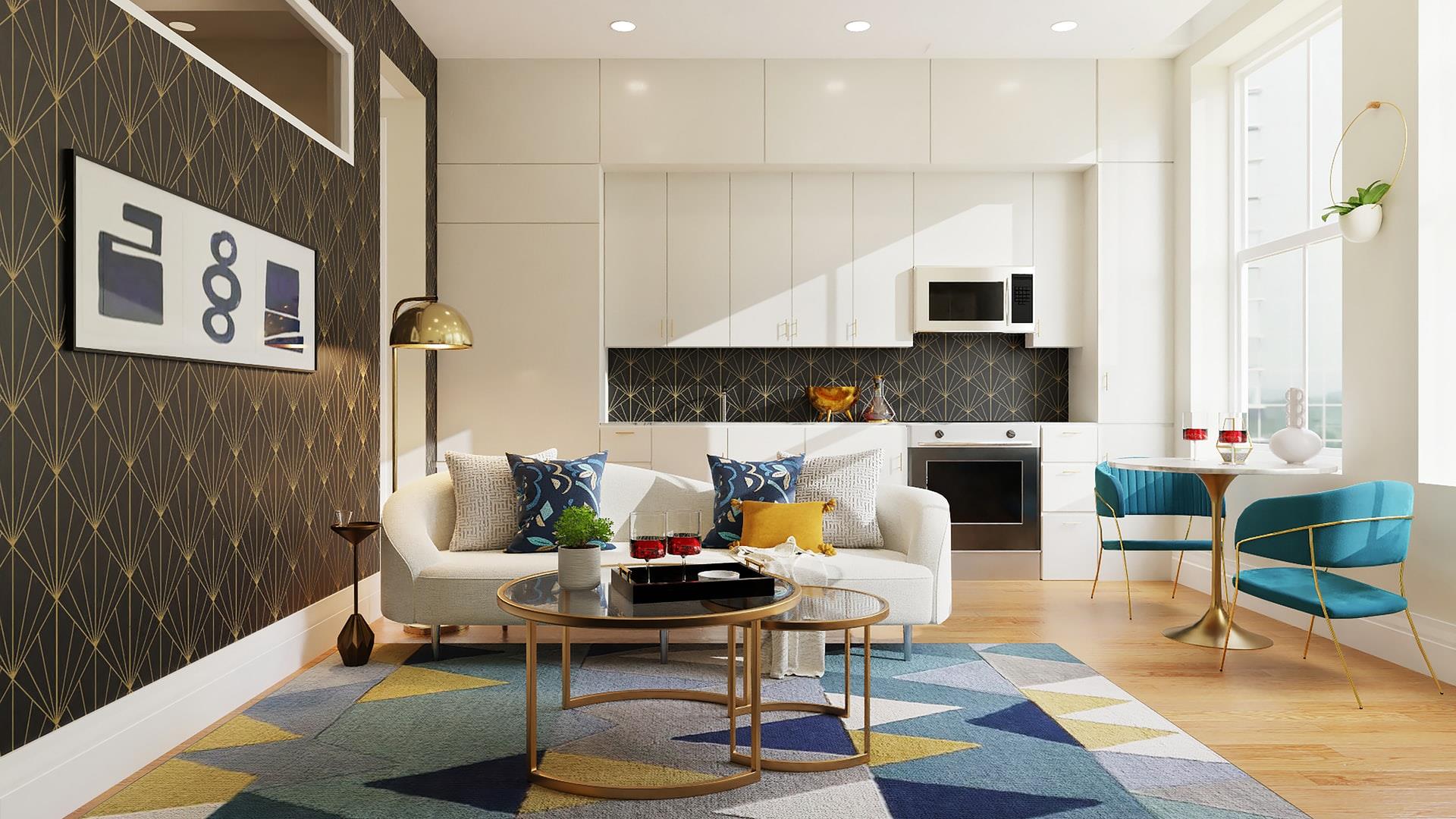 Investment
What really sets us apart from other property companies, we invest alongside our landlords in the best London properties
---
We are able to source undervalue properties off market or at auction. Chase purchase, refurbish and rent out our own investment properties. We are able to use our inhouse builders, lawyers and accountants to ensure the whole process is run efficiently.
Chase own and operate a £40m property portfolio and growing year on year.
Our properties are located in the areas in which we operate and manage other Landlords properties. Areas include, NW1, NW3, SW1, SW7, W1 and W8 .