Published: 15/02/2023
By Dina Gashi & Weronika Zolnierzak
Why Belgravia is the place to be...
Voted as one of the 'Best Cities in the World' by the New York Times, there is no denying that London has a lot to offer. Whether it is iconic architecture, multicultural cuisines and luxurious shopping destinations, London has it all. But where do you go when you want to enjoy all the frills of London and steer away from the loud and busy atmosphere that comes with it? The answer is simple: Belgravia. In this article, we explore what makes Belgravia such a sought-after place to live and visit. If you are looking to invest in London, Belgravia is the place for you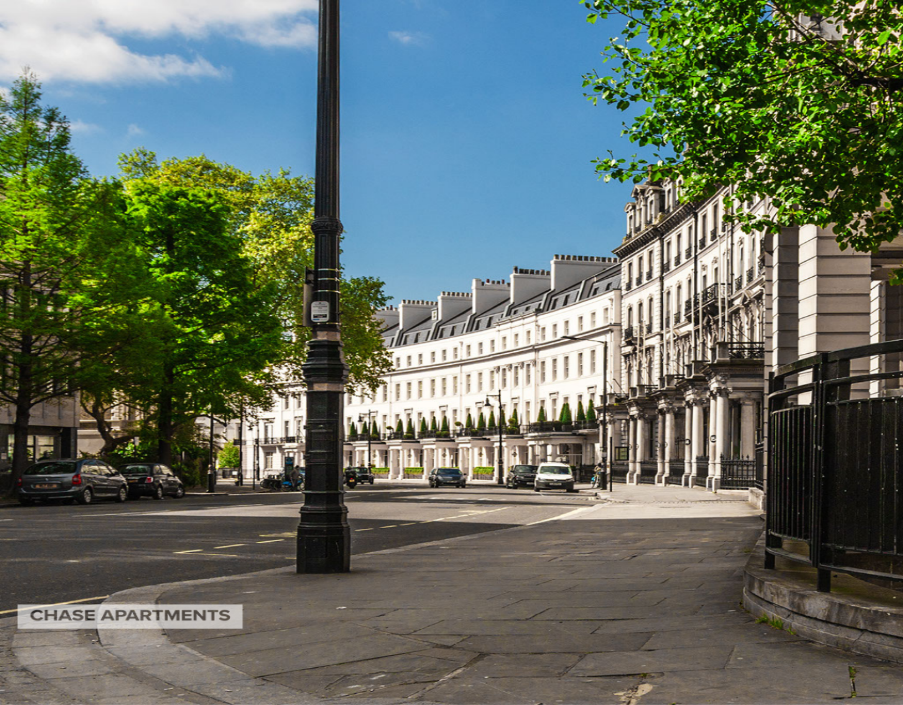 Location, Location, Location!
Belgravia is a district of Central London in the City of Westminster. It boasts elegant and refined buildings, new complexes as well as beautifully preserved Georgian estate of terraces, crescents, and squares. You can enjoy the vast array of shops and boutiques as well as acclaimed restaurants and cafes, whilst also taking in the peace and quiet, nestled away from the hustle and bustle of London rush hour.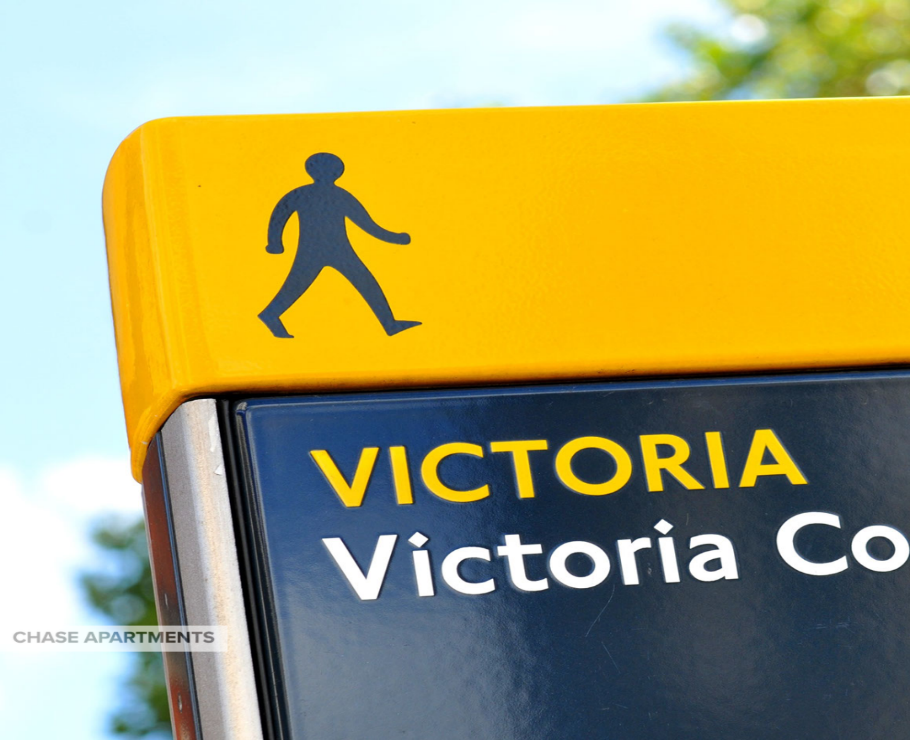 However, Belgravia is still in close reach of the main stations such as Victoria Station and Sloane Square, making commuting easy. Locals of Belgravia also get to enjoy popular attractions being in close reach such as the Buckingham Palace, Hyde Park and The Ritz London – just to name a few!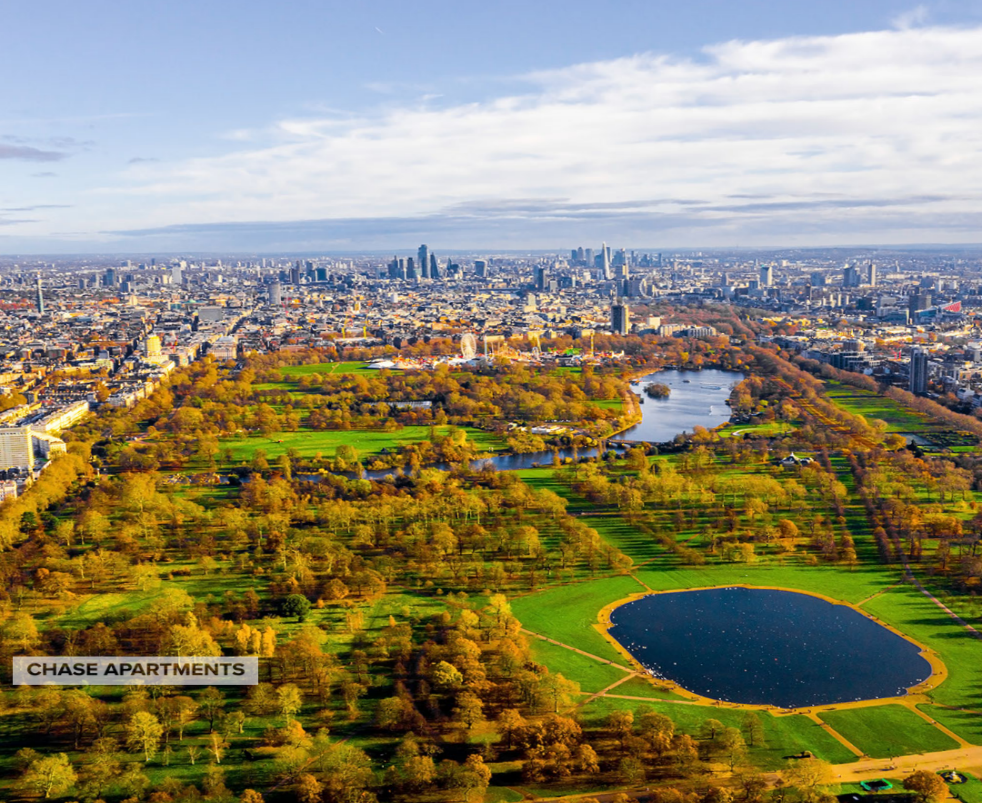 Rich in History & Architecture
As years go by, London is seeing an influx of new architecture. Belgravia is unique in that it also develops with the times with modern luxury apartments such as Grosvenor Waterside and The Chelsea Barracks. It also remains true to its noble roots, and this is seen through the preservation of Eaton Square, built almost 200 years ago.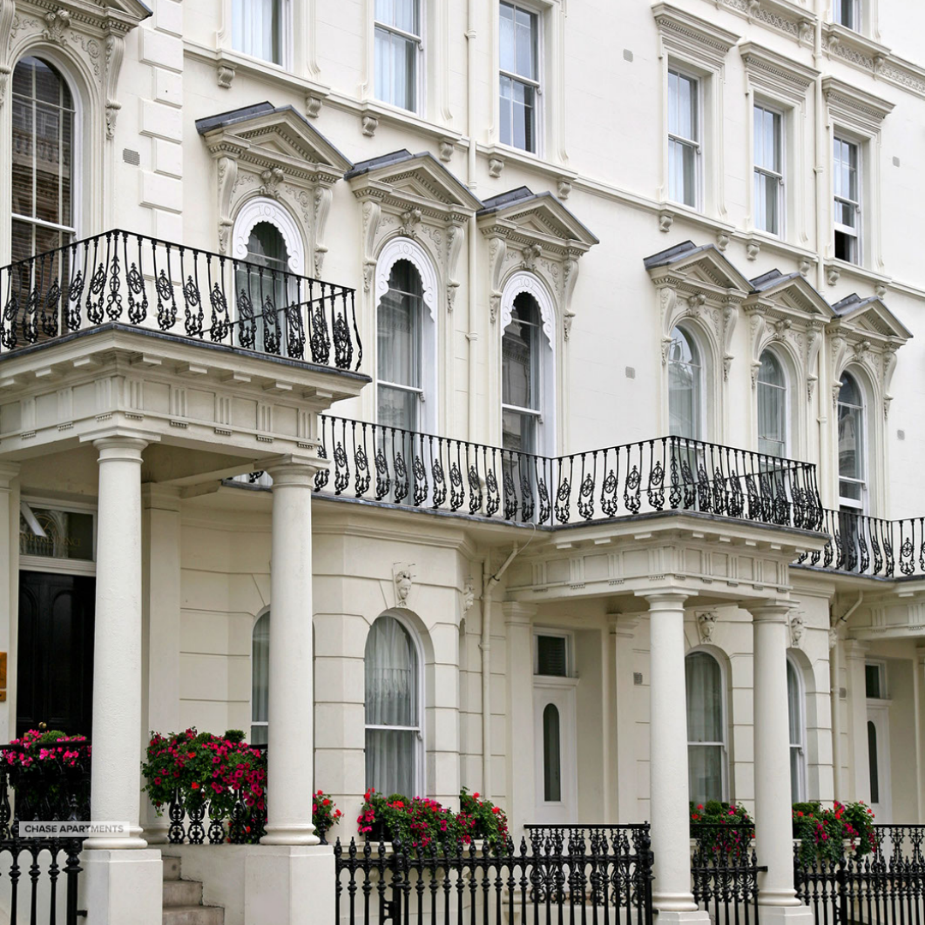 Investing in Belgravia
Belgravia is a perfect destination for a family, young working professionals and retirees looking to settle and enjoy the beauty and peace that the area has to offer. It is for this reason that investing in a property within this unique and bustling district is a smart move. Many foreign buyers are always on the lookout to invest wisely, seeking homes that are luxurious but also welcoming and safe.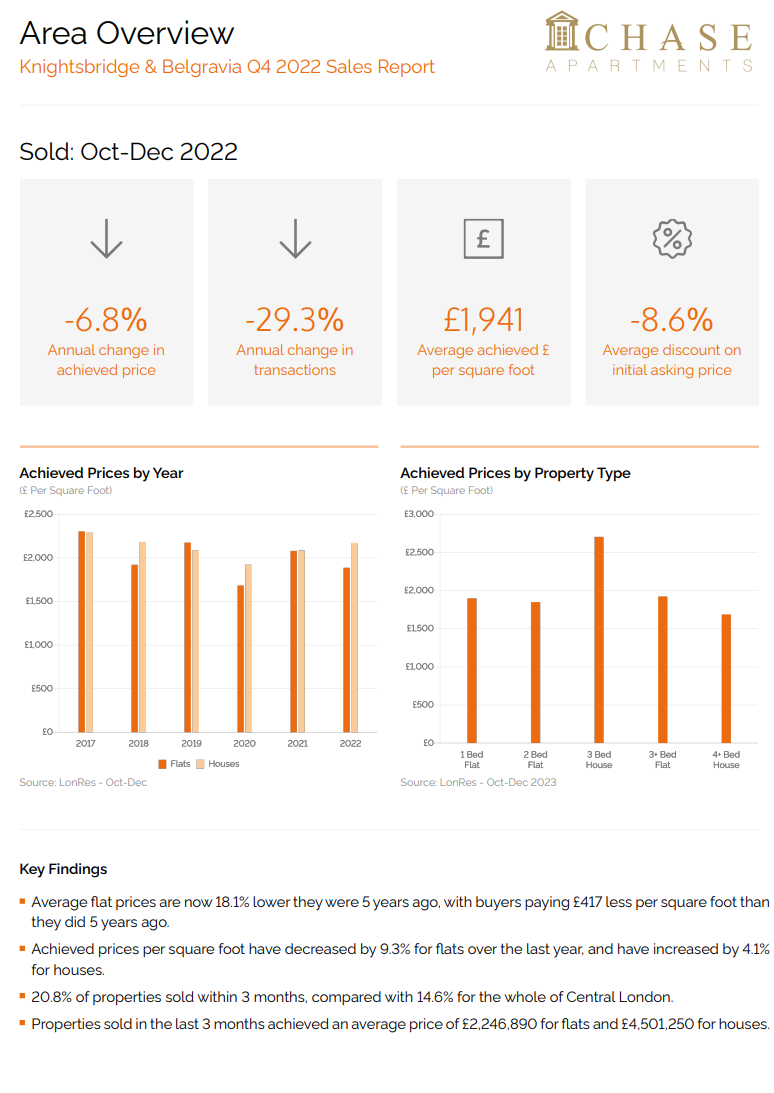 Properties we recently sold in the area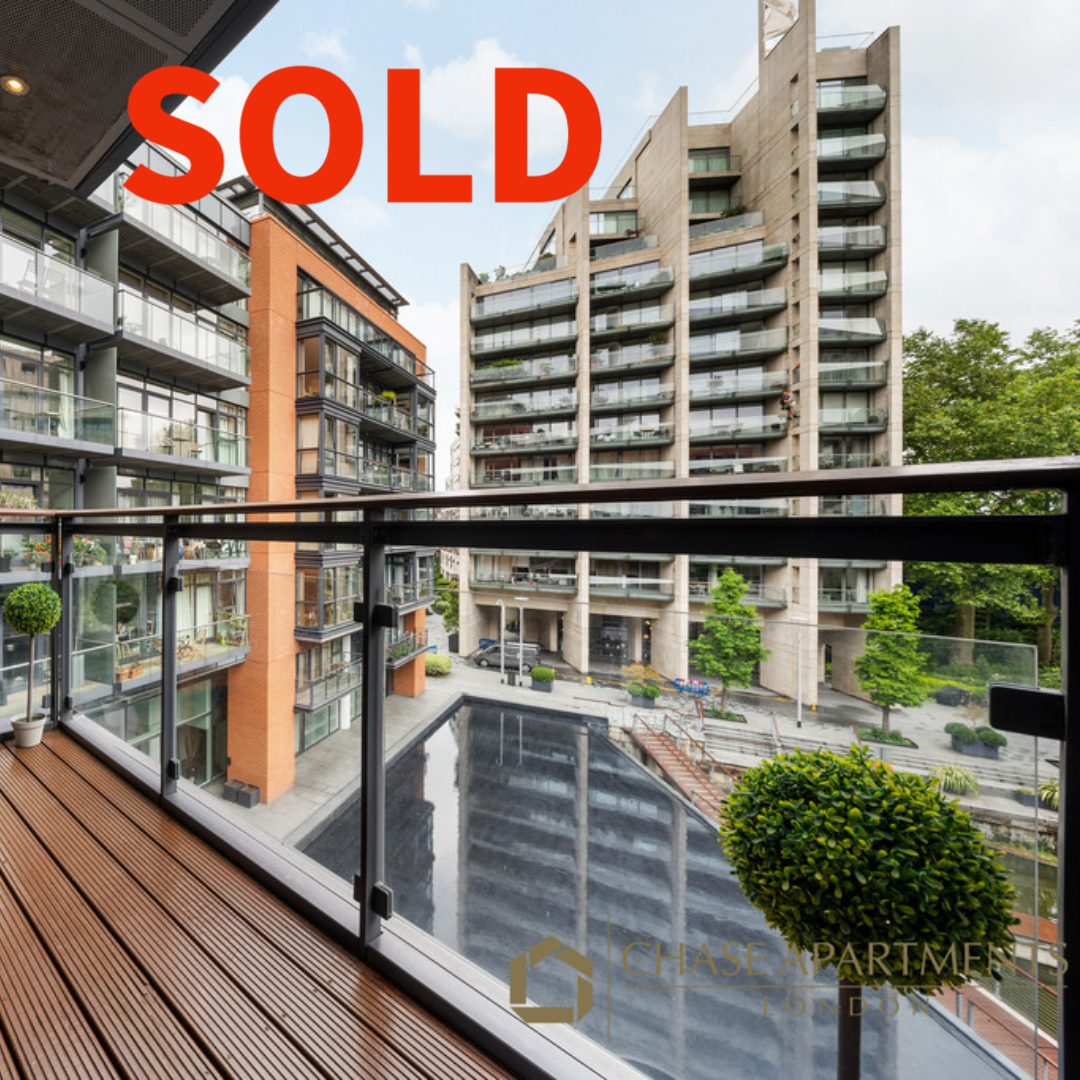 Hepworth Court, 32 Gatliff Road, SW1W 8QN
Sale amount: £2,600,000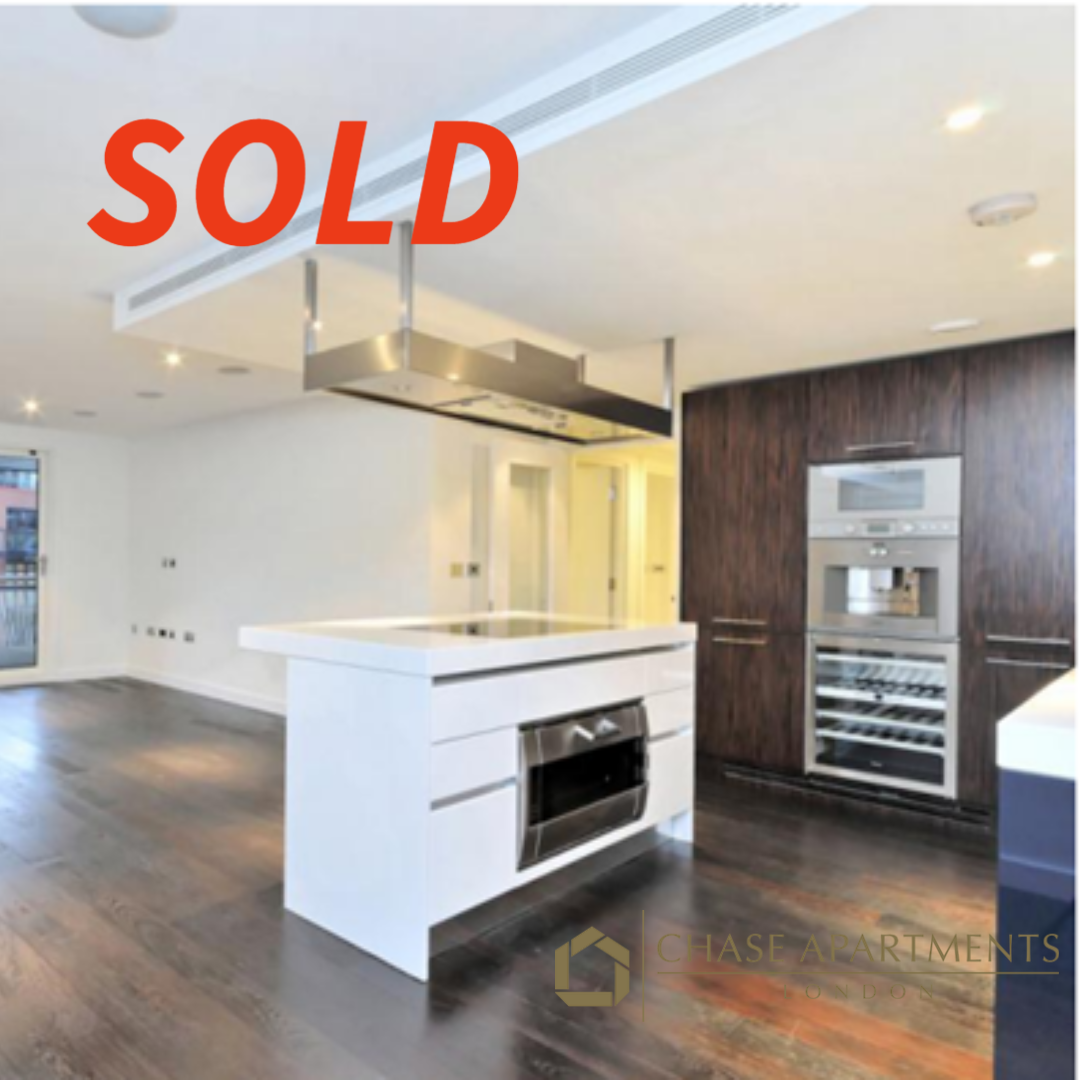 Bramah House, 9 Gatliff Road, SW1W 8DQ
Sale amount: £1,635,000
These are just a few properties we sold in the area. At Chase Apartments, we have helped curious investors and buyers find their dream homes, mainly in Grosvenor Waterside in the heart of Belgravia. Think you can be next? Pop in for a chat and viewing at our main office –
Grosvenor Waterside, 32 Gatliff Road, London, SW1W 8QN