Published: 26/11/2022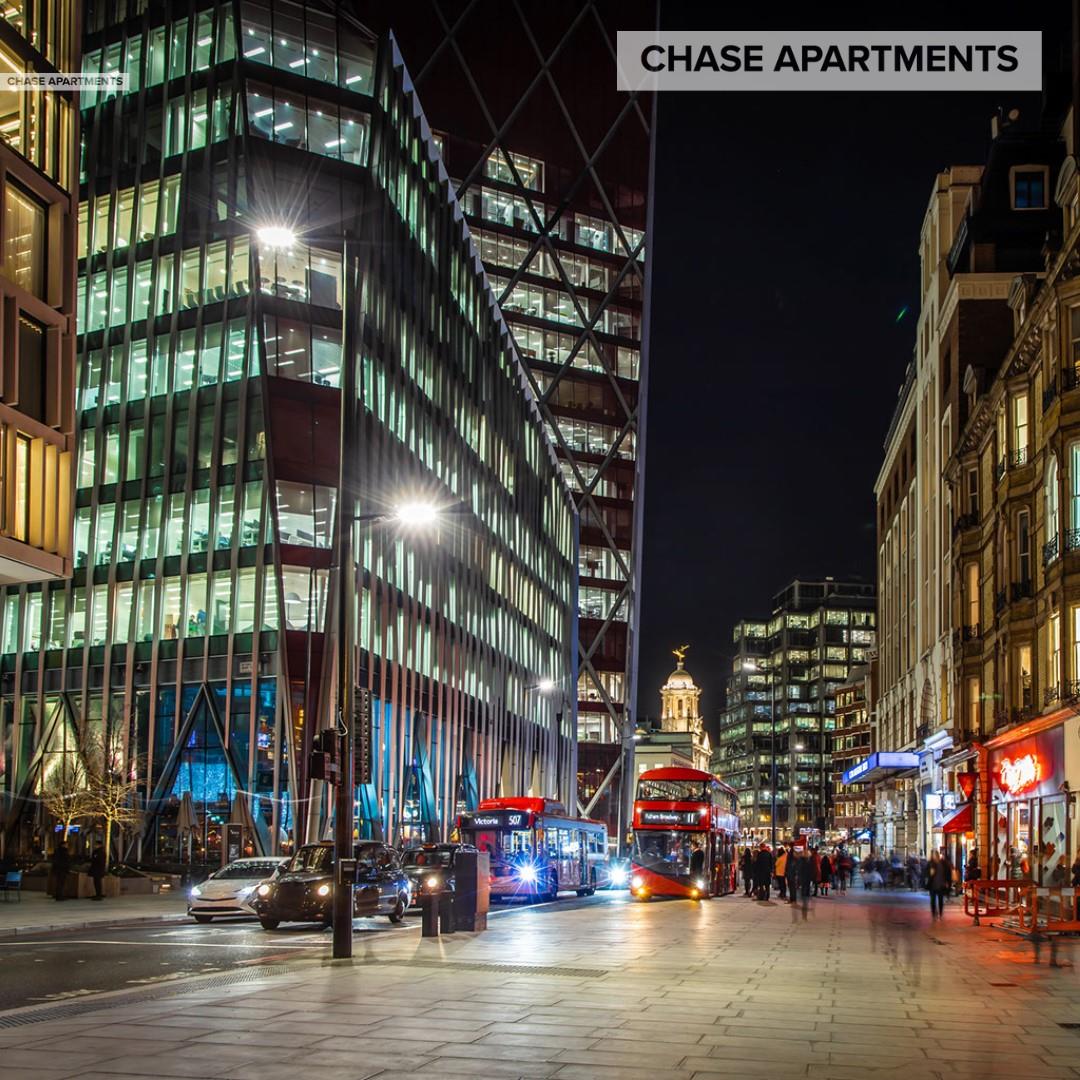 Did you know?
Best known for the train station. Victoria has long lived in the shadow of neighboring Belgravia, but with Buckingham Palace, Westminster Abbey, and St James's Park on its doorstep. It has become a desirable and sought after area to live.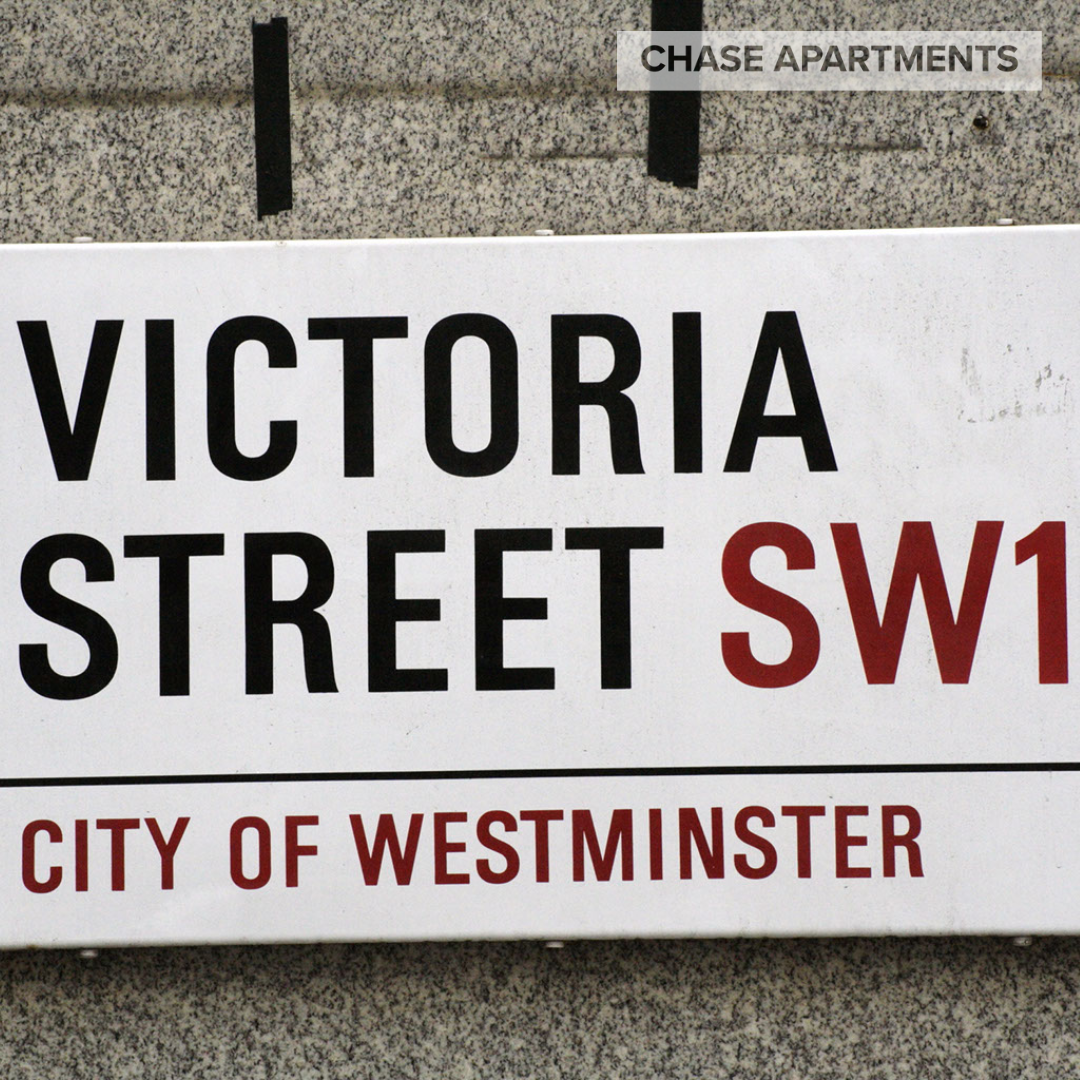 Housing Prices In Victoria by Chase Apartments
Rightmove reported properties in Victoria had an overall average price of £1,460,698 over the last year.

The majority of sales in Victoria during the last year were flats, selling for an average price of £1,131,878. Terraced properties sold for an average of £3,038,367, with semi-detached properties fetching £6,350,000.

Overall, sold prices in Victoria over the last year were 36% down on the previous year and 28% down on the 2014 peak of £2,022,443.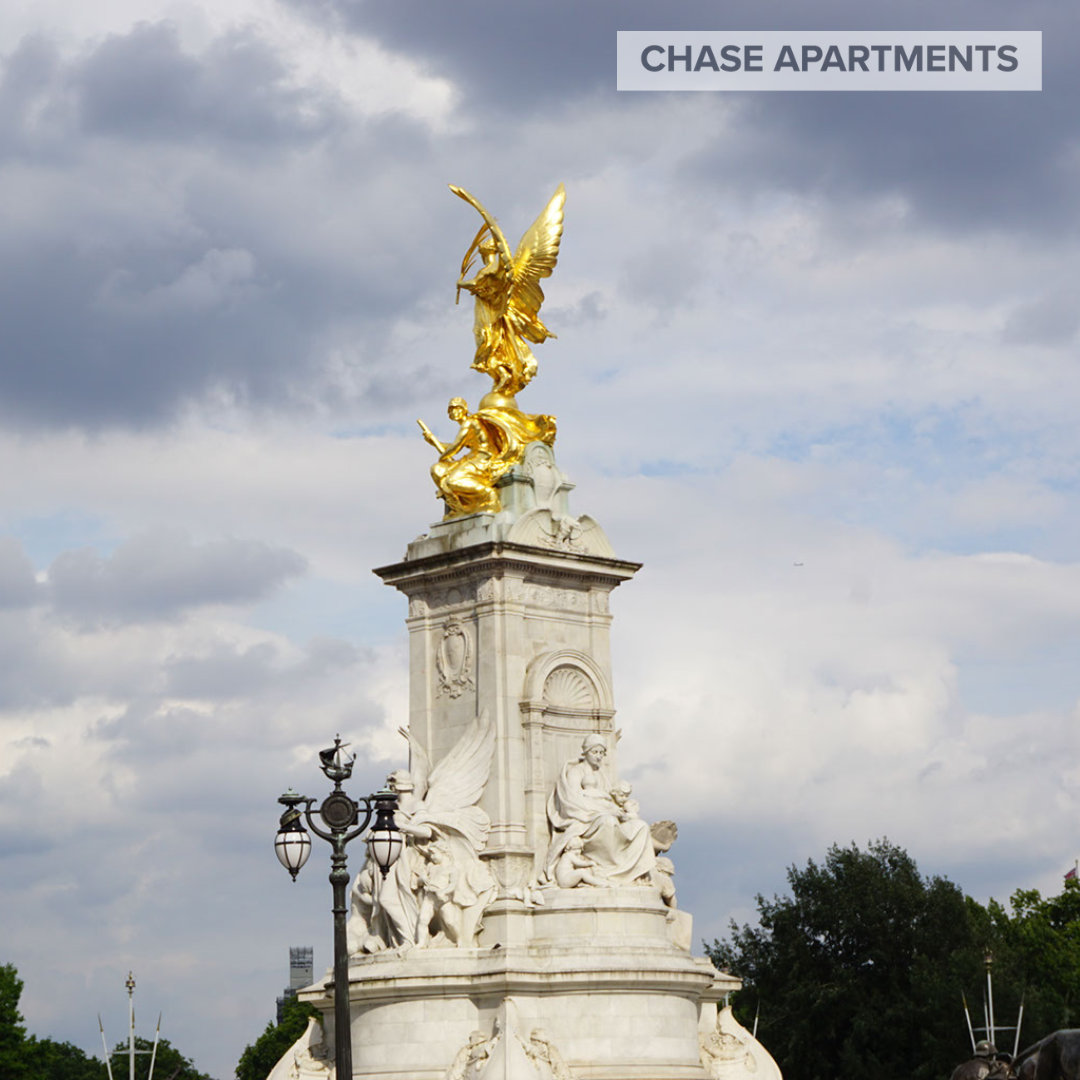 Statue of Queen Victoria (Chase Apartments)
Nestled in-between the charming streets of Belgravia, the powerful, political hallways of Westminster and the Queen's own private residence at Buckingham Palace, Victoria shares its borders with some pretty grand neighbours.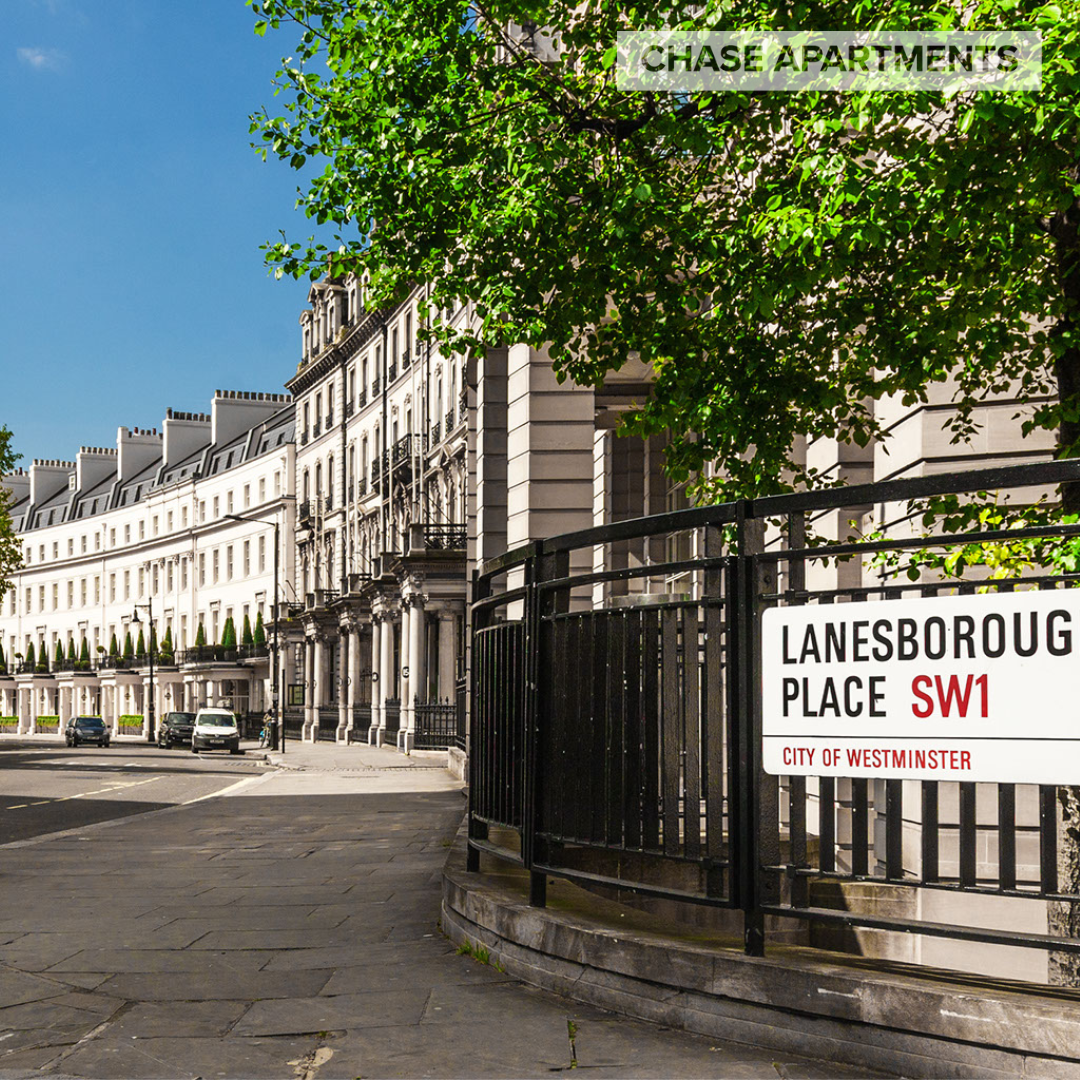 Victoria Street, linking Parliament Square to Victoria station, has an array of chain cafés and restaurants, but more interesting eateries are popping up, too. You can also enjoy a fabulous view from the campanile of the Roman Catholic cathedral. Buckingham Palace is so close by, the King is practically a neighbour! (Chase Apartments)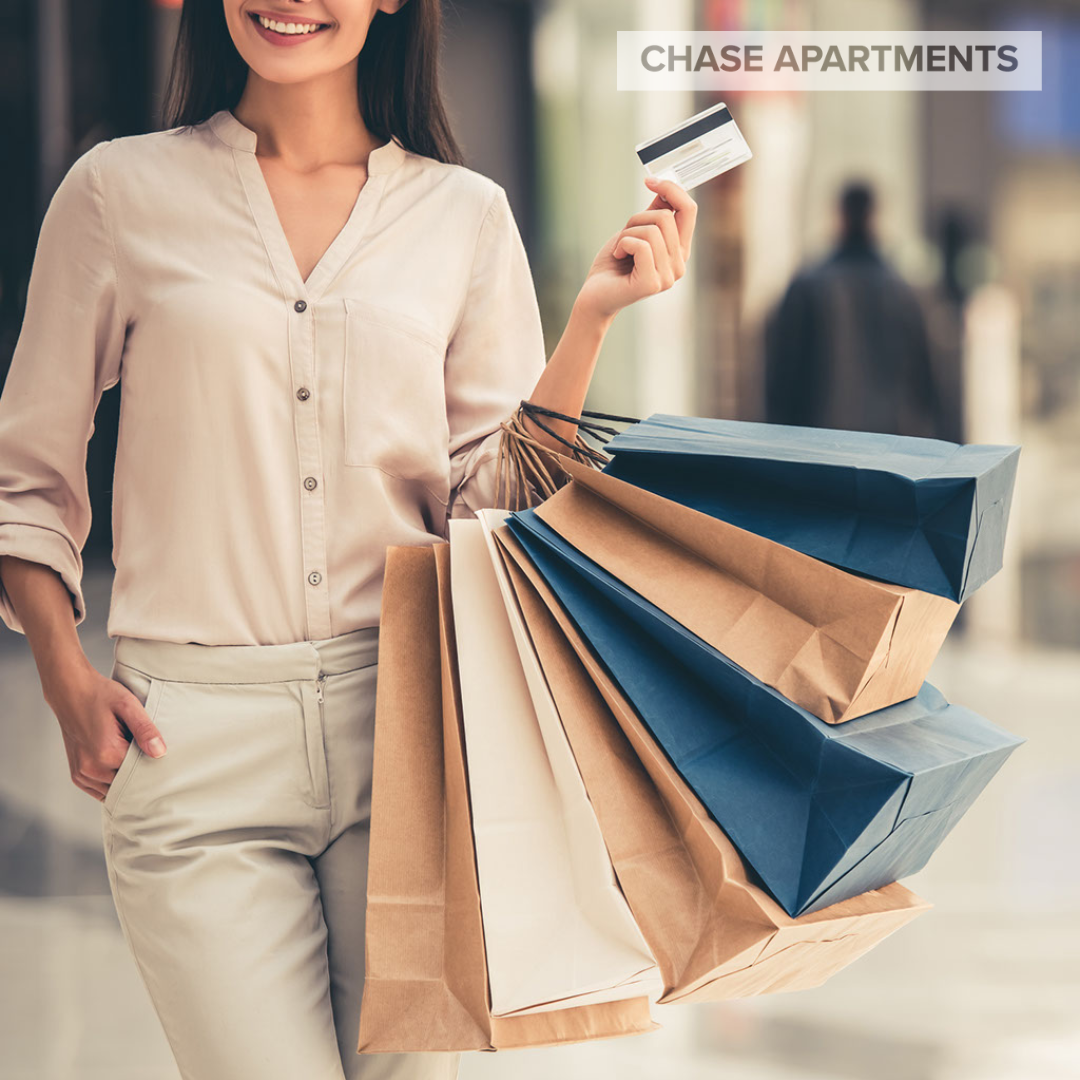 A short walk away is Sloane Street from Victoria, famous for its luxury shopping, offering brands like Prada, Armani and Cartier. (by Chase Apartments)
The Schools
London is home to many of the most prestigious private schools in the world, some of which are located close to Victoria. These include Eaton Square School, a pre-prep and prep school for students ages 4-11, or Francis Holland School, an all-girls for junior, senior and sixth-form level students.

Victoria offer's renowned, reputable options for private schooling like the famous Westminster School in Westminster, directly east.
​
What does £11,000,000 buy you in Victoria SW1?
​​​
Located in the heart of Belgravia - Chase Apartments has a number for Properties for sale & rent in the Victoria area such as Nova Building, Kings Gate, 55 Victoria Street, Grosvenor Waterside & Chantrey House SW1.

Nova is a Land Securities scheme opposite Victoria station, and its bold pink triangular central building is set to become a landmark. There are 170 flats in the mixed-use development, of which 30 two- and three-bedroom flats and four penthouses.
Chase Apartments - Top 5 developments to live in Victoria & St James - SW1
Nova Building - SW1

Abell & Cleland - SW1P

St Johns Building - SW1P

Kings Gate - SW1

55 Victoria Street - SW1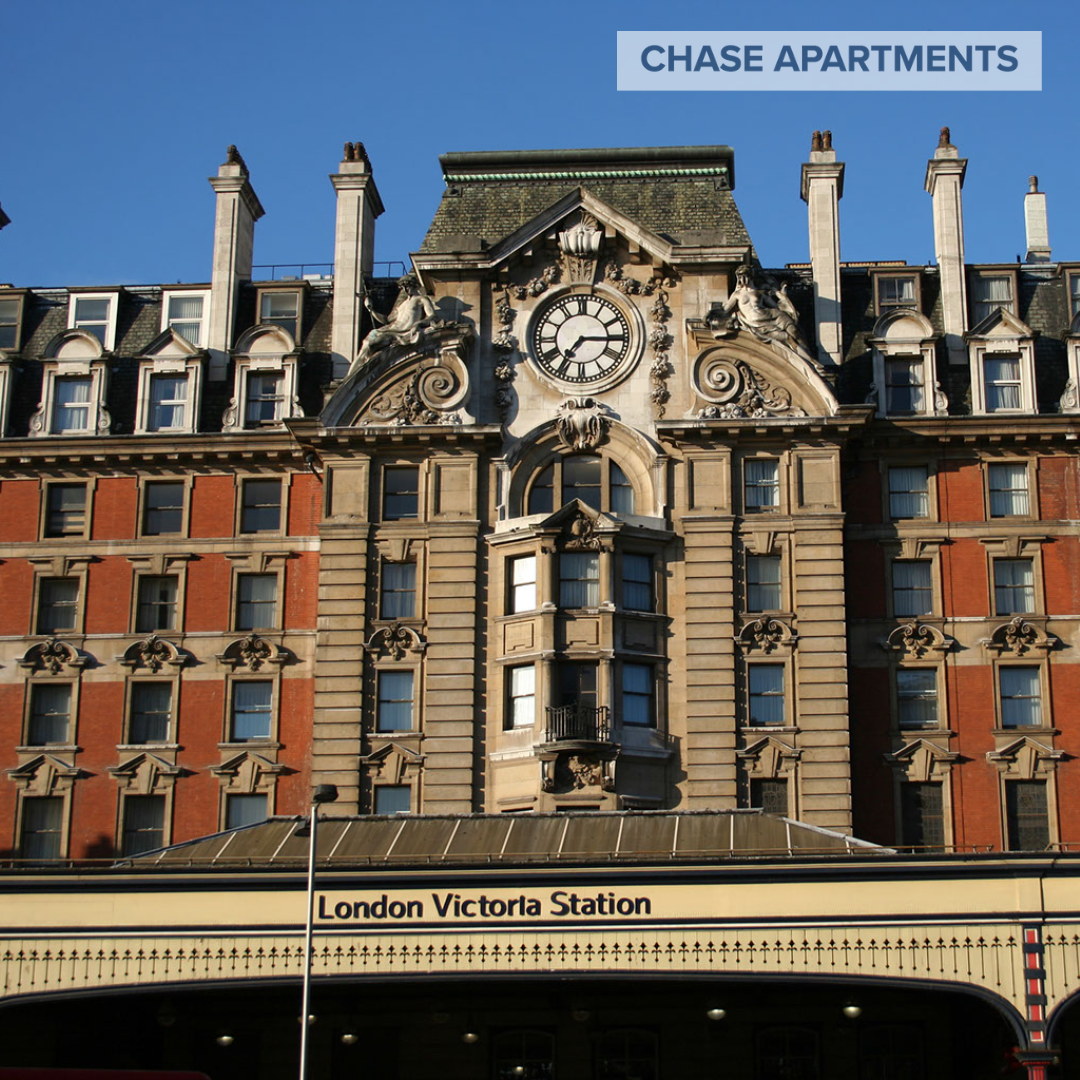 London Victoria Station by Chase Apartments
Chase Apartments - Sales Market Victoria (Aug - Oct 21)

Victoria sales figures (Lon Res) by Chase Apartments
According to Lon Res the key finding in Victoria by Chase Apartments
Average flat prices are now 3.9% lower they were 5 years ago, with buyers paying £47 less per square foot than they did 5 years ago

16.9% of properties sold within 3 months, compared with 17.5% for the whole of Central London

Properties sold in the last 3 months achieved an average price of £966,233 for flats and £2,221,000 for houses
Chase Apartments Lettings Market Victoria

According to Lon Res the key findings are as follows;
Rental values averaged £806 per week for flats and £2,882 per week for houses over the last 3 months


The number of properties let over the last 3 months was down 46.2% versus the same period last year, but up 20.3% from 3 months ago

Achieved rental values rose by 27.3% compared to the same period last year, and rose by 14.0% versus 3 months ago

The CPI was 9.9%, and the RPI was 12.3% last month (ONS)