Published: 25/03/2023
An extravagant mansion in Regent's Park, London is currently on the market for a jaw-dropping £250 million after being repossessed from its former owner, a Saudi prince. However, the property's turbulent history continues as the prince is now being sued by a second lender for missed payments on his private Boeing 787 jet. The Irish subsidiary of China Minsheng Bank is claiming a whopping £30 million in unpaid bills and interest on the aircraft leased in 2017, which was guaranteed by the prince himself. The lender is now seeking to enforce the judgment against the Regent's Park mansion, arguing that the prince is one of its true beneficial owners.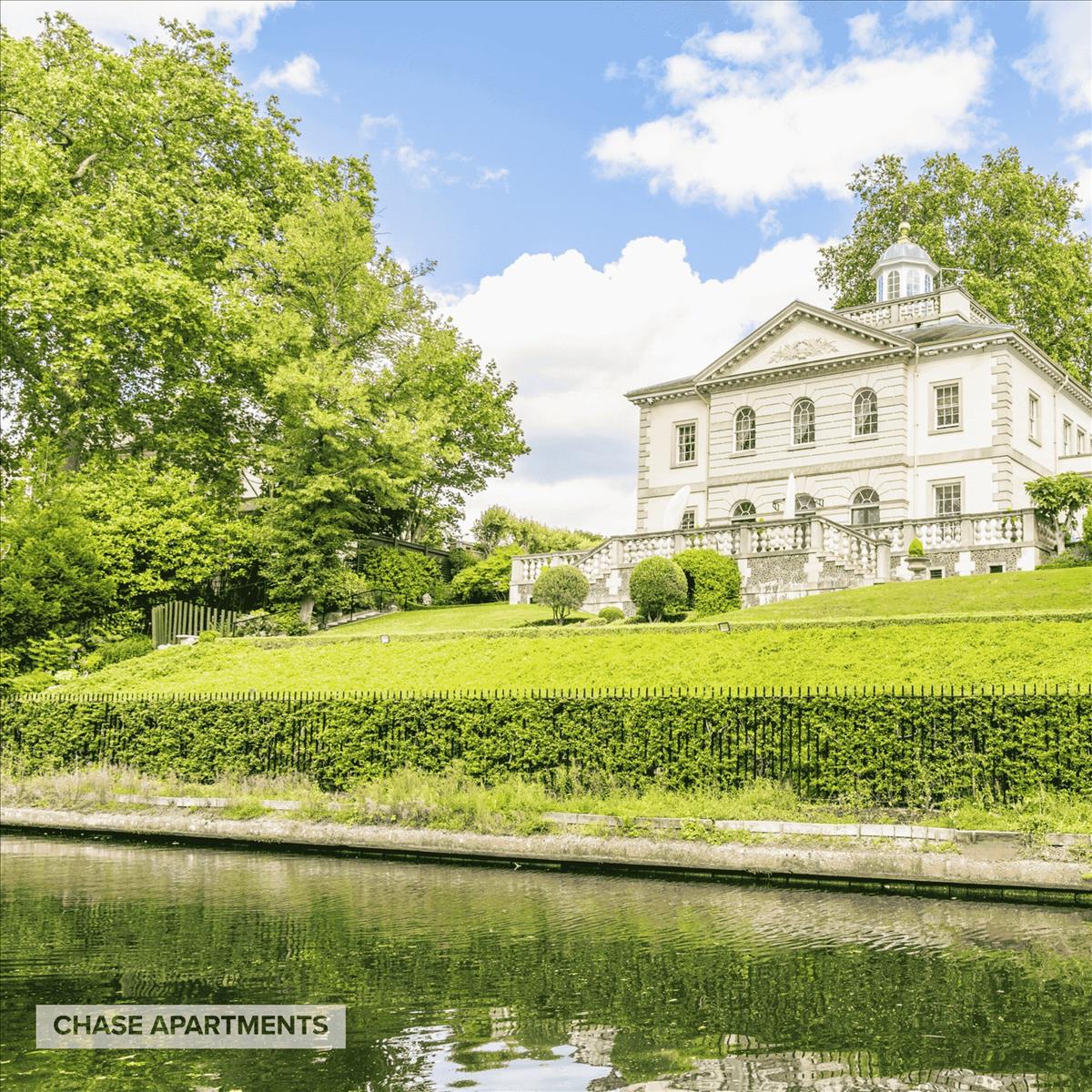 This ongoing dispute has shed light on the dealings of wealthy overseas investors in the high-end London property market and revealed the financial pressures faced by members of Saudi Arabia's royal family. The finances of the Saudi royal family have been impacted by Crown Prince Mohammed bin Salman's anti-corruption drive in 2017, which saw hundreds of businessmen, princes, and others detained in the Ritz-Carlton Hotel. The Holme, as the mansion is known, is among the last significant assets overseas for Prince Khaled bin Sultan Al Saud, who served as deputy defense minister during the military intervention against the Iran-backed Houthi rebels in Yemen in 2009.
This high-profile legal battle has all the elements of a thrilling drama, complete with big money, luxurious assets, and international intrigue. The case is ongoing in the High Court, and the outcome is eagerly awaited by those fascinated by the world of global finance and the lavish lifestyles of the super-rich.