Published: 07/11/2023
Did you know ?
"In 1898 Harrods opened London's first escalator in Knightsbridge with staff at the top offering whisky to men and smelling salts to ladies who were overcome with joy"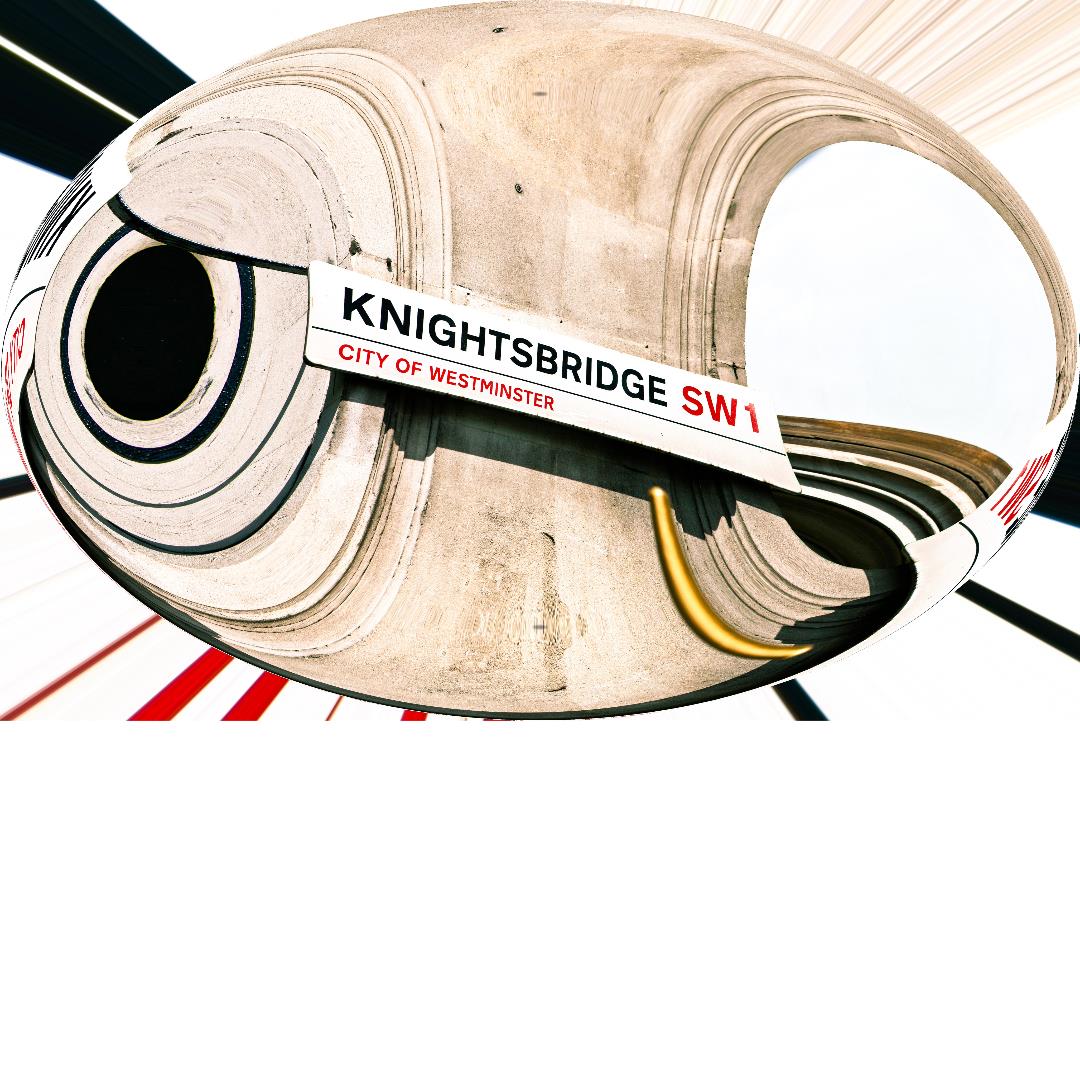 Chase Apartments - Housing Prices In Knightsbridge
Rightmove has reported - Properties in Knightsbridge had an overall average price of £2,886,197 over the last year.
The majority of sales in Knightsbridge during the last year were flats, selling for an average price of £2,235,803. Terraced properties sold for an average of £4,831,274, with detached properties fetching £3,980,000.
Overall, sold prices in Knightsbridge over the last year were 17% down on the previous year and 14% down on the 2014 peak of £3,366,131.
Coutts have reported Knightsbridge & Belgravia – despite being the second most expensive area in London, prices are still 16.1% below the height of the market.
Synonymous with flash cars, fancy clothes and foreign investment, Knightsbridge is the crème de la crème of wealthy South West London. With only 9,000 residents it's also uber-exclusive, largely due to the staggering property prices, which have shot up since the arrival of developments such as One Hyde Park, 199 The Knightsbridge and 10 Lancelot Place.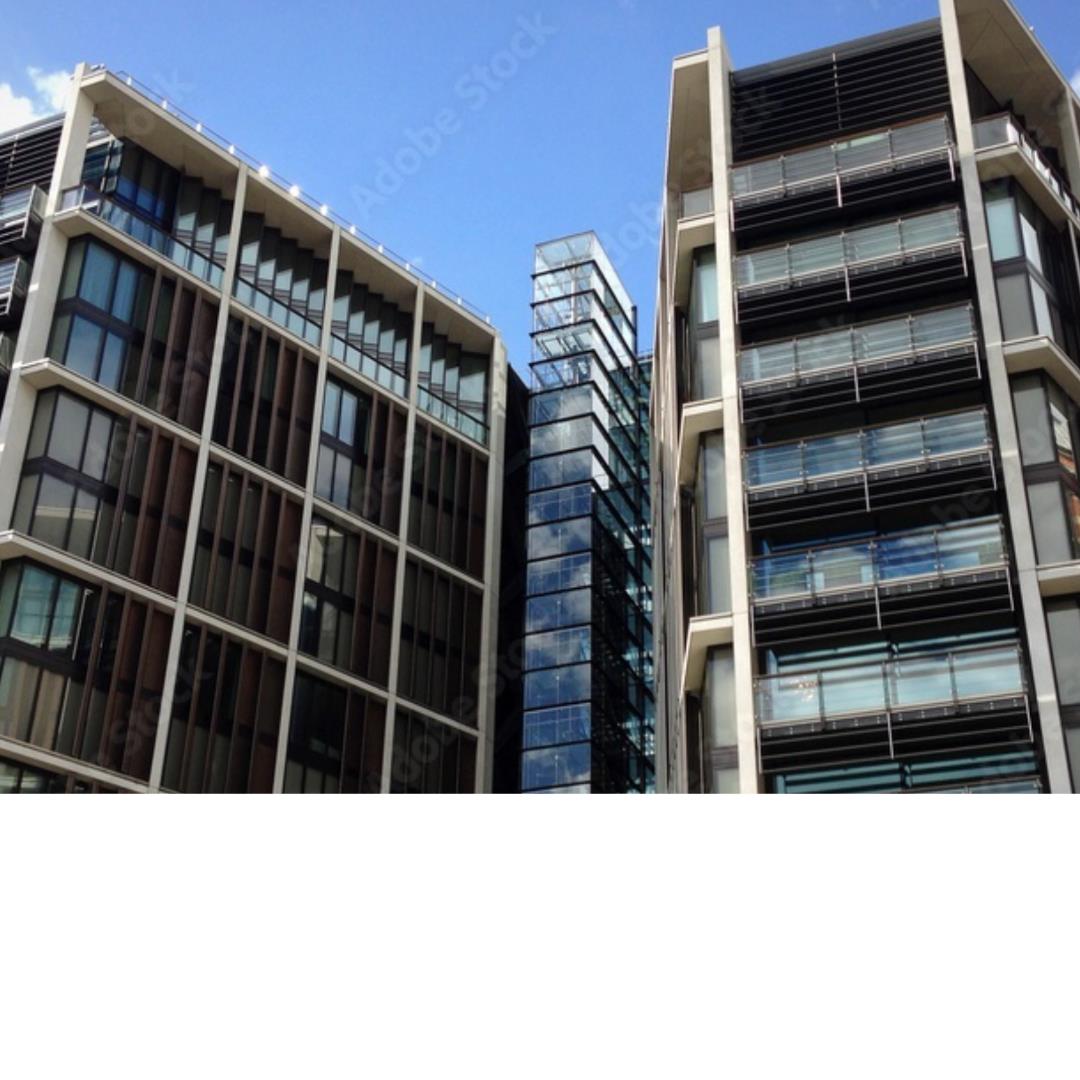 A short walk away is Sloane Street from Victoria, famous for its luxury shopping, offering brands like Prada, Armani and Cartier. (Chase Apartments)
The Schools
London is home to many of the most prestigious private schools in the world, some of which are located close to Knightsbridge. These include Eaton Square School, a pre-prep and prep school for students ages 4-11, or Francis Holland School, an all-girls for junior, senior and sixth-form level students.
Not far from Knightsbridge is renowned, reputable options for private schooling like the famous Westminster School in Westminster, which is a commutable distance.
Located in the heart of Belgravia - Chase Apartments has a number for Properties for sale & rent in the Knightsbridge area such as 199 Knightsbridge, One Hyde Park, Lancelot Place & The Lansbury.
199 The Knightsbridge accommodates 191 unusually spacious apartments, 7 extra special penthouse apartments known as The Crown Jewels and 7 mews houses set among the landscaped gardens.
Chase Apartments - Top 5 developments to live in Knightsbridge - SW7
199 Knightsbridge




One Hyde Park

Montpelier Hall

The Lansbury - SW3

Lancelot Place - SW7
Chase Apartments - Sales Market Knightsbridge (July - September 23)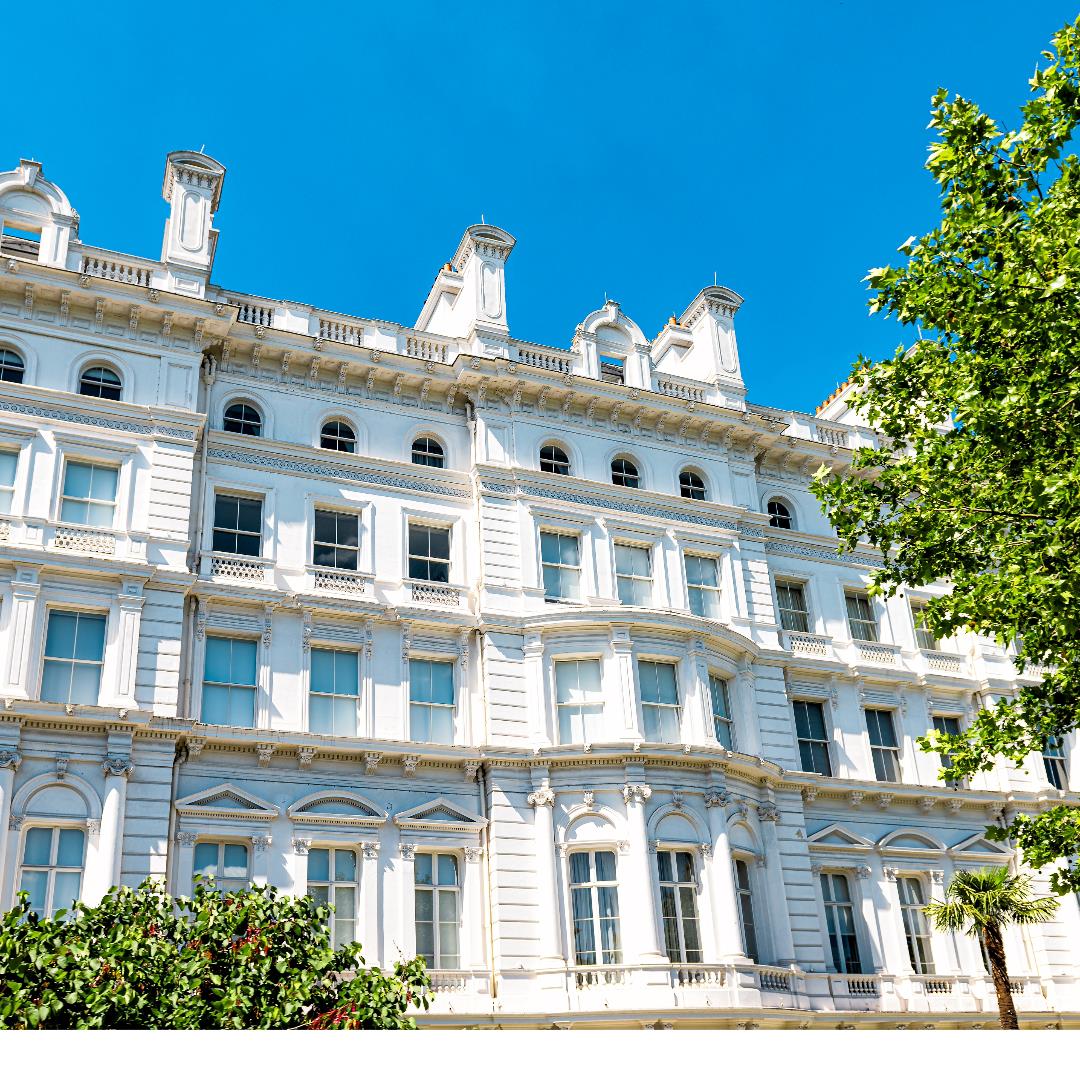 Chase Apartments - Lettings Market Knightsbridge (July - September 2023)

Rental values averaged £1,347 per week for flats and £2,407 per week for houses over the last 3 months.