Is a 100% Mortgage Rate Scheme the Solution for Renters?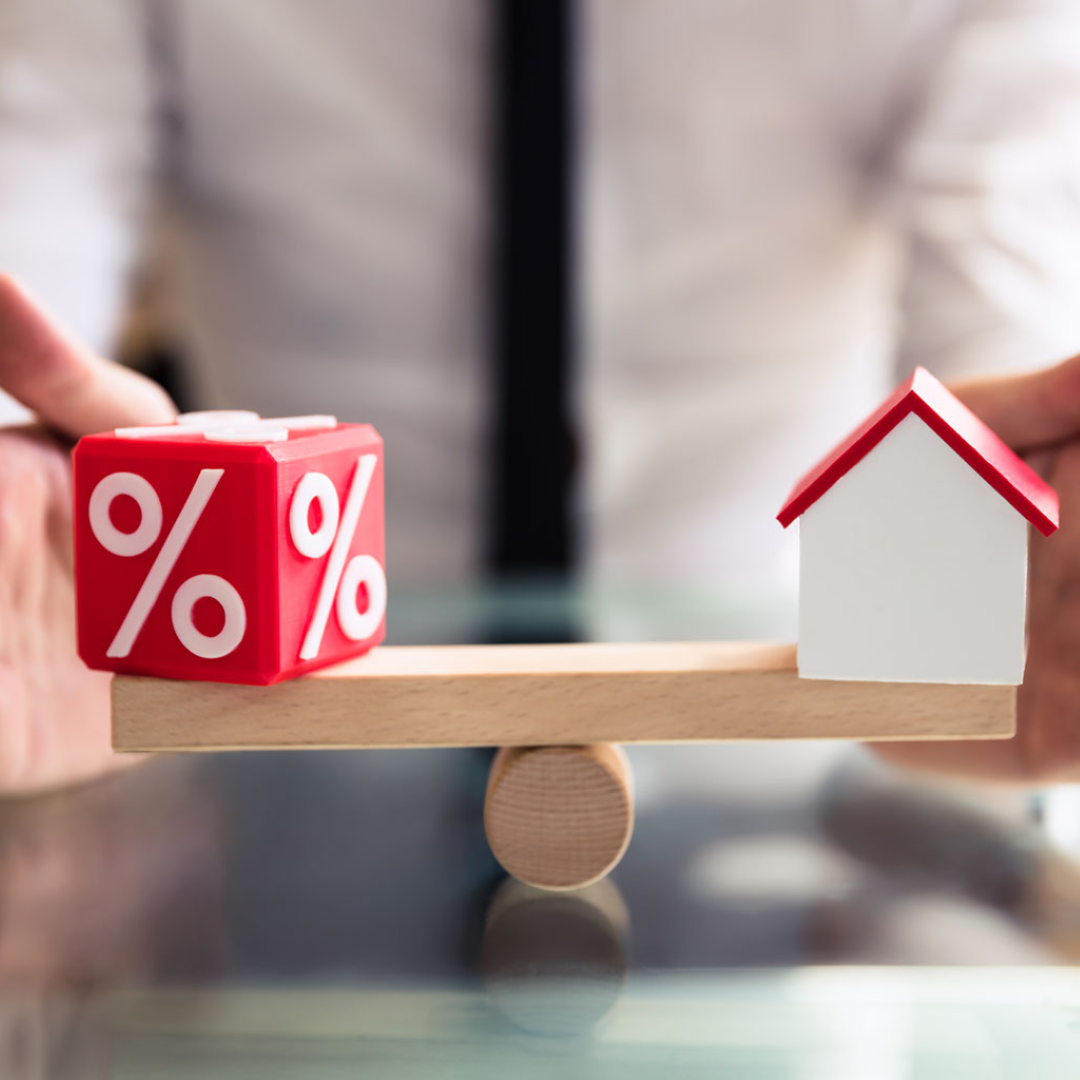 The introduction of the 100% mortgage rate scheme offers a glimmer of hope for private renters who find it challenging to save up for a down payment. This innovative mortgage scheme aims to assist individuals who are trapped in the cycle of renting without the means to become homeowners.


To qualify for this scheme, borrowers must meet certain conditions. One of the requirements is demonstrating that they have consistently paid rent for a minimum of 12 months. This criterion ensures that the person is genuinely engaged in renting out the property. Additionally, the mortgage payments must not exceed the rent payments previously made.


It's important to note that this mortgage is only available as a 5-year fixed rate. This limitation may present a concern, particularly considering that current mortgage rates are at an all-time high. Committing to a 5-year term for a 100% mortgage might be a significant decision to make.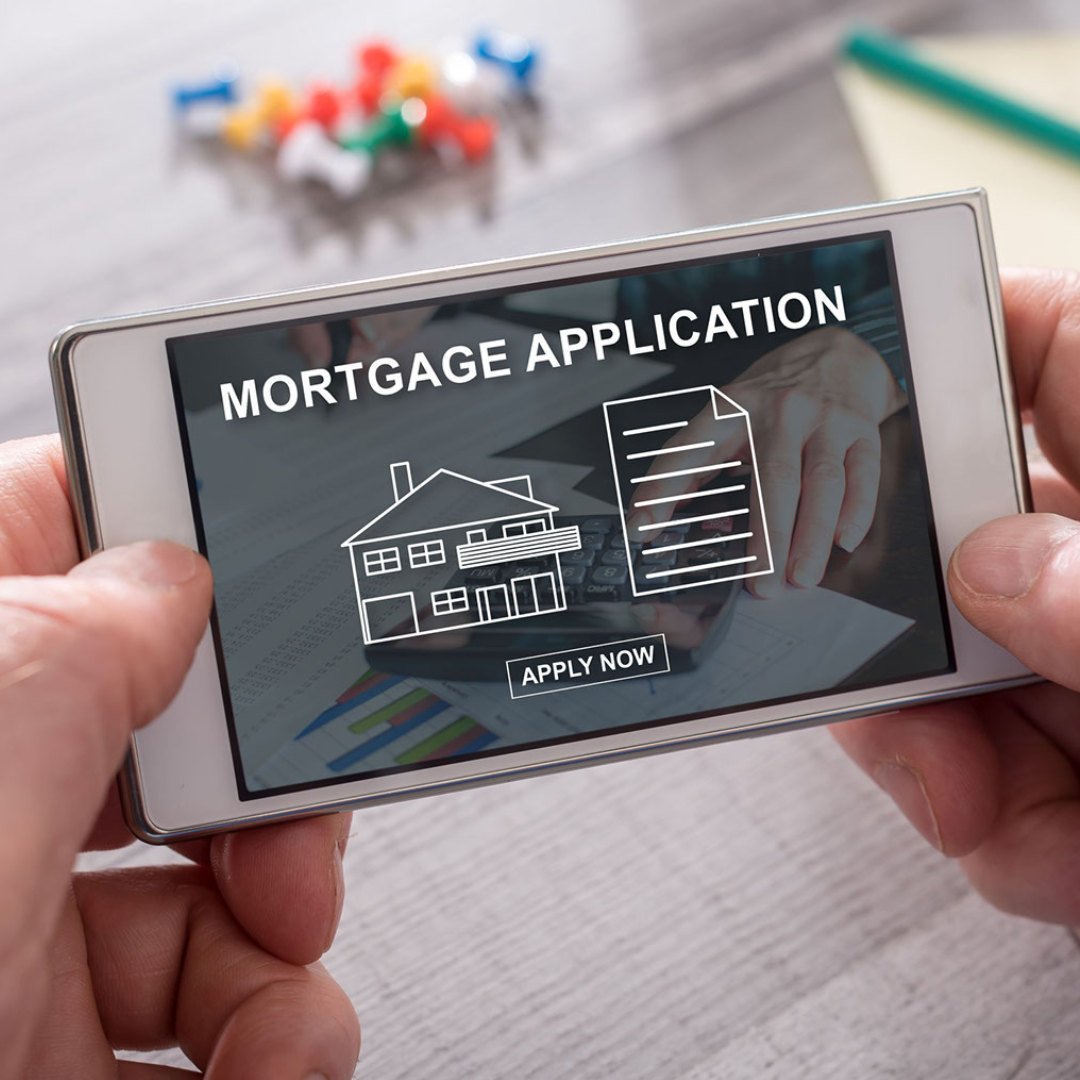 Many individuals are hopeful that interest rates will decrease within the next 12 months. Consequently, taking out this mortgage now could potentially mean committing to a higher rate for the entire 5-year duration. It's a decision that should be carefully considered.


However, it's worth mentioning that the scheme does come with certain restrictions. It is not applicable to new build flats or properties priced above 600k. These limitations might affect the eligibility of some prospective buyers.


While we cannot provide financial advice, we believe that the introduction of alternative options like the 100% mortgage rate scheme is a positive step towards addressing the challenges in the property market. It offers an opportunity for individuals to overcome barriers and finally step onto the property ladder.