Published by: Dina Gashi & Weronika Zolnierzak
How we find the right tenant for you...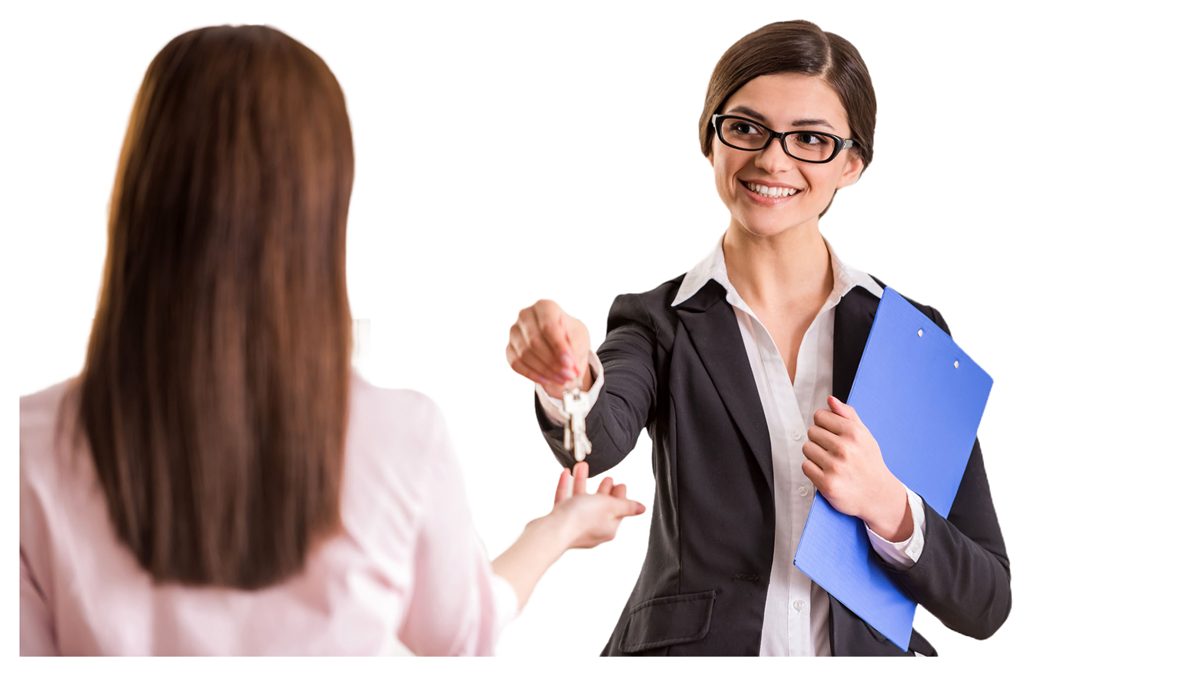 With a bustling rental market, many landlords are eager to find tenants to make their property a home. However, finding a tenant is not as easy as you may think, and thorough checks need to be undertaken to ensure you are complying with UK laws and regulations.
At Chase Apartments, we are committed to finding the best tenant for our landlords. We ensure that our team carry out meticulous checks on each applicant so that our landlords have the peace of mind knowing that their properties are well maintained, rent paid on time and their tenancies are compliant with UK law.

Right to Rent
The UK is rich in multicultural with people all around the world wanting to experience life in the UK. For this reason, we undertake rigours checks to make sure tenants can legally rent in the UK.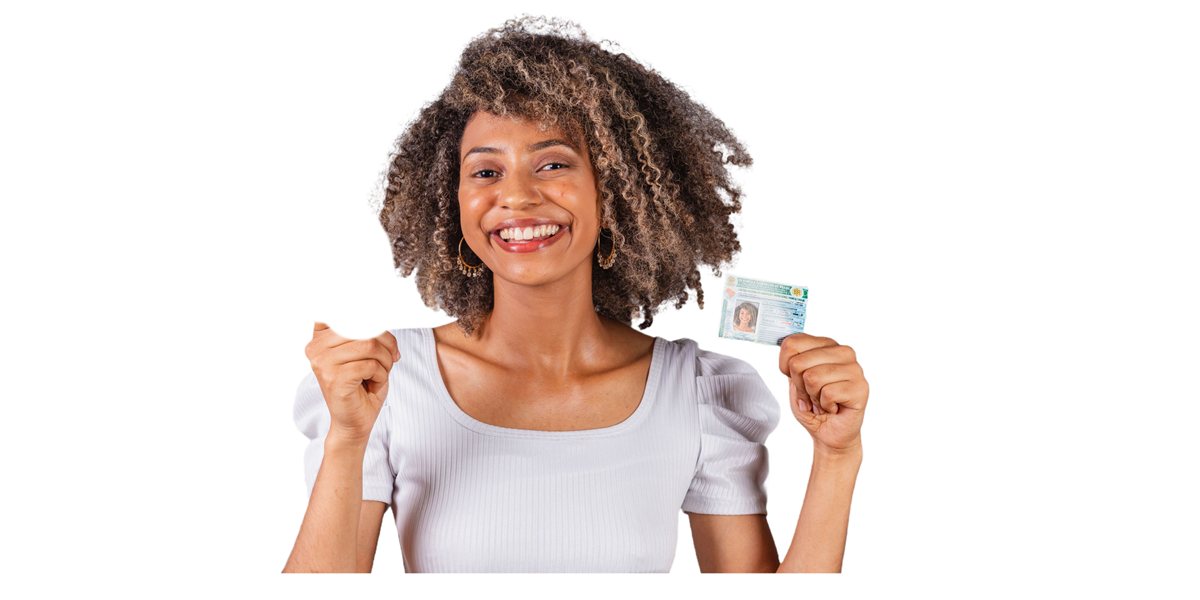 References & Checks
To secure a good tenant who will take care of your property, we ask previous landlords and agents for references on applicants. This is to make sure that the tenant we put in your property has a history of paying the rent on time, look after the property well and do not cause trouble. Additionally, we undertake credit checks and look into employment history which gives us a better understanding of the applicant.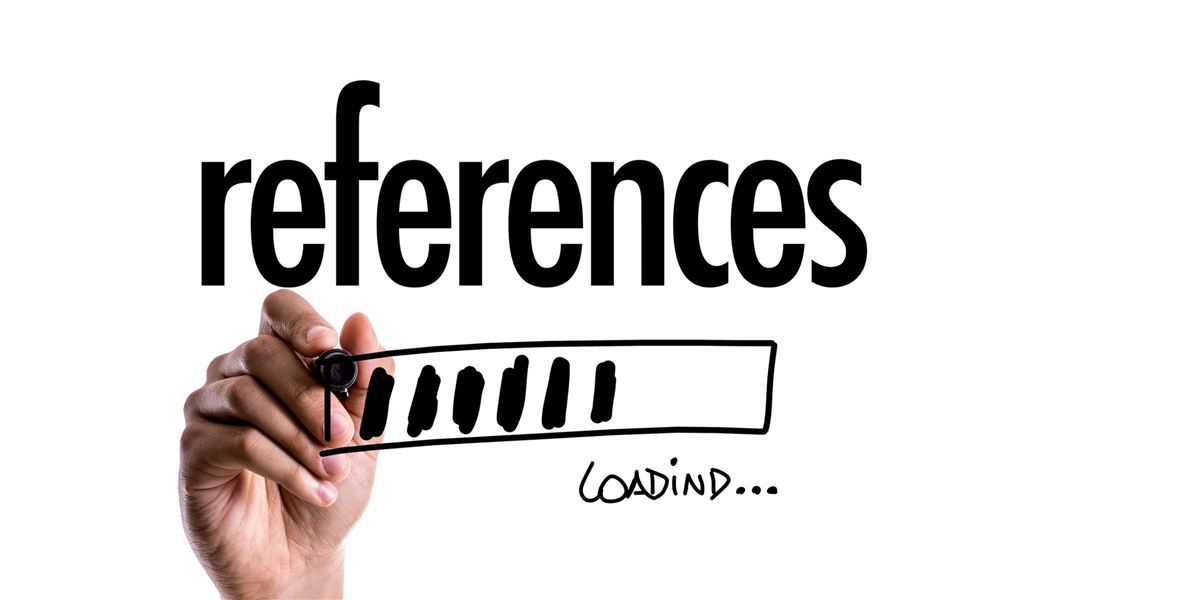 Communication
We constantly communicate with our landlords and offer our honest and professional insight on each applicant to ensure that they feel secure with who they are putting in their property.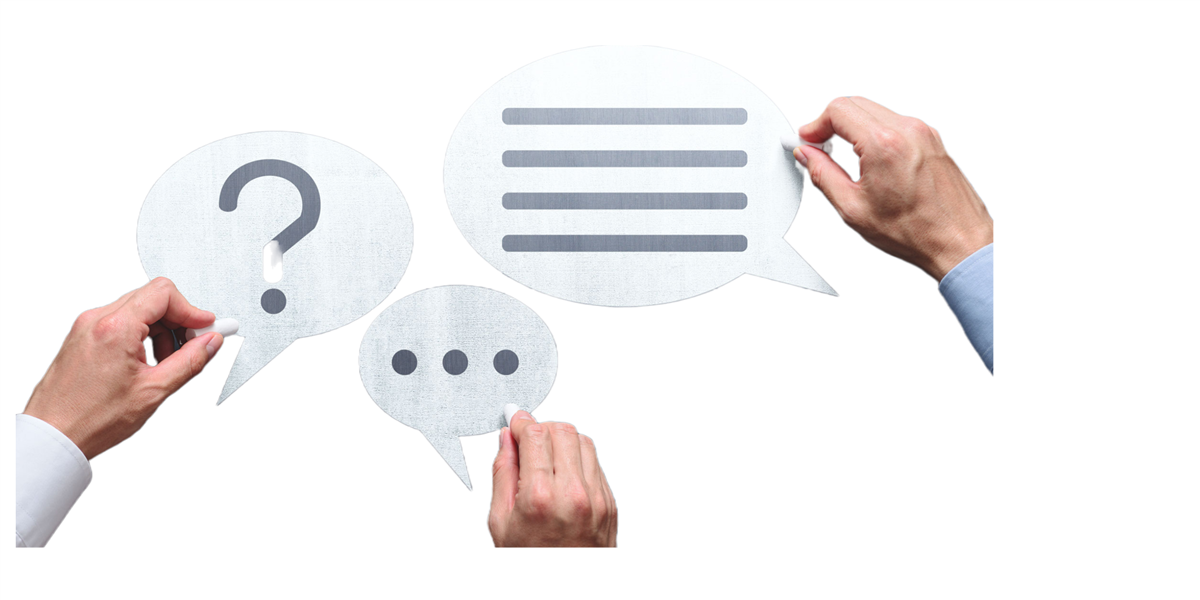 Inspections
As well as our detailed inventory and check-out reports, we offer our landlords mid-term inspections where we visit properties to ensure they are being kept in good order. We report back to our landlords with our reports and pictures and are quick to act on anything we think is not right. Interested in finding a good and trust-worthy tenant? Give us a call on 0207 730 0041 for more information on how we are able to let and manage your property with our dedicated team.