How to Prepare Your Home for Sale?
At Chase Apartments we want our clients to successfully sell their properties and when selling a property, creating a positive first impression for potential buyers is vital. Although it may seem obvious, many sellers overlook certain small details that can significantly enhance the presentation of their home, ultimately increasing the chances of a successful sale. Therefore, it's essential to take some simple yet effective measures to ensure that your property receives the attention it deserves. In this regard, let's explore a few practical steps to help you make a great impression on potential buyers.
Proper pricing
Setting the right price for your property is crucial in attracting potential buyers. Overpricing or underpricing can both negatively impact your ability to sell the property. Contact our team at Chase apartments to get a free evaluation of your property.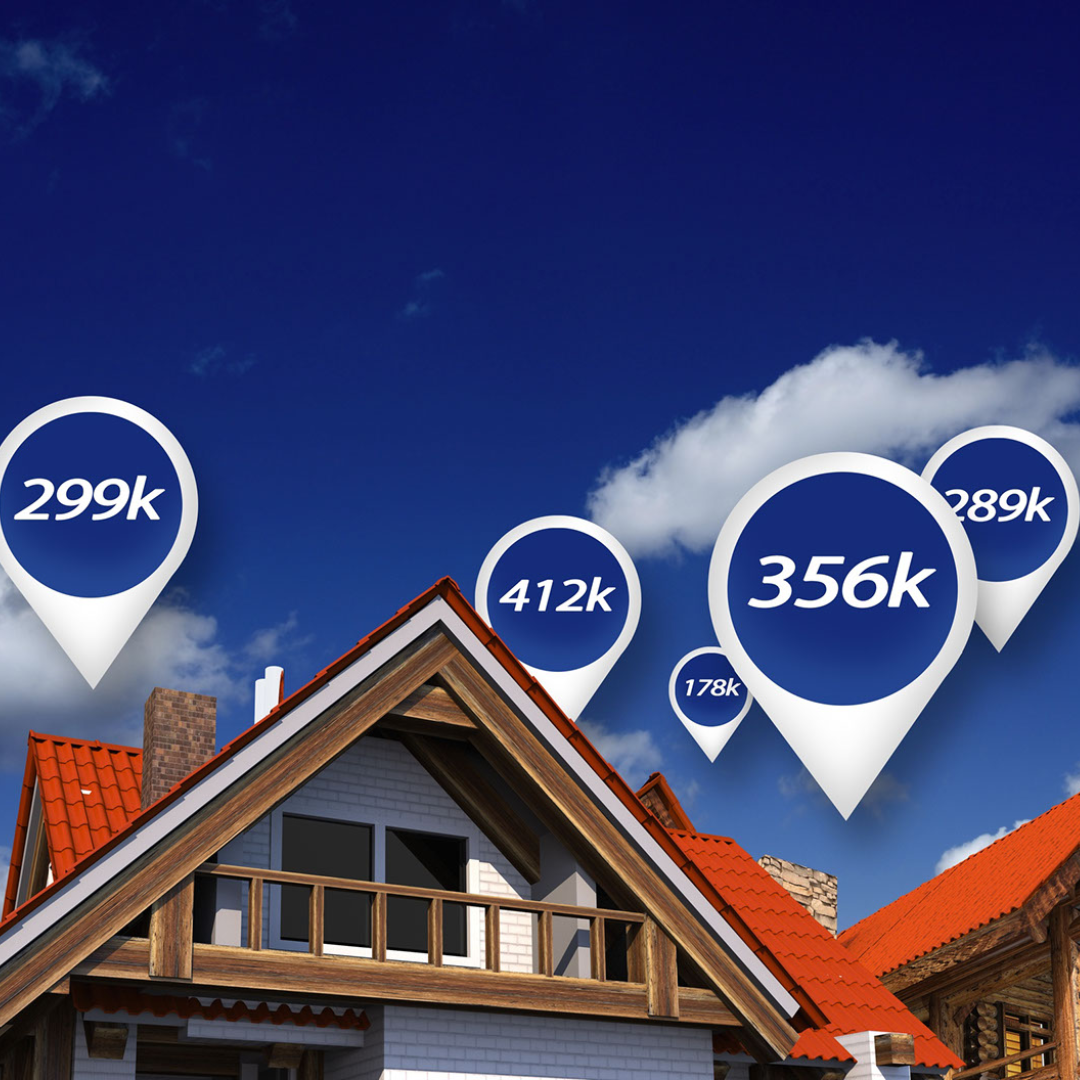 Curb appeal
First impressions matter the most! When marketing a property, cleanliness and tidiness play a vital role in creating a positive impression on potential buyers. A cluttered and dirty home can easily distract and turn off a potential buyer. To avoid this, it's advisable to hire a professional cleaning service for a deep clean. Additionally, removing all personal items such as wedding photos from the house can help buyers better envision themselves living in the property. It's important to ensure that the house is free from any personal belongings that may hinder the buyer's ability to imagine themselves living there.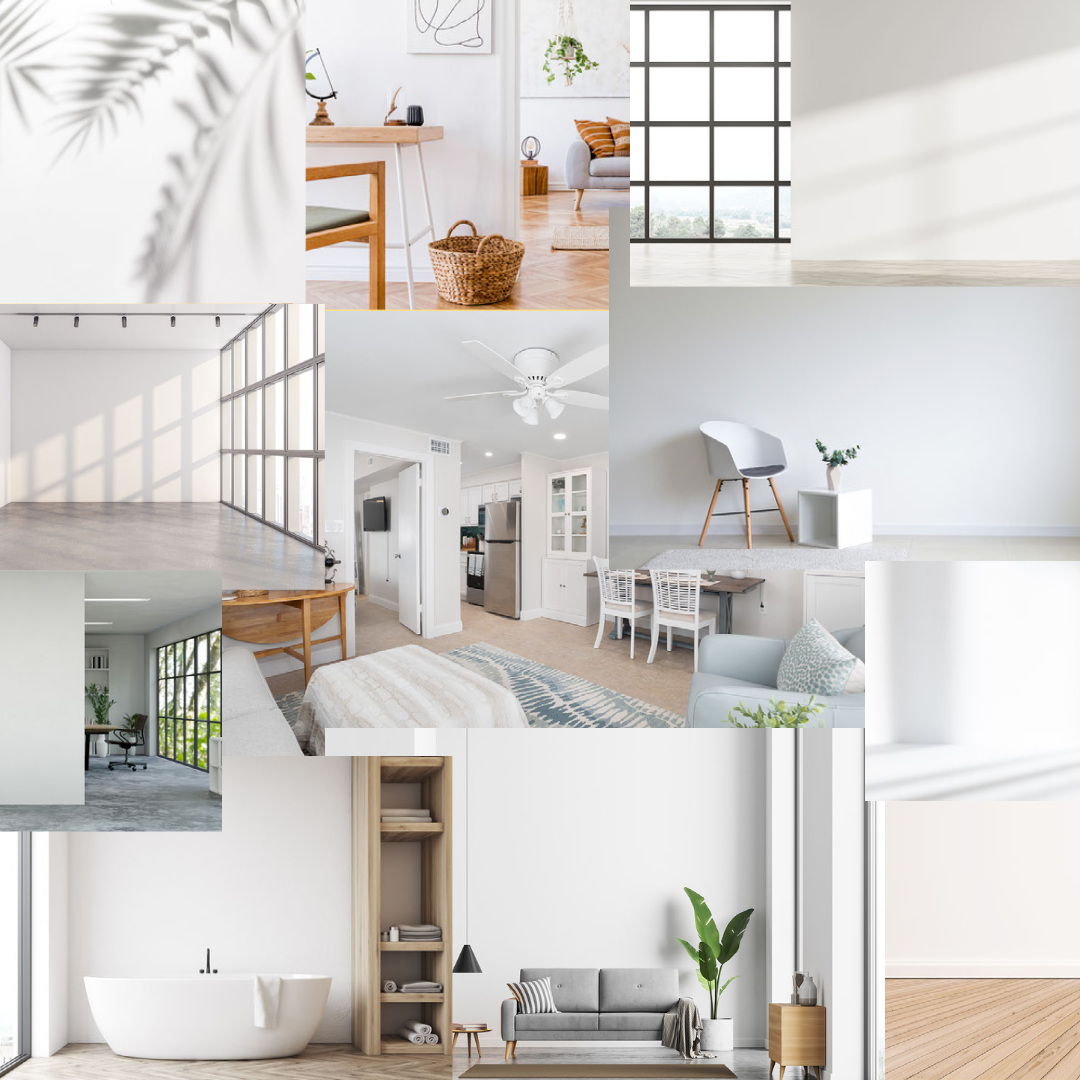 Small décor changes
Investing in a fresh coat of paint can significantly improve the overall appearance of a property. While it's not a major expense, it can make a big difference in attracting potential buyers. New buyers typically prefer a fresh, clean, and neutral canvas to work with when personalizing their new home. Therefore, giving your property a fresh coat of paint can create a positive first impression and increase the chances of a successful sale.
Effective marketing
Using a range of marketing strategies such as professional photos, virtual tours, and targeted advertising can increase the visibility of your property to potential buyers.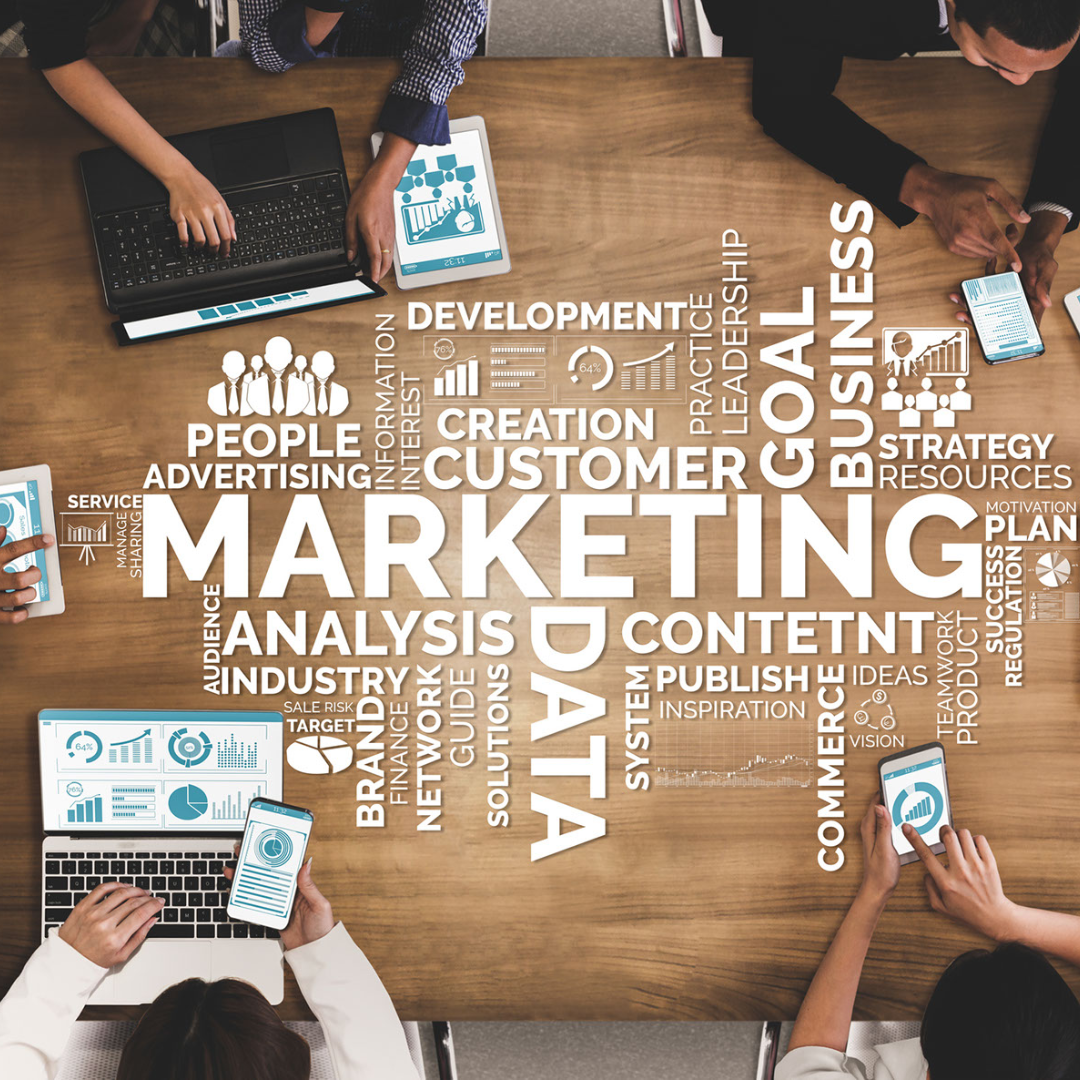 Home staging
Staging a property can help buyers visualize themselves living in the space and create a more attractive presentation of the property. We work closely with home designers and companies who deal with home staging. If you decide you would like to stage your property to get more attractive photos of your property.
Choosing the right agency
At Chase Apartments we pride ourselves in great customer service and client satisfaction choosing a flexible agent who is professional can make negotiation process smoother and more appealing for potential buyers.
Are you looking to sell your home? And you want to make the most out of your property contact us
Phone: 0207 730 0041
Email: info@chaseapartments.com
Grosvenor Waterside 32 Gatliff Road
Belgravia
Londn
SW1W 8QN