Published: 11/12/2022
Chase Apartments Recent Sales in Grosvenor Waterside - SW1W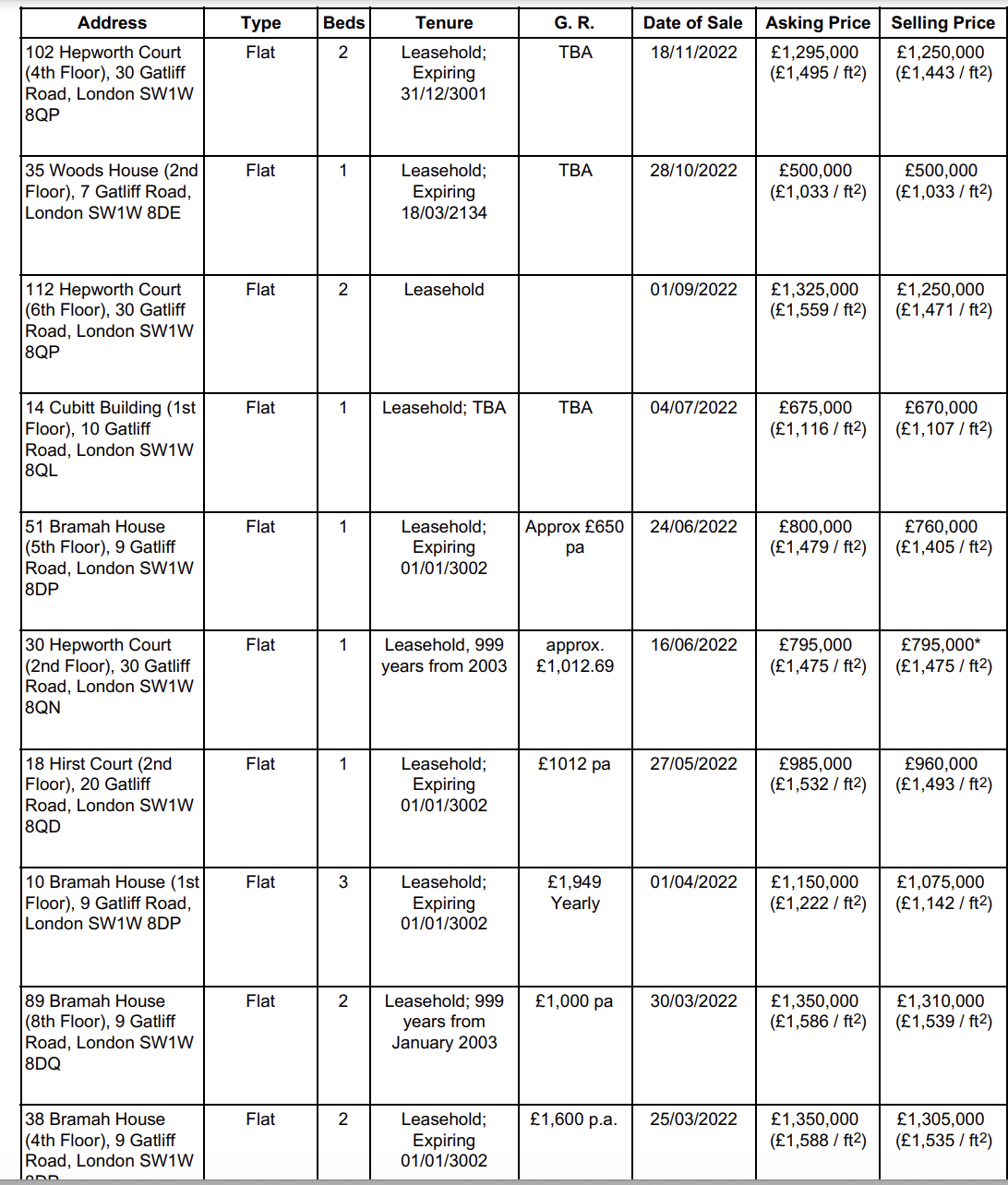 Chase Apartments - Average Price Per Square Foot (Approx) = £1500 per sq. foot to £1700 per sq. foot for standard apartments in Grosvenor Waterside (For a more accurate valuation please contact us for more info)

In 2022, we successfully completed a number of sales in Grosvenor Waterside, achieving the highest £ per square foot in the development. Despite the uncertain economic climate, we have a number of buyers interested in purchasing property in the development. We forecast that prices will maintain their value in 2023 with a small decline in growth of 2-3%, and we expect prices to increase by approximately 14-15% over the next five years.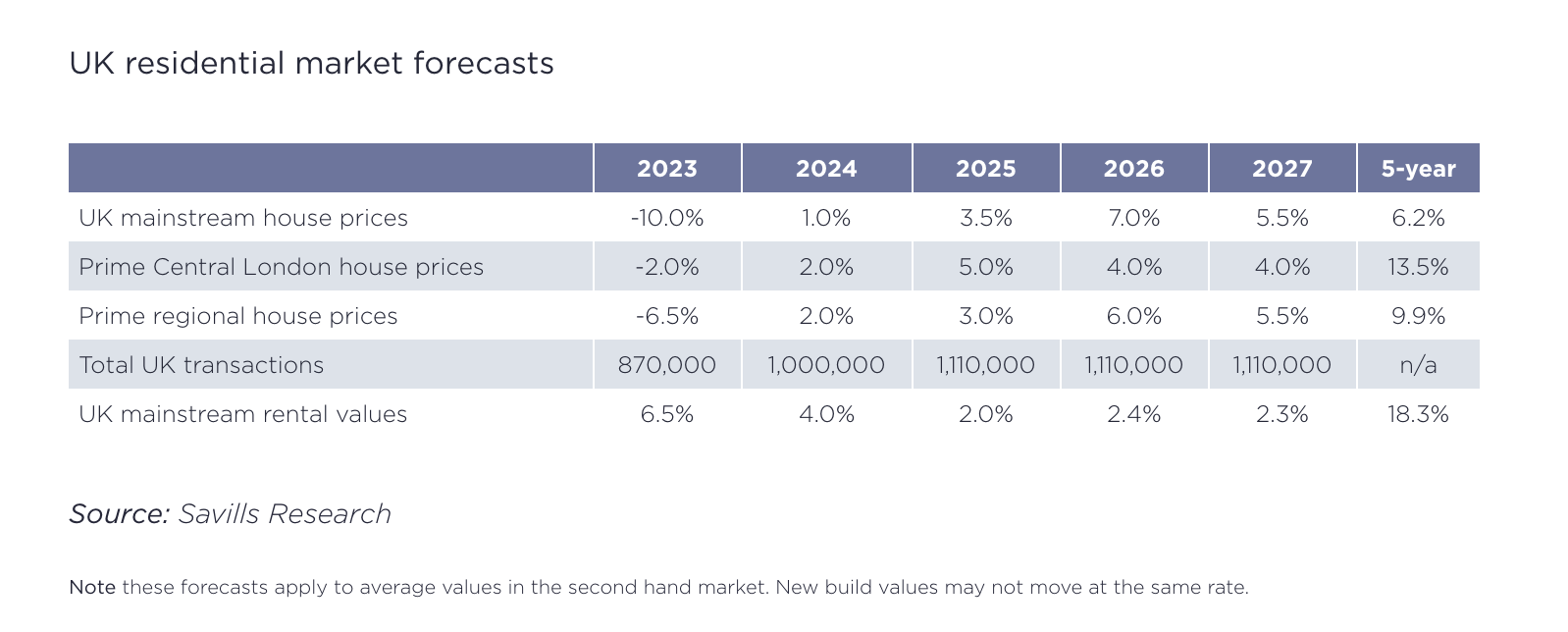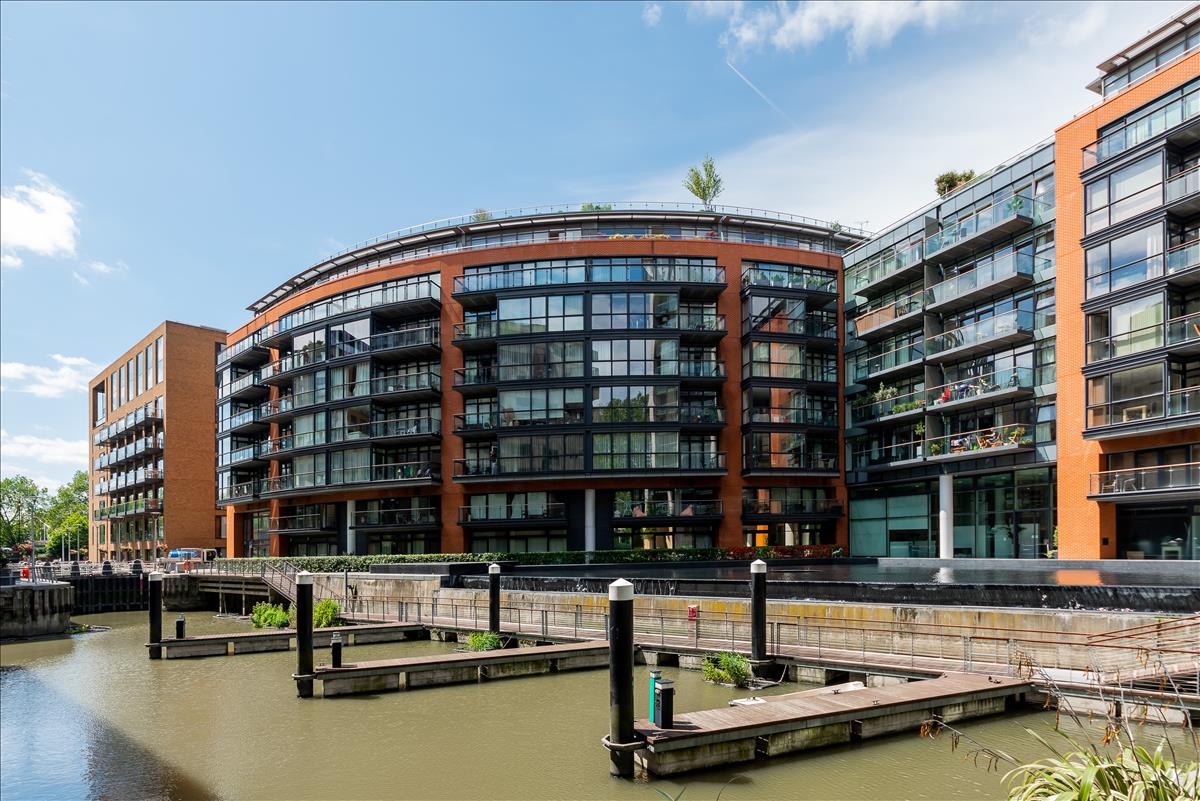 Chase Apartments Recent Rentals in Grosvenor Waterside - SW1W
Approx values for standard apartments in the development
(For a more accurate valuation please contact us for more info)
One bedroom Flats - £600 to £690 per week
Two bedroom Flats - £800 to £950 per week
Three bedroom Flats - £1250 to £1800 per week
We have been very busy with lettings and Grosvenor Waterside is a very popular development for tenants. Our office has set record rental prices in the development for 2 & 3 bedroom properties . We have rehoused corporate professionals to ambassador's that have been living in the development for over 10 years.
2022 - Rental Market Review

Rental prices in the UK increased by 12.1% in the 12 months leading up to October, according to Zoopla. The rate of growth has remained steady since July, and it appears that the market for rentals has reached a plateau. Although the limited supply of rental properties has contributed to the growth in prices, the financial constraints faced by many households may also limit future price increases. Grosvenor Waterside has always been a very popular development to rent for professionals and high net worth families looking to live in close proximity to Sloane Square & Chelsea. We expect the rate of rental growth to slow down in 2023 to approx 4 to 5%.
Views from Caro Point SW1W Grosvenor Waterside by Chase Apartments
Chase Apartments - Key Facts about Grosvenor Waterside SW1
Completion 2006
Developer (St James) Berkeley Group
Architect - Multiple were used to design the development
24 Hour Concierge
Facilities;
Spa & Gym for residents
Award winning family member's club Purple Dragon is located in the development
Luxury interior designer Stefan Tollgard is located in the development
Walking distance to Sloane Square
Onsite Sainsbury store
Transport links;
Sloane Square Station ( 10 to 15 minute walking distance)
Victoria Station (10 to 15 minute walking distance)
Chase Apartments - Rating of Grosvenor Waterside - SW1W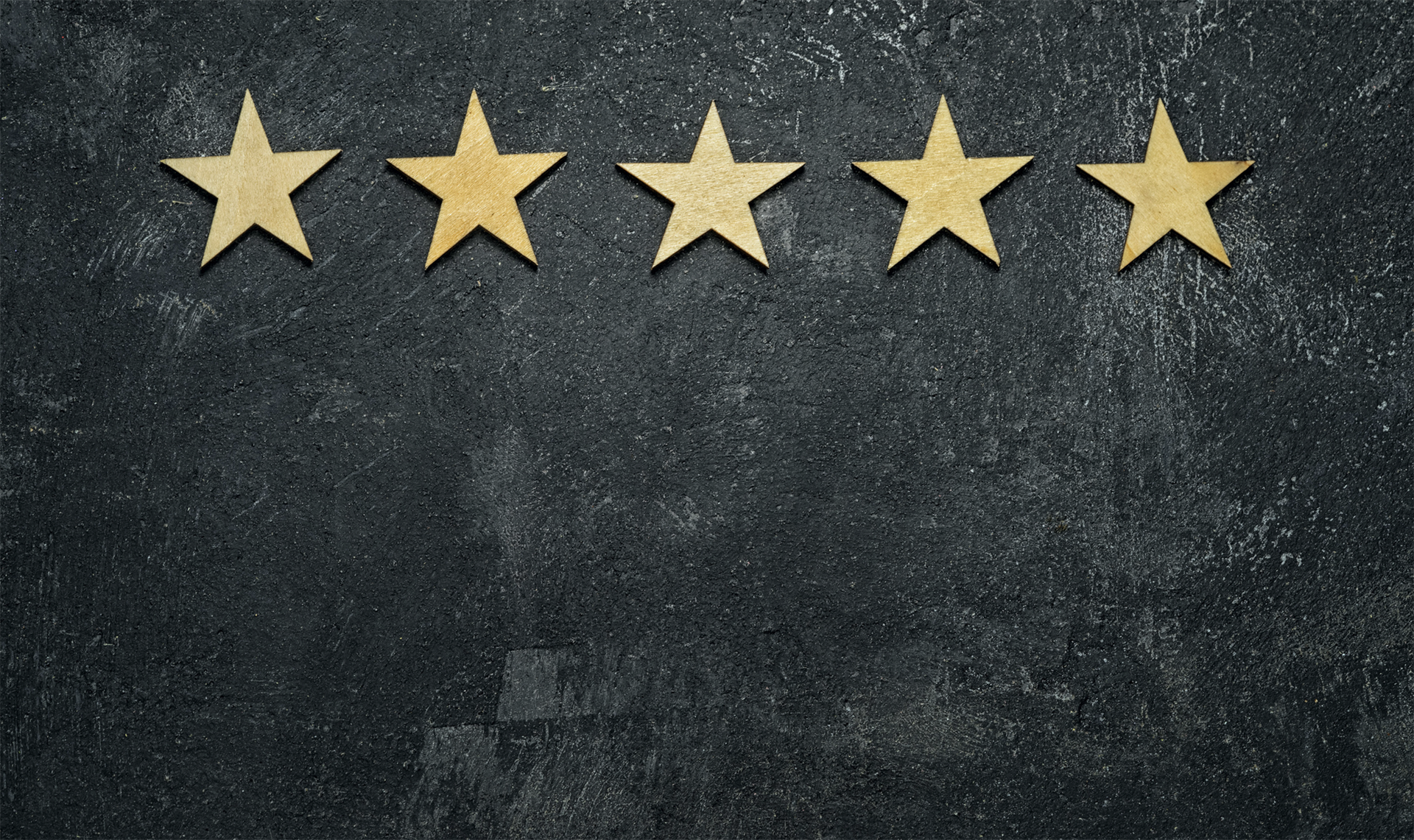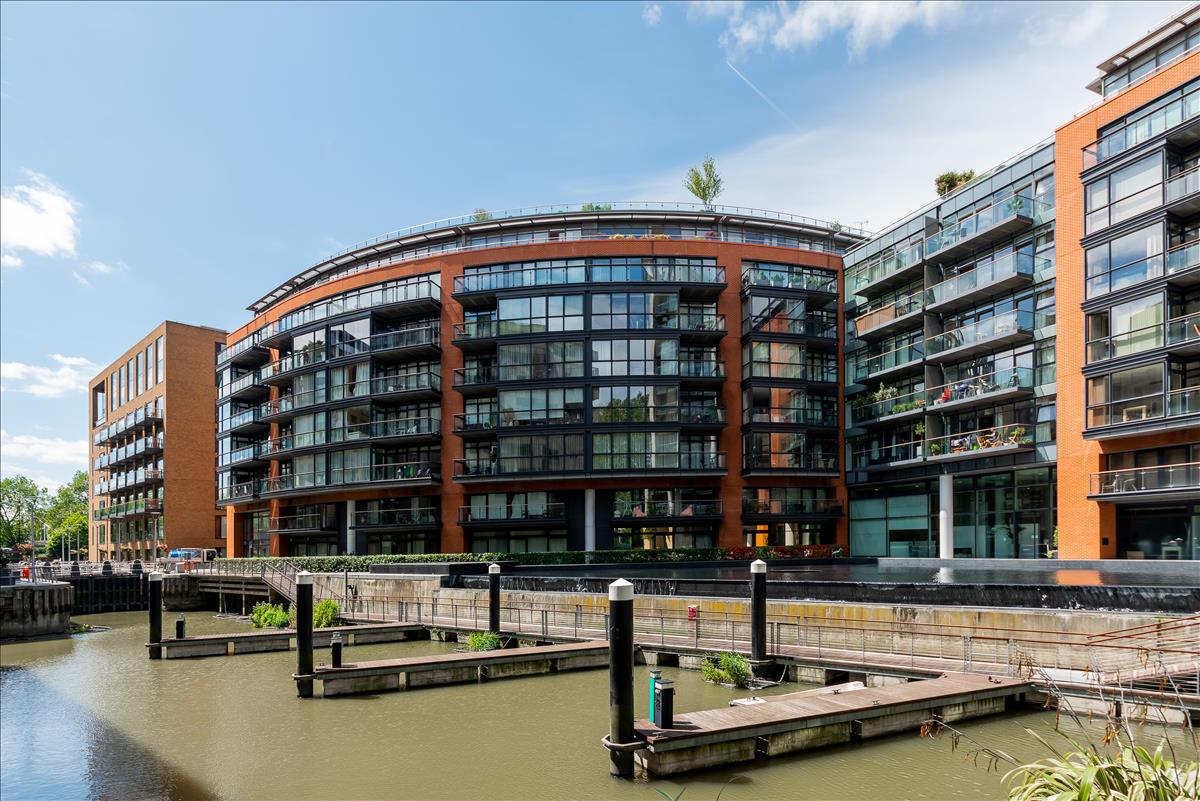 Dock views from Grosvenor Waterside SW1W by Chase Apartments