Mortgage advisers are predicting that a five-year deal below 4 per cent will be coming soon.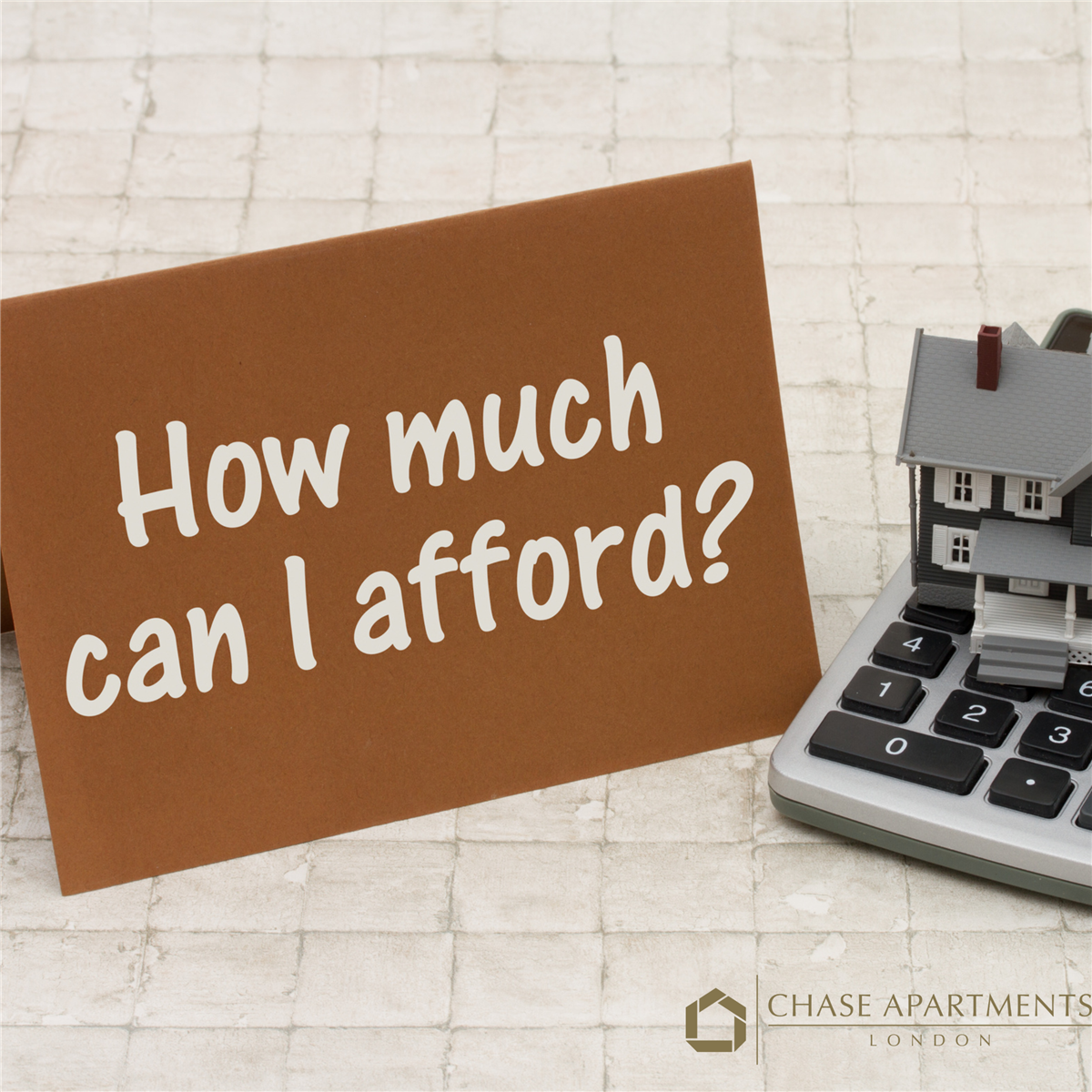 The Bank of England's recent interest rate hike to 4% has caused a stir in the UK mortgage market. Despite the 10 consecutive rate hikes since December 2021, the central bank's recent decision to suggest that inflation may come under control sooner than expected, has led to a drop in the average interest rate for the next two years to 3.75%. This, in turn, has led to a decrease in the average rate for the next five years to 3.21%.
The shift in market expectations has encouraged lenders to offer five-year fixed mortgages at sub-4% rates, leading to a competition among banks to offer the best deal to customers. As a result, the demand for fixed mortgage deals is likely to rise, especially as the interest charges on variable-rate mortgages increase due to the recent monetary tightening by the Bank of England.
The recent stability in the markets has led to a drop in the average rate on two-year fixed deals, down to 5.43% from 5.77% at the start of the year. This decrease in cost is a welcome relief for homeowners who have been struggling with rising mortgage expenses amidst the cost of living crisis.
However, with mortgage rates falling, the decision on whether to opt for a five-year fix or a two-year fix has become a challenging one. While five-year fixed rates may be cheaper, the uncertainty and the unknown future of the market has made many borrowers opt for the shorter-term deals.
As more than 1.4 million households are expected to face higher charges this year as their fixed deals come to an end, experts have warned of an impending "payment shock". With so much at stake, it is important for homeowners to make informed decisions and choose the mortgage deal that best suits their needs.