Exploring the Luxurious World of Renting in Belgravia, London
Are you searching for a prestigious and luxurious place to rent in London?
Look no further than Belgravia! This upscale neighborhood, located in the heart of the city, is known for its grand white stucco houses, beautiful garden squares, and high-end shops and restaurants. In this blog post, we'll dive into the world of renting in Belgravia and explore what this neighborhood has to offer.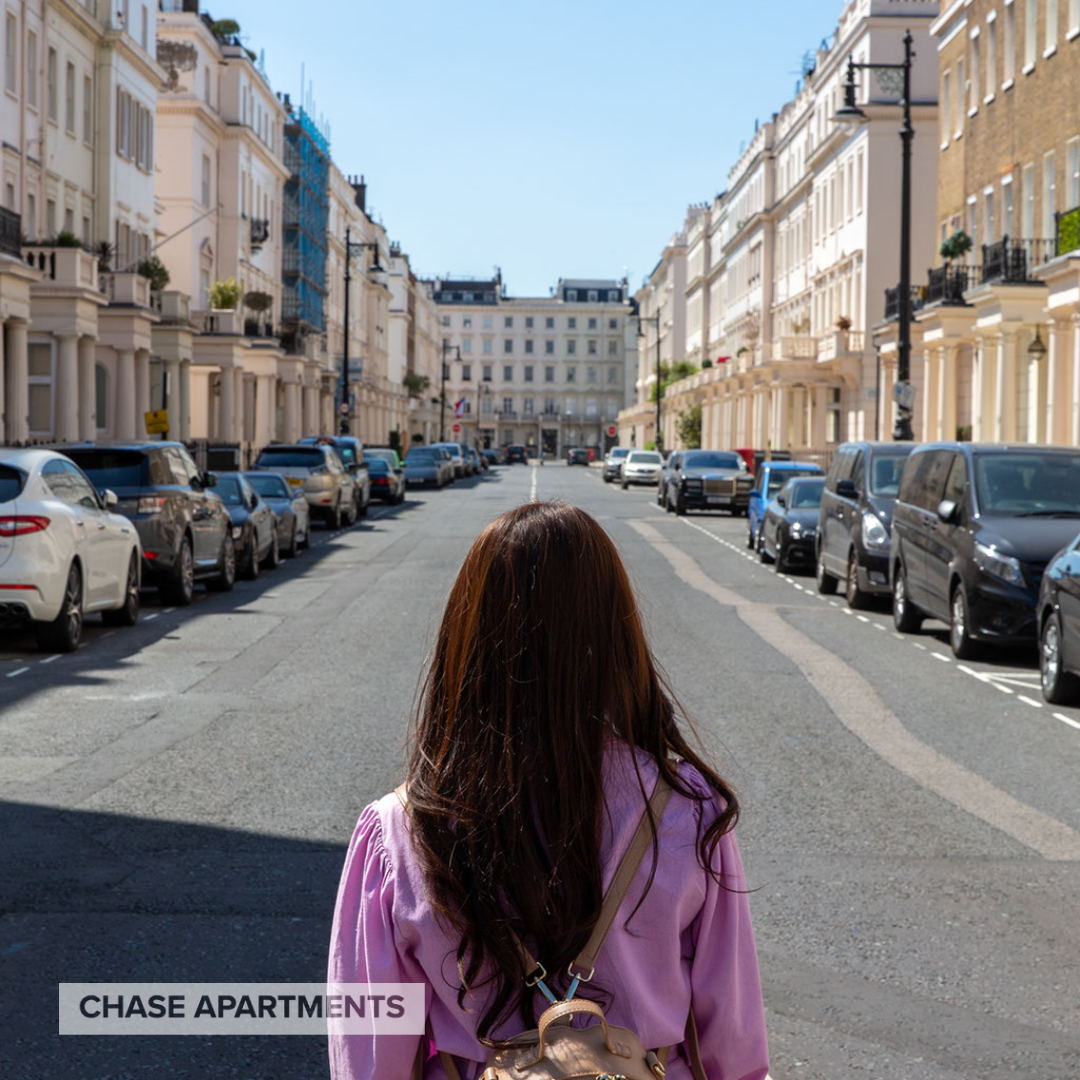 First, let's talk about the cost of renting in Belgravia. As you may expect, it's not cheap. The average rent for a one-bedroom apartment in Belgravia is around £2,500 per month, making it one of the most expensive neighborhoods in London. However, for those who can afford it, the benefits of living in Belgravia are well worth the cost.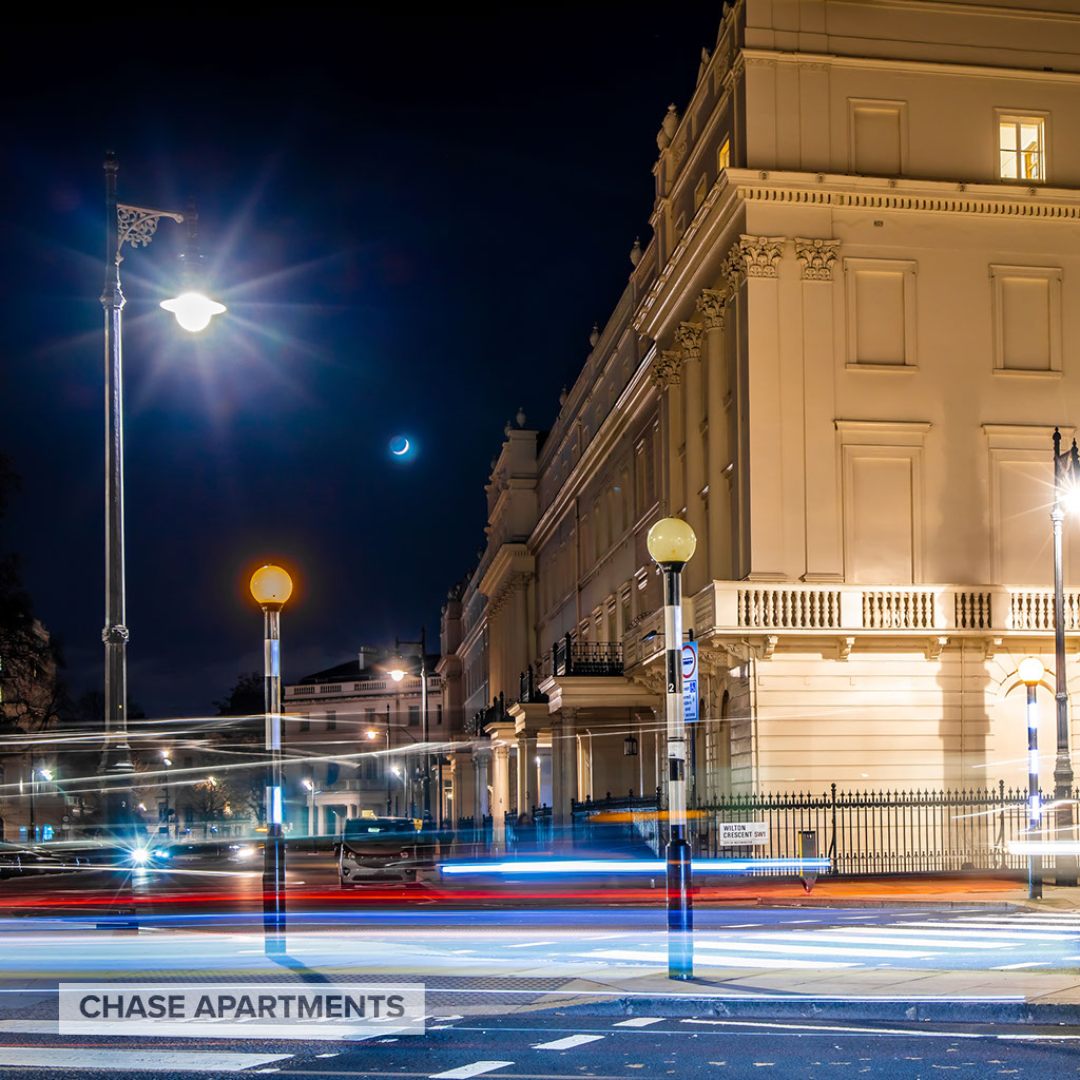 When it comes to finding a place to rent in Belgravia, there are several options available. You can search online on websites such as Rightmove, Zoopla, or you can contact an agent at Chase Apartments.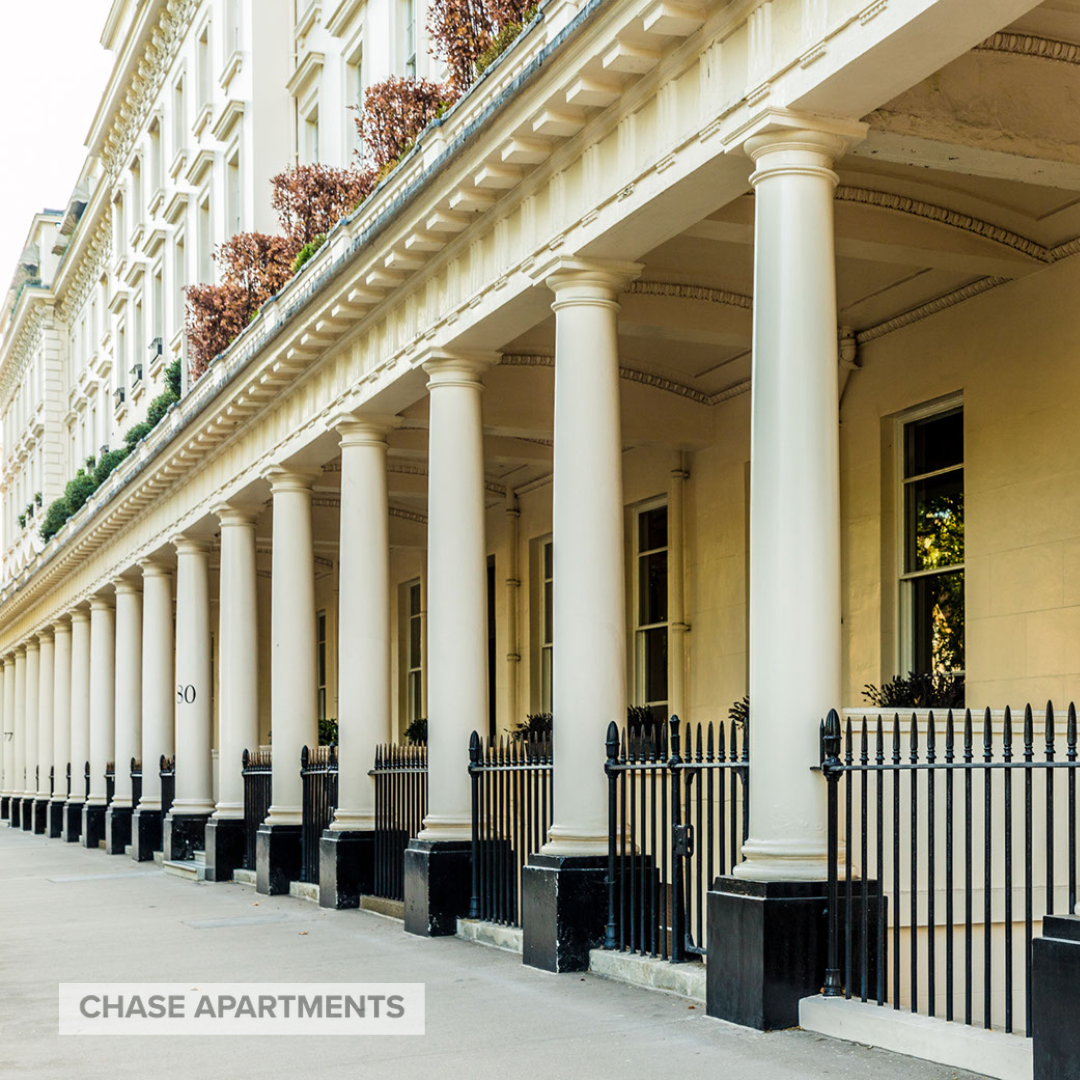 Many of the houses and apartments available to rent in Belgravia are managed by high-end property management companies such as Chase Apartments.

One of the biggest draws of Belgravia is the abundance of green spaces. The neighborhood is home to several beautiful garden squares, including Grosvenor Square and Belgrave Square, which are perfect for relaxing and enjoying the outdoors. Belgravia is also home to several high-end shops and restaurants, making it a great place for those who love to indulge in a bit of luxury.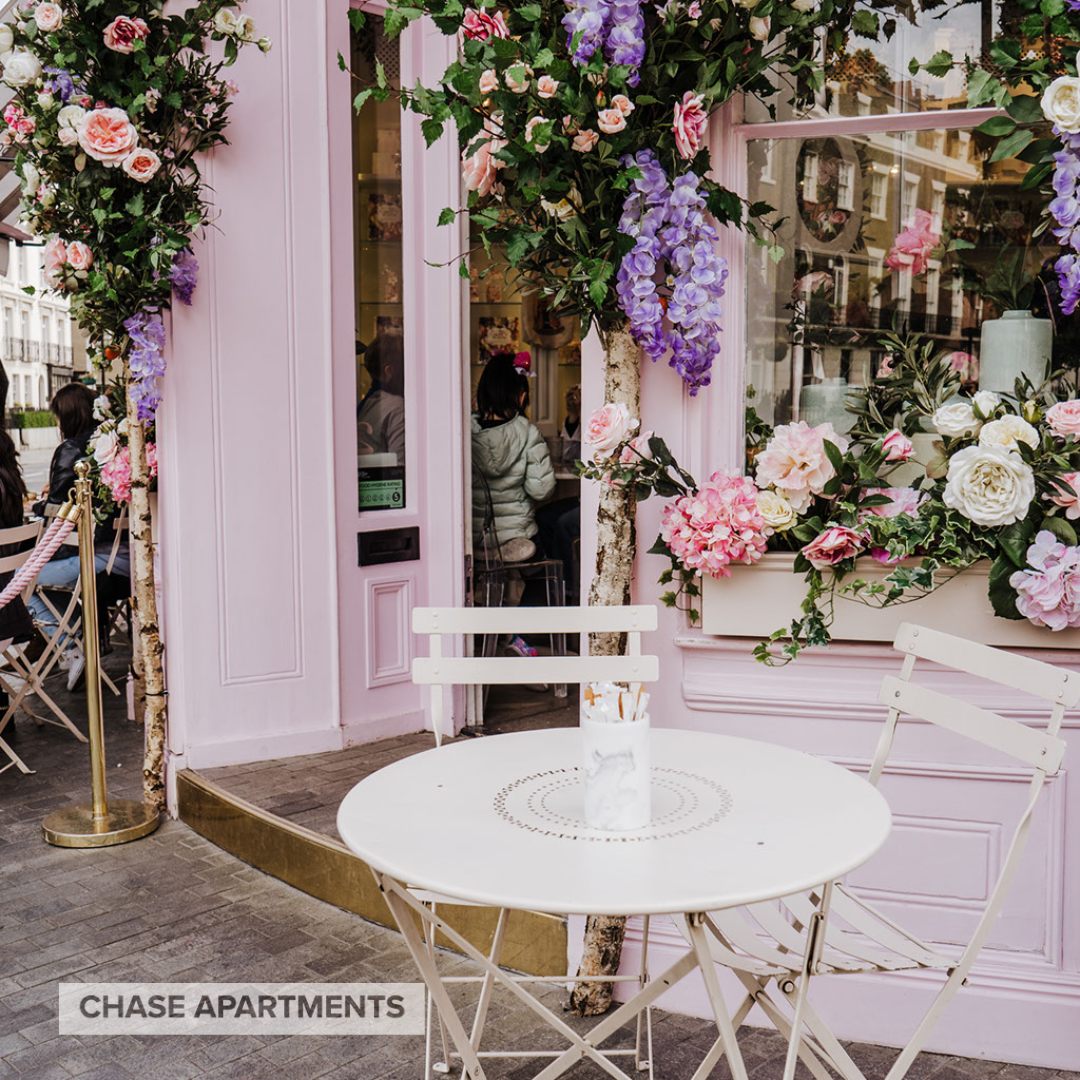 Another perk of renting in Belgravia is the proximity to transportation. The neighborhood is well-connected by public transportation, with several tube stations located nearby, including Victoria and Sloane Square. This makes it easy to get around the city, whether you're heading to work or exploring London's many attractions.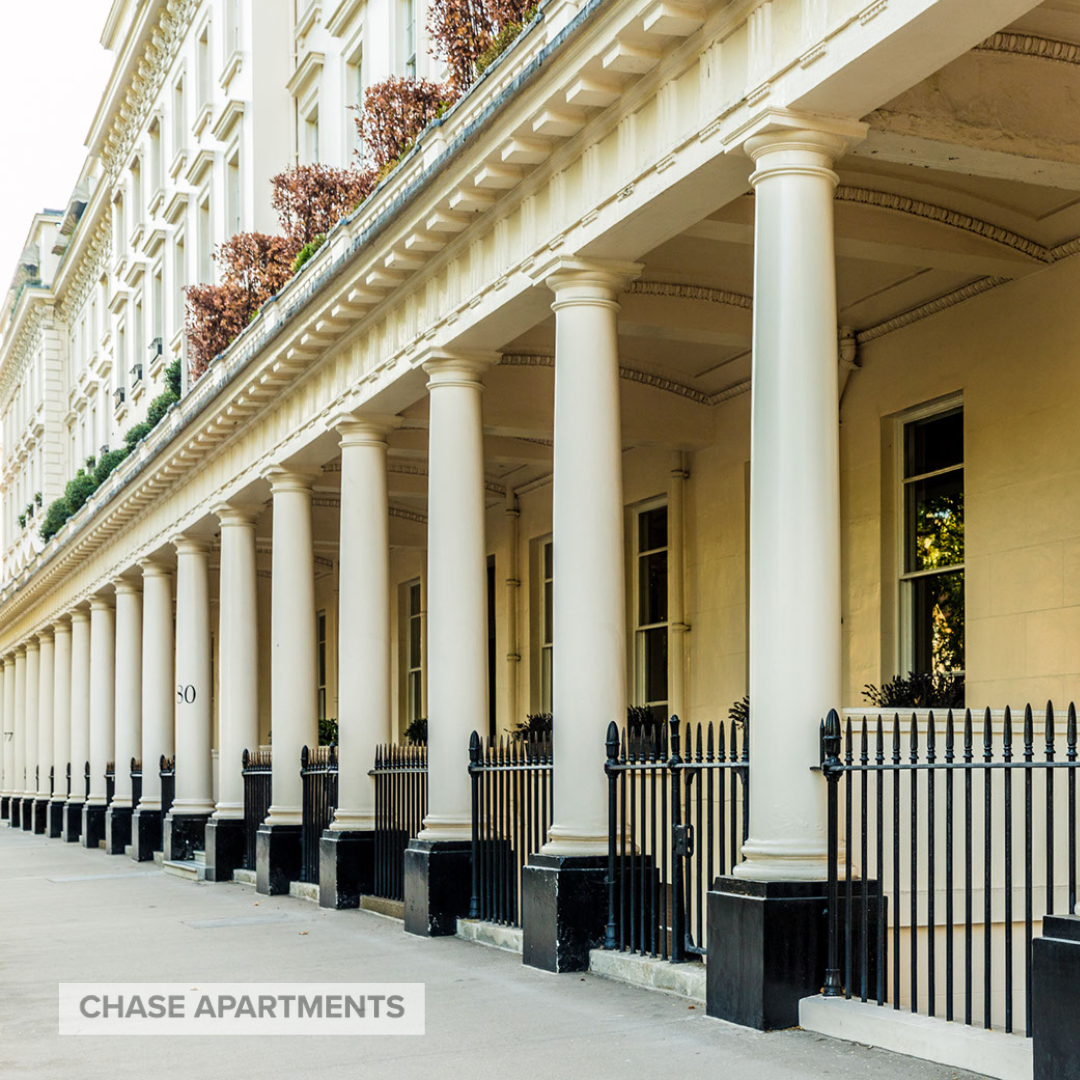 It's important to note that like most prime location in London, renting in Belgravia requires a significant deposit, usually equivalent to six weeks' rent and sometimes more. Also, it's important to have a good relationship with your landlord and property management company, as they have a reputation to uphold in this prestigious area.

In conclusion, renting in Belgravia, London is a luxurious and prestigious experience. The neighborhood offers a unique blend of grand houses, beautiful garden squares, high-end shops and restaurants, and easy access to transportation. While it may not be the most budget-friendly option, it's definitely worth considering for those who can afford it and want to live in one of London's most sought-after neighborhoods.