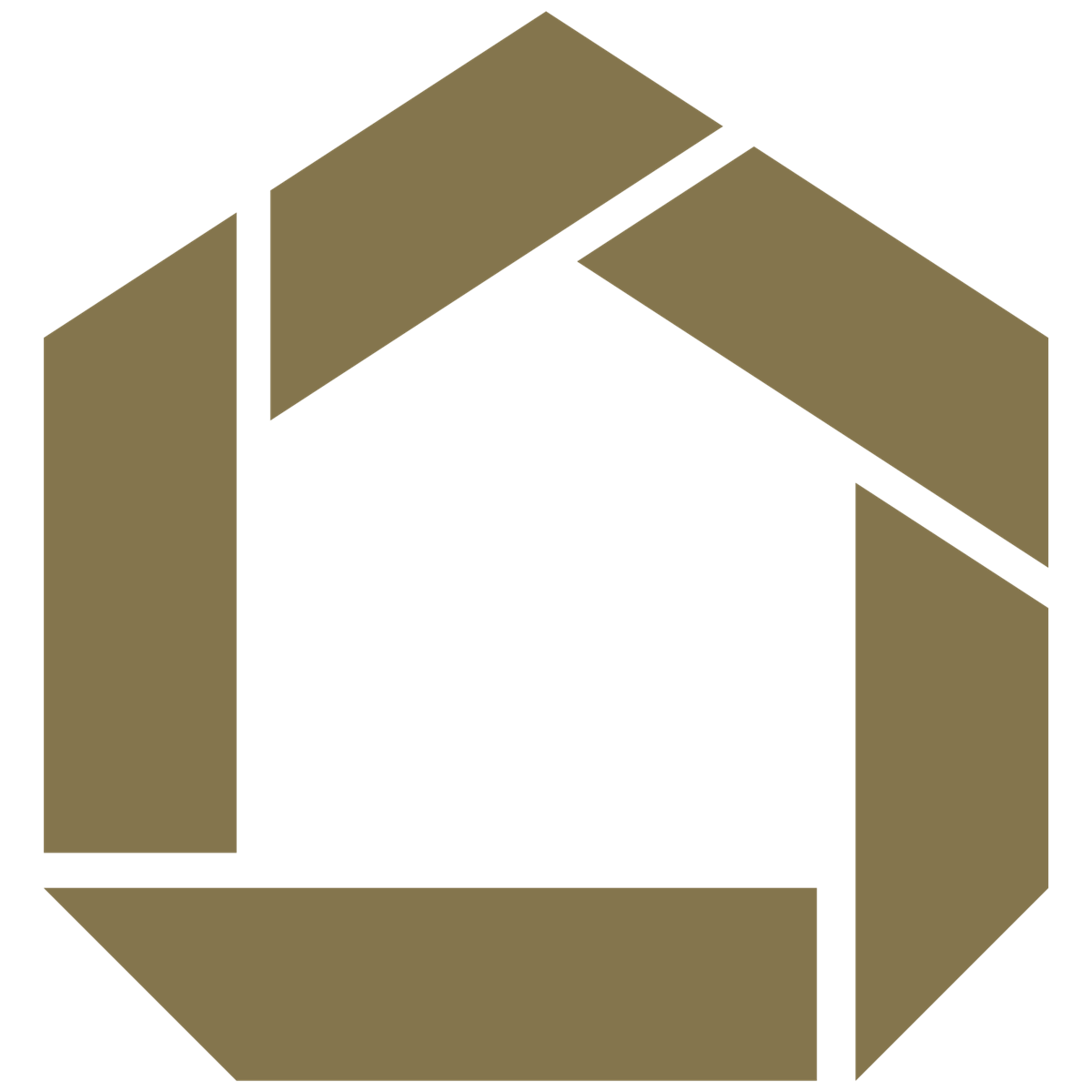 About Chase Apartments
Chase Apartments is a boutique real estate agency specialising in sales, lettings, acquisitions, short lets and advisory services, based in central London catering to prime London properties.

Established in 1998, Chase combines a wealth of experience in the property sector to deliver exceptional results for landlords and investors. Chase proudly invests in the developments we operate within, thus offering thoughtful and honest advise to landlords, investors and tenants.

To date, our £40m investment portfolio spans developments across London in which we have become leading managing agents, developments include, Grosvenor Waterside, Neo Bankside, Lockhouse, Rotunda and New Hereford House to name a few.

Chase proudly manages a £250m portfolio on behalf of its investors with the ultimate aim of finding exceptional tenants whilst maximising returns. Our directors regularly sit on the board of directors of several developments we operate in, thus we are at the forefront of developments we work within.

Our aim is to build long lasting personal relationships with landlords and tenants where aim to be your trusted advisors over the years to come.

Chase Apartments are members of the Property Ombudsman, the UK's leading professional bodies for estate agencies and My Deposits.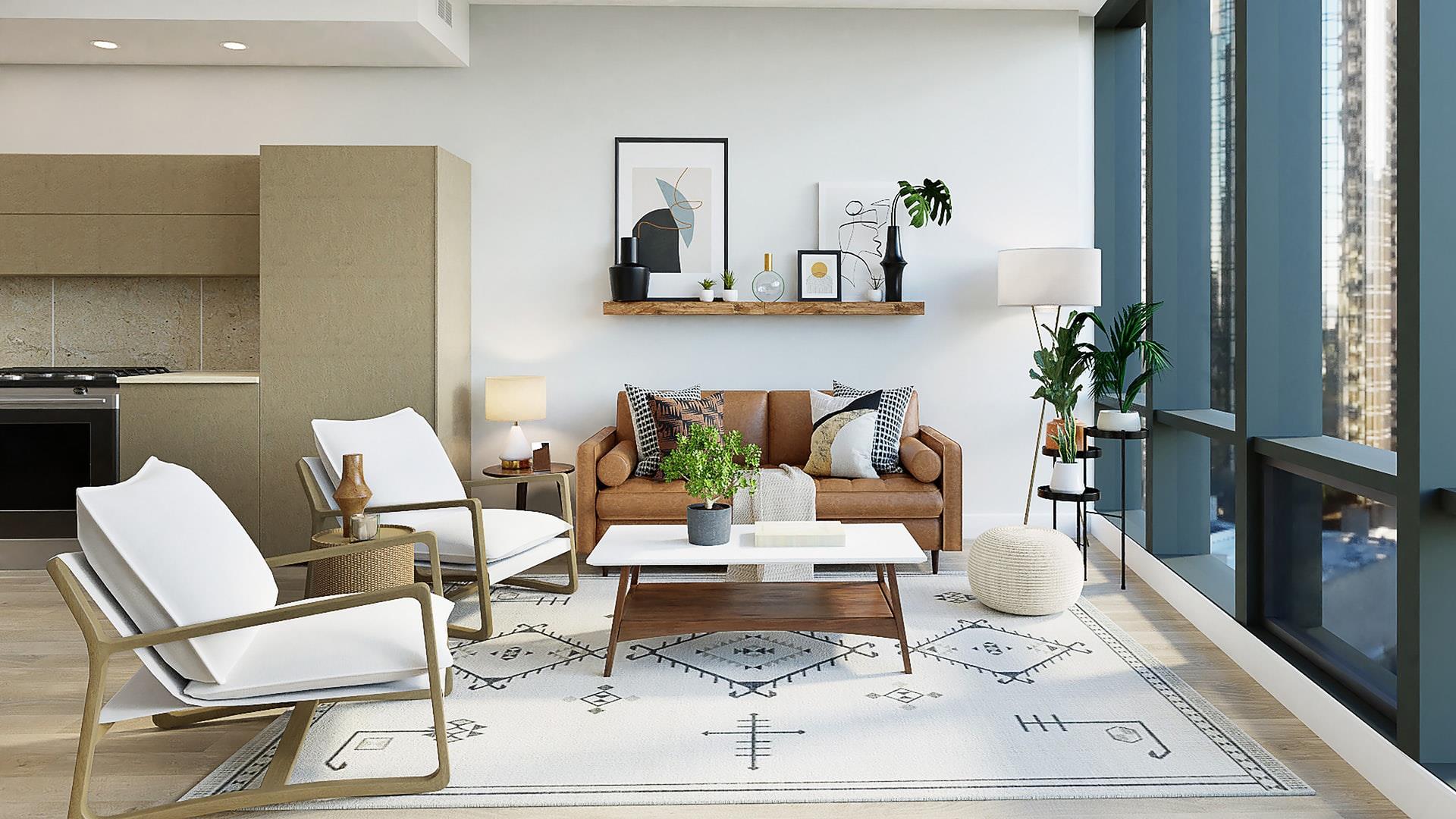 What sets us apart
To date Chase have sold over £200m worth of property across London
Chase manage £400m worth of property with an annual rent roll over £20m
A selection of luxury apartments based in London
Chase can advise clients on their purchase/disposals using our knowledge of the local market
Chase actively invest in high yielding high growth properties across the UK using internal capital
Chase are able to make referrals to our international's affiliates. Countries include, Barbados, Canada, India, Italy, Qatar, Senegal, UAE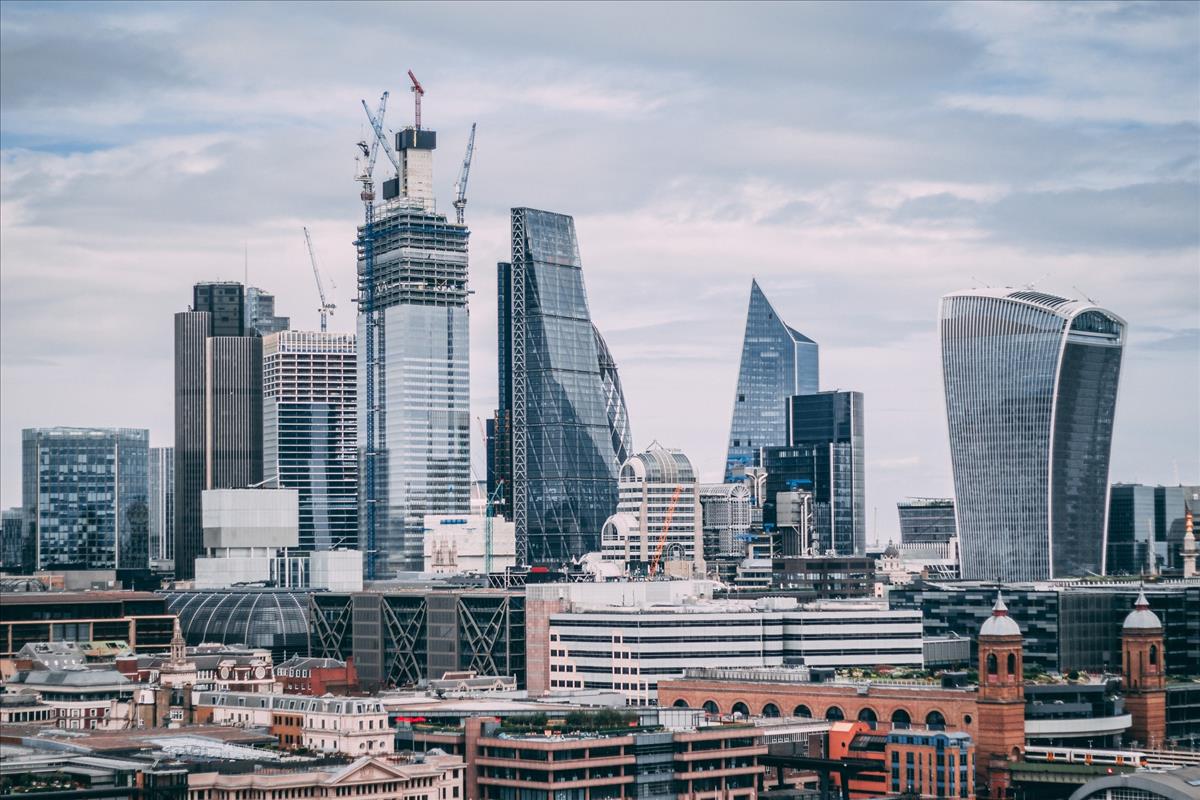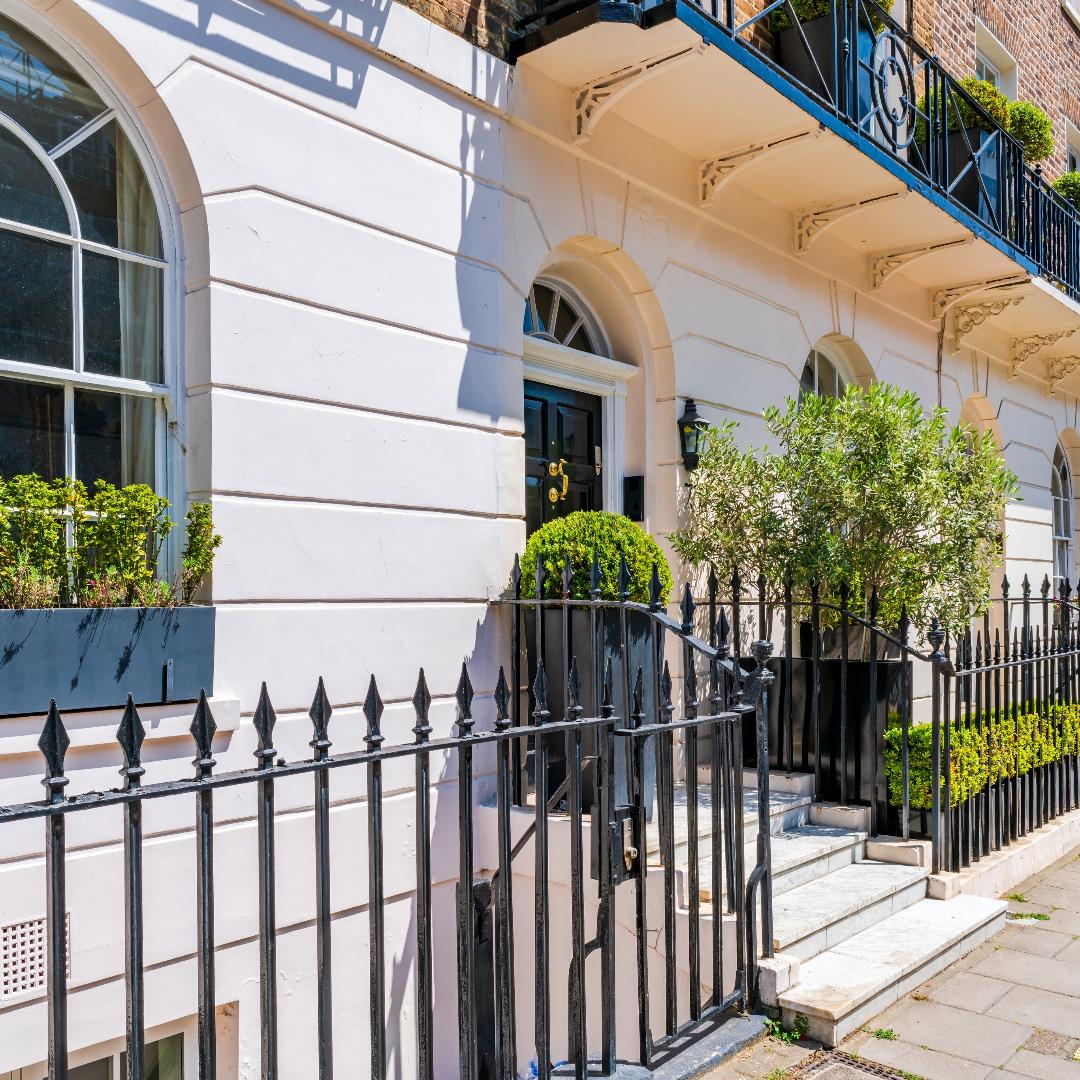 Why is Belgravia the new hotspot for young buyers looking to move to Central London?

Belgravia, a district renowned for its regal garden squares and elegant Regency-style stucco houses, has recently been buzzing with a vibrant energy. This shift is evident from the annual Christmas lights ceremony, a festive event that draws both local residents and office workers to its smart streets....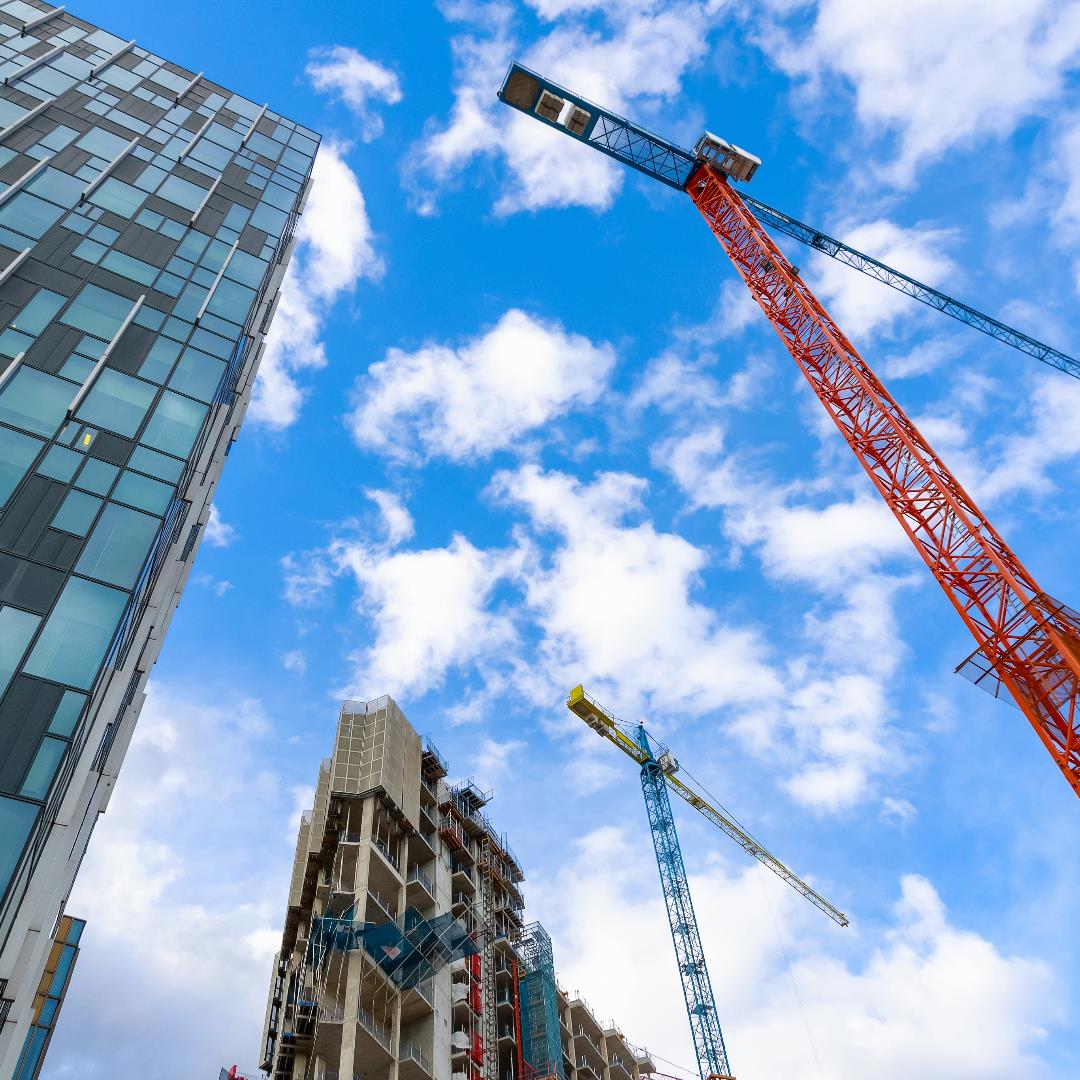 UK Housing Market Shows Signs of Recovery
UK Housing Market Shows Signs of Recovery as Taylor Wimpey Reports Profit Surge
Recent developments in the UK's housing sector have revealed a ray of hope, with Taylor Wimpey, a leading housebuilder, announcing a positive outlook on its earnings. The renowned FTSE 100 company anticipates its annual...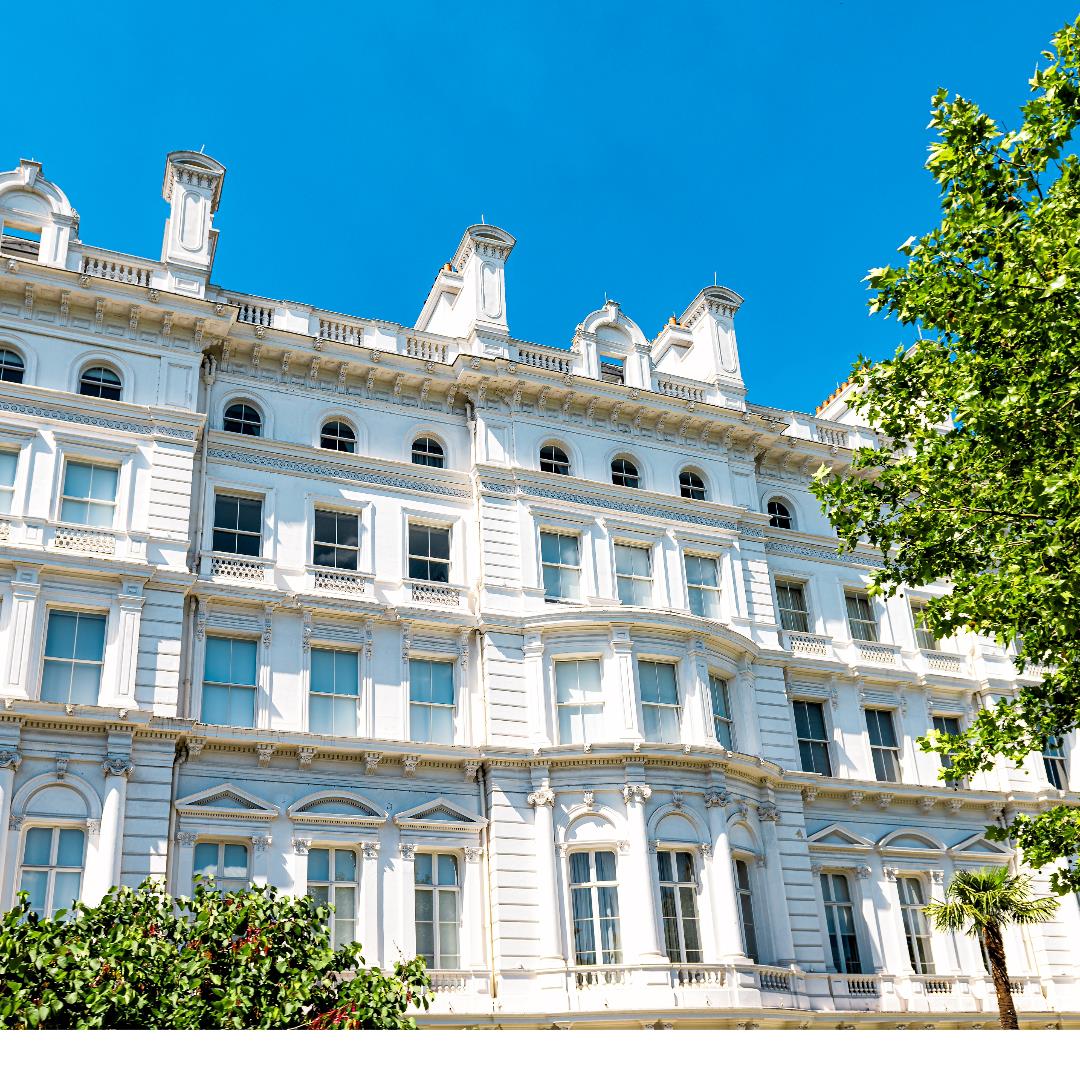 Knightsbridge Area Guide
Did you know ?
"In 1898 Harrods opened London's first escalator in Knightsbridge with staff at the top offering whisky to men and smelling salts to ladies who were overcome with joy"
Chase Apartments - Housing Prices In Knightsbridge
Rightmove has reported - Properties in...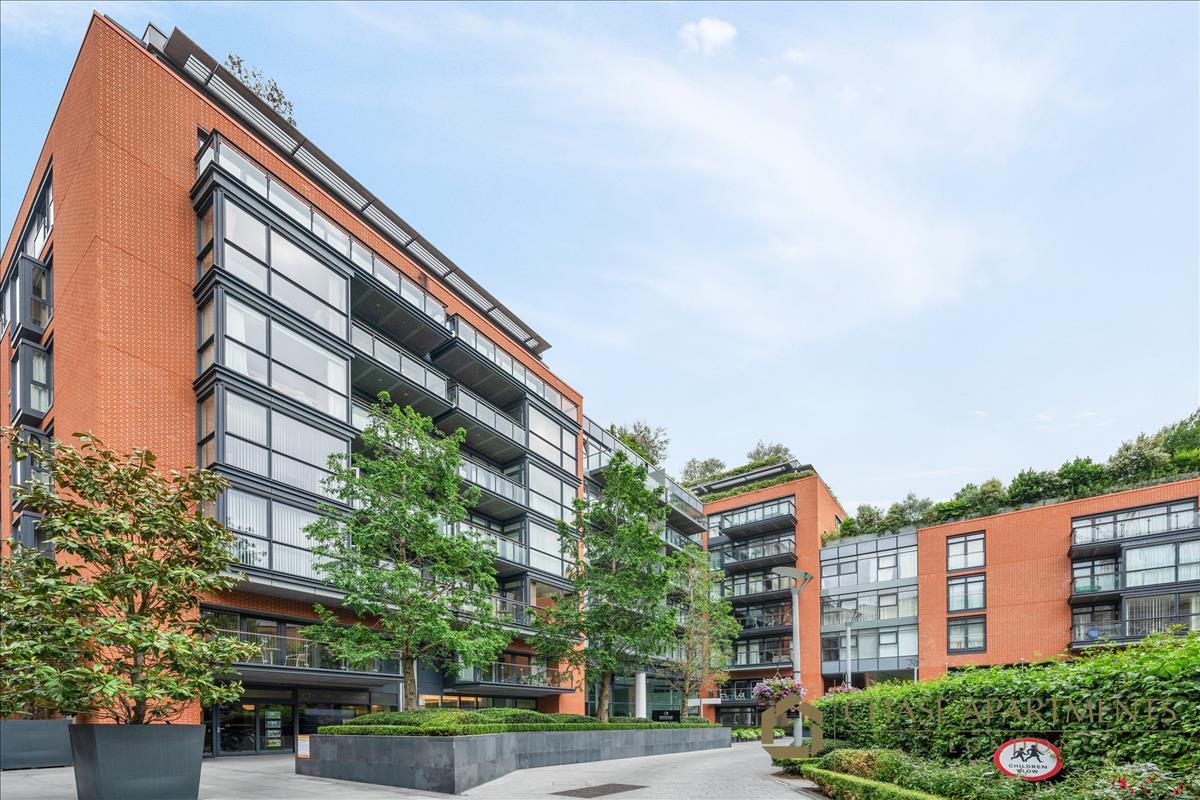 Market Analysis - Grosvenor Waterside 2023
Market Analysis - Grosvenor Waterside SW1W (2023)
Please view the latest market analysis for sales & lettings in Grosvenor Waterside - SW1W.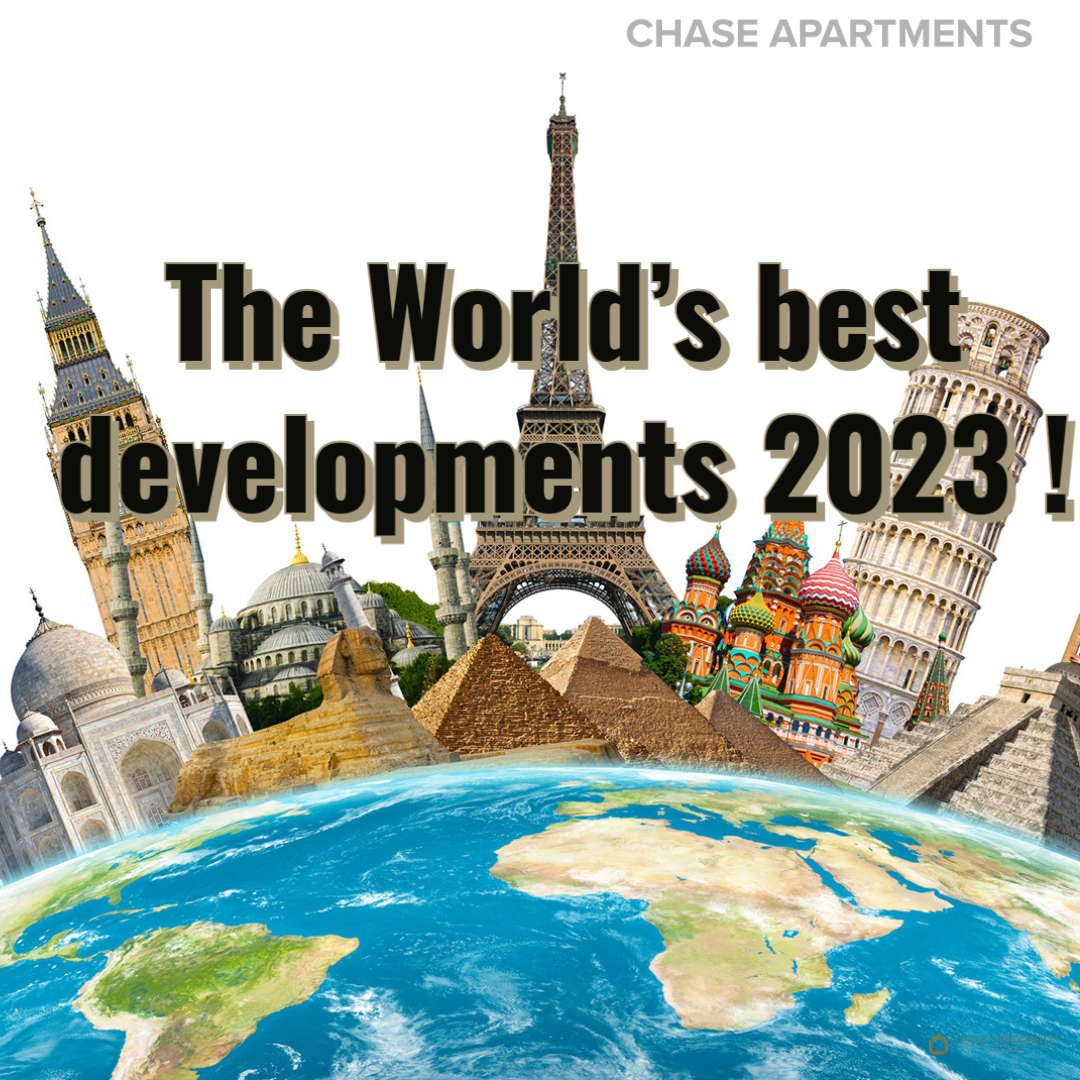 The Worlds best developments in 2023!
Get an exclusive look at the worlds best developments in the world.
We'll take you on a tour of some of the most luxurious and sought-after properties around the globe, including Chelsea Barracks, 1 Grosvenor Square, The Owo Residence by Raffles, 432 Park Avenue in New York, One57 in New...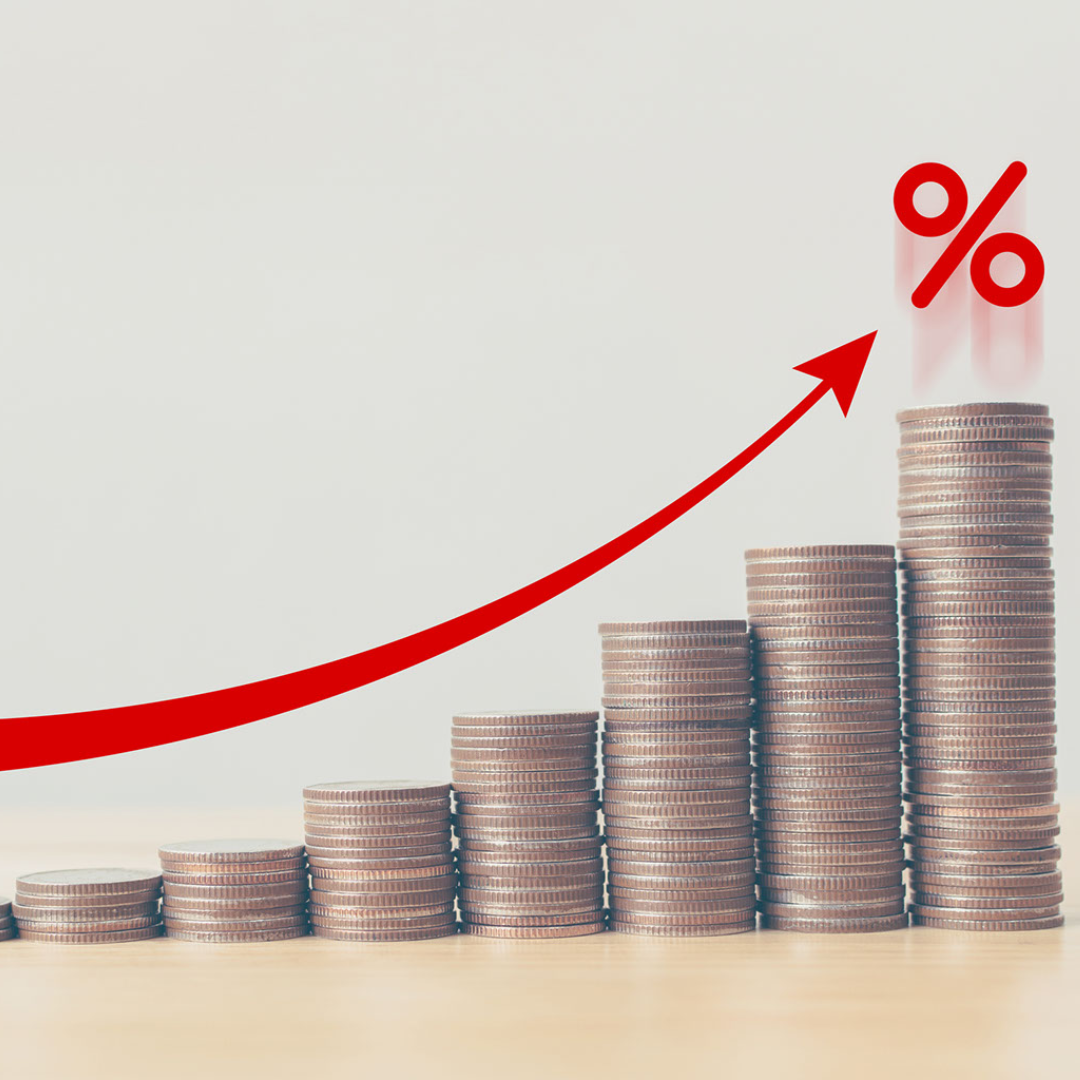 Rising interest rates… What does that mean for the property market?
Rising interest rates… What does that mean for the property market?In...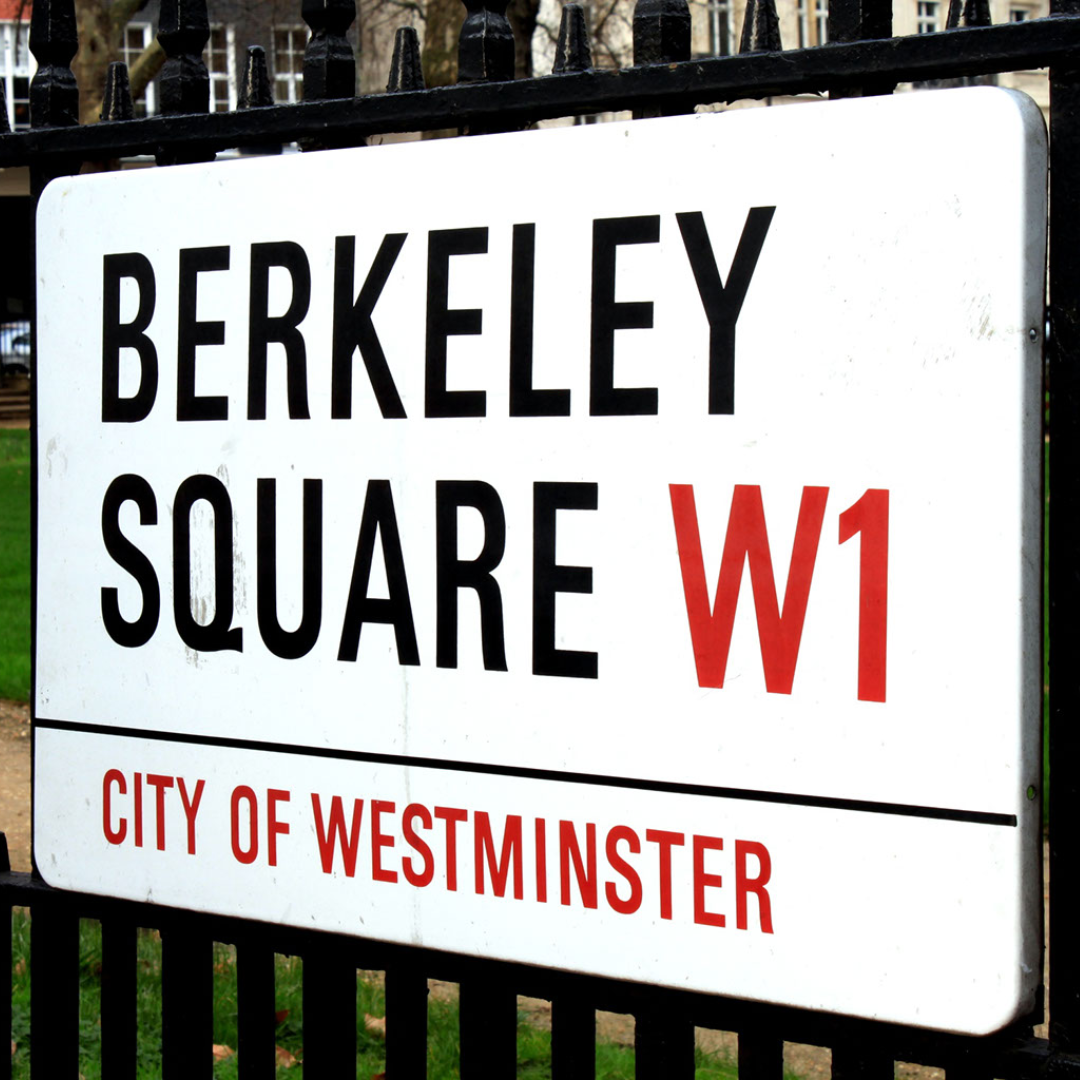 Mayfair Area Guide
Why is Mayfair one of the most desirable areas to live? Chase Apartments cover Mayfair and surrounding areas and we would like to share our expertise with you.

Did you know?
Mayfair is one of the most desirable areas to live due to its rich history, art, and culture, as...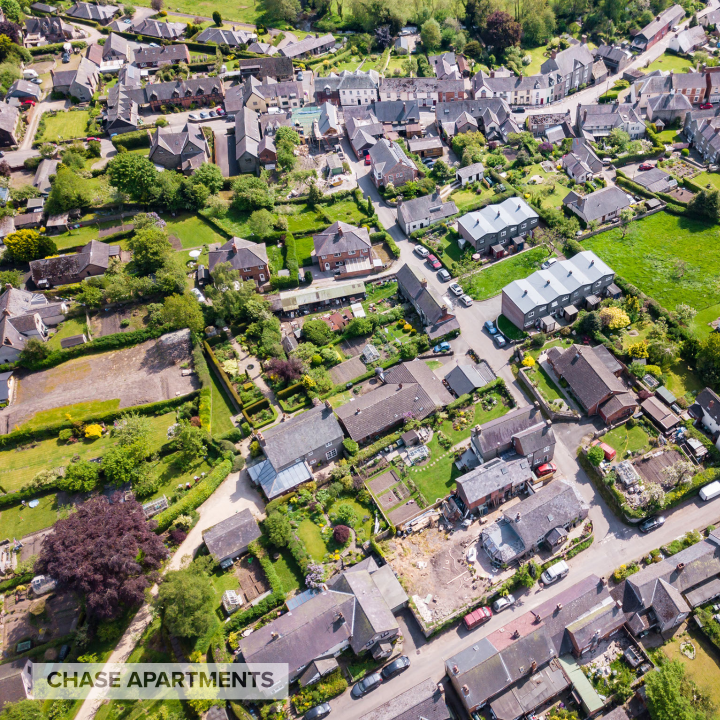 The latest update on mortgage rates

As the UK economy continues to recover from the impacts of the pandemic, many people are looking to take advantage of the current mortgage rates to purchase their dream home. With lenders constantly changing their rates, it can be challenging to keep track of the best deals available. That's...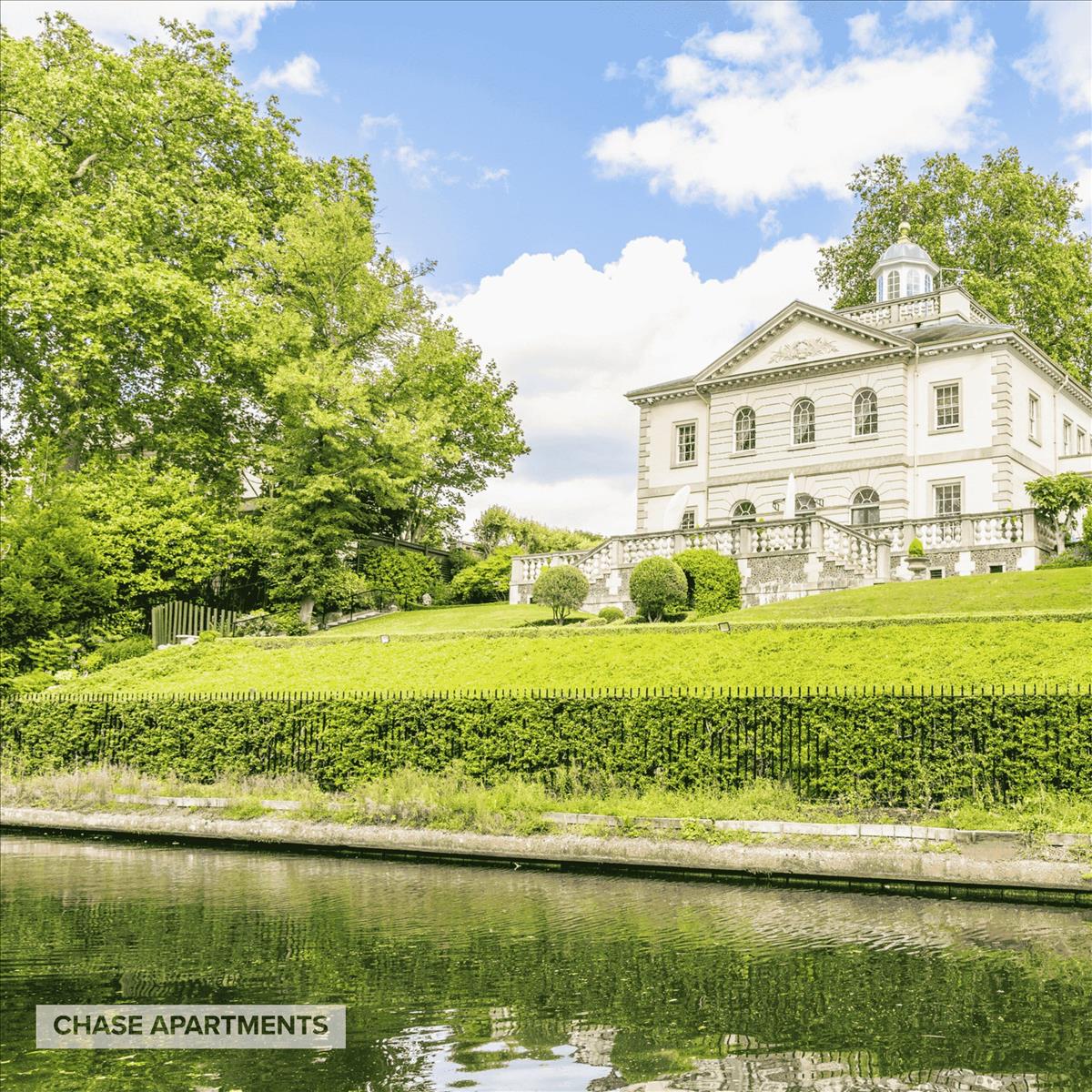 London's priciest property owner from Saudi Arabia faces a lawsuit over unpaid bills on a private jet
An extravagant mansion in Regent's Park, London is currently on the market for a jaw-dropping £250 million after being repossessed from its former owner, a Saudi prince. However, the property's turbulent history continues as the prince is now being sued by a second lender for missed payments...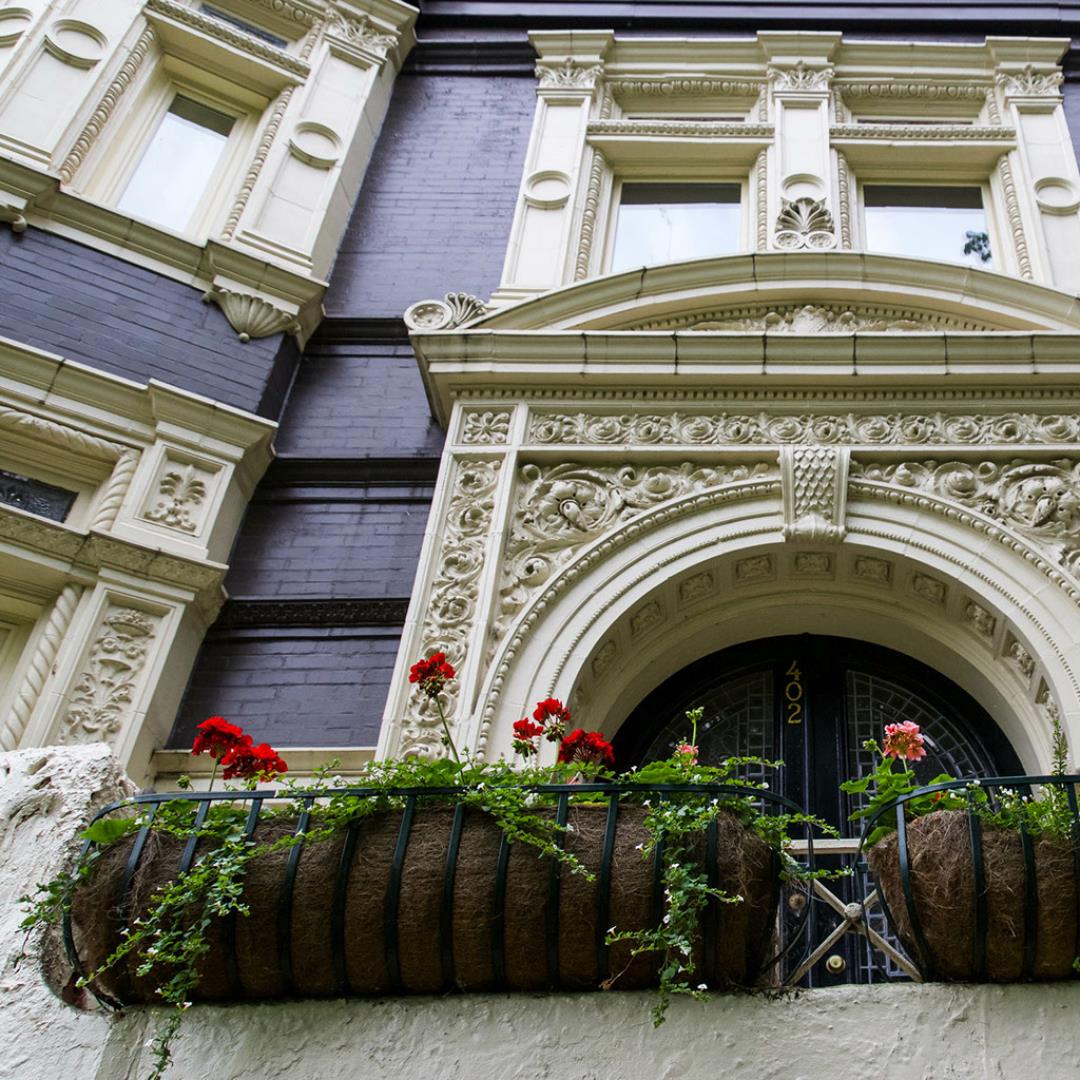 Why Belgravia is the place to be?
Why Belgravia is the place to be...
Voted as one of the 'Best Cities in the World' by the New York Times, there is no denying that London has a lot to offer. Whether it is iconic architecture, multicultural cuisines and luxurious shopping destinations, London has it all. But where do you...
"

Approachable and helpful

"


"I rented via Chase/Guneet a lovely duplex for almost two and a half years, only moving as my housing needs changed. Guneet was approachable and helpfuand any issues that arose were tended to promptly. When it was time to move on, they responded flexibly and deposit returned in full within 2 weeks. I would wholeheartedly recommend"


- Julie Kelly
"

Highly responsive and considerate

"


"Marina Wang was my agent and she was the absolute best! She found me a flat in no time and was super helpful with any queries I had. Her and her team were also highly responsive and considerate which was so reassuring especially during these unpredictable times. I would highly recommend Marina and her team to my friends in the future!"


- Nuttanicha Sakthaworn
"

Very understanding and collaborative

"


"Chase have been extremely professional, snappy, always helpful and ethical. I recommend Chase Apartments and specifically their superstar Dina, who has been responsive, always very understanding and collaborative!"


- Bobby Bunev