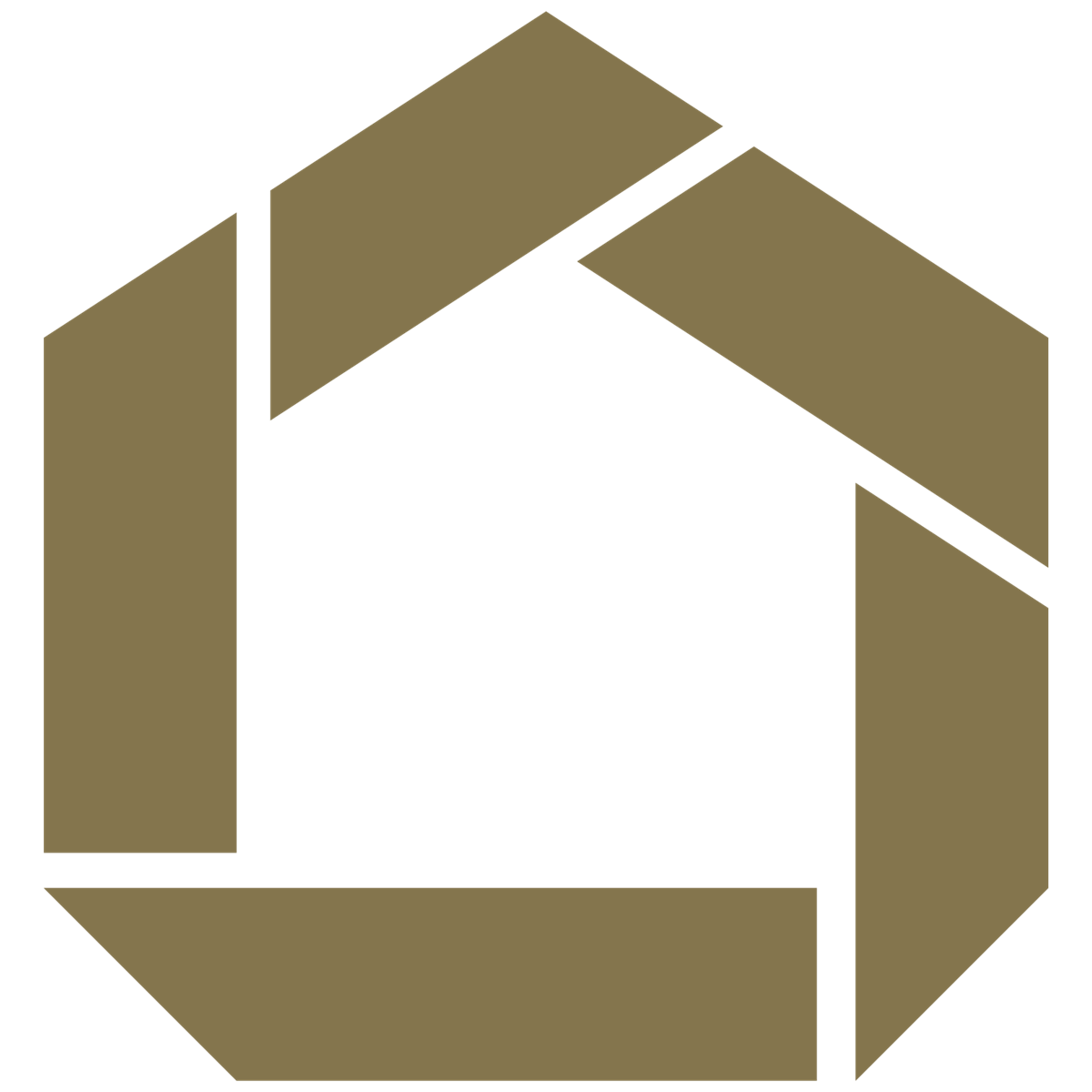 About Chase Apartments
Chase Apartments is a boutique real estate agency specialising in sales, lettings, acquisitions, short lets and advisory services, based in central London catering to prime London properties.

Established in 1998, Chase combines a wealth of experience in the property sector to deliver exceptional results for landlords and investors. Chase proudly invests in the developments we operate within, thus offering thoughtful and honest advise to landlords, investors and tenants.

To date, our £40m investment portfolio spans developments across London in which we have become leading managing agents, developments include, Grosvenor Waterside, Neo Bankside, Lockhouse, Rotunda and New Hereford House to name a few.

Chase proudly manages a £250m portfolio on behalf of its investors with the ultimate aim of finding exceptional tenants whilst maximising returns. Our directors regularly sit on the board of directors of several developments we operate in, thus we are at the forefront of developments we work within.

Our aim is to build long lasting personal relationships with landlords and tenants where aim to be your trusted advisors over the years to come.

Chase Apartments are members of the Property Ombudsman, the UK's leading professional bodies for estate agencies and My Deposits.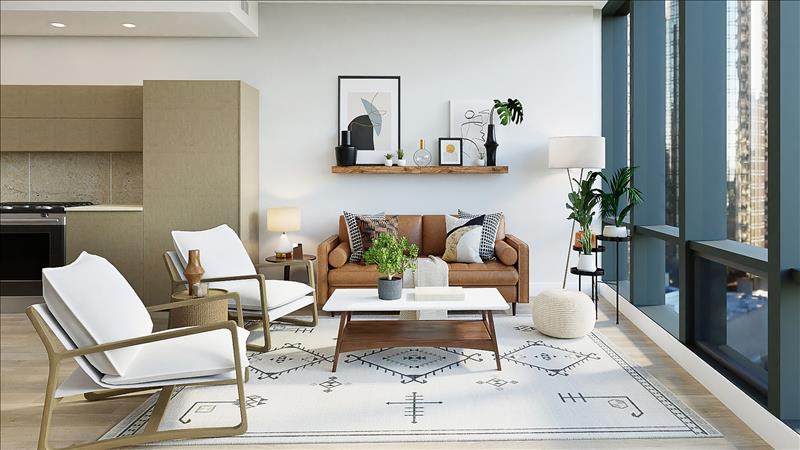 What sets us apart
To date Chase have sold over £200m worth of property across London
Chase manage £400m worth of property with an annual rent roll over £20m
A selection of luxury apartments based in London
Chase can advise clients on their purchase/disposals using our knowledge of the local market
Chase actively invest in high yielding high growth properties across the UK using internal capital
Chase are able to make referrals to our international's affiliates. Countries include, Barbados, Canada, India, Italy, Qatar, Senegal, UAE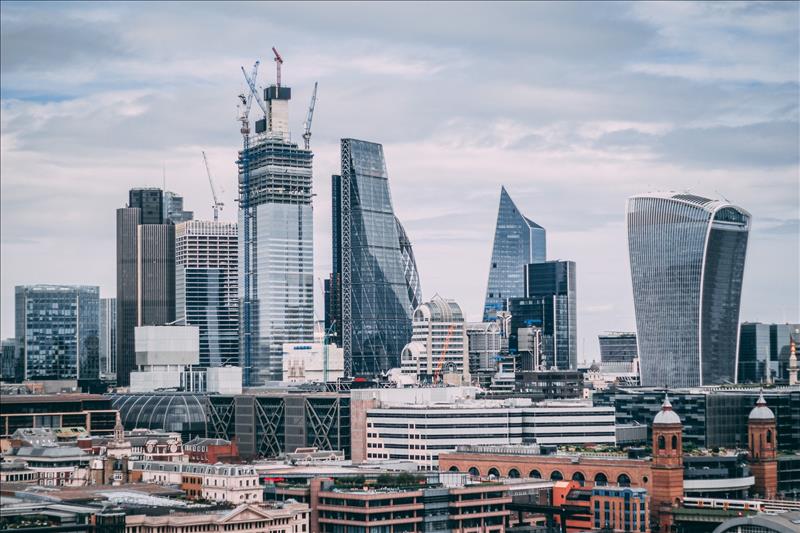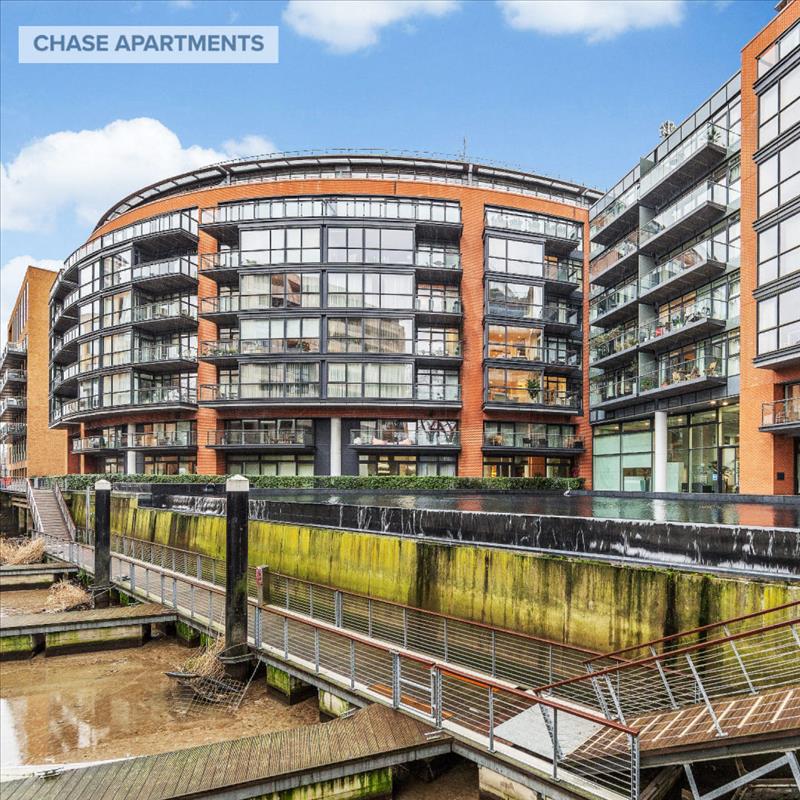 Market Update - Grosvenor Waterside 2022
2022 - Grosvenor Waterside Market Review
In 2022, we successfully completed a number of sales in Grosvenor Waterside, achieving the highest £ per square foot in the development. Despite the uncertain economic climate, we have a number of buyers interested in purchasing property in the development. We forecast that prices will maintain their value in 2023 with a small decline in growth of 2-3%, and we expect prices to increase by approximately 14-15% over the next five years.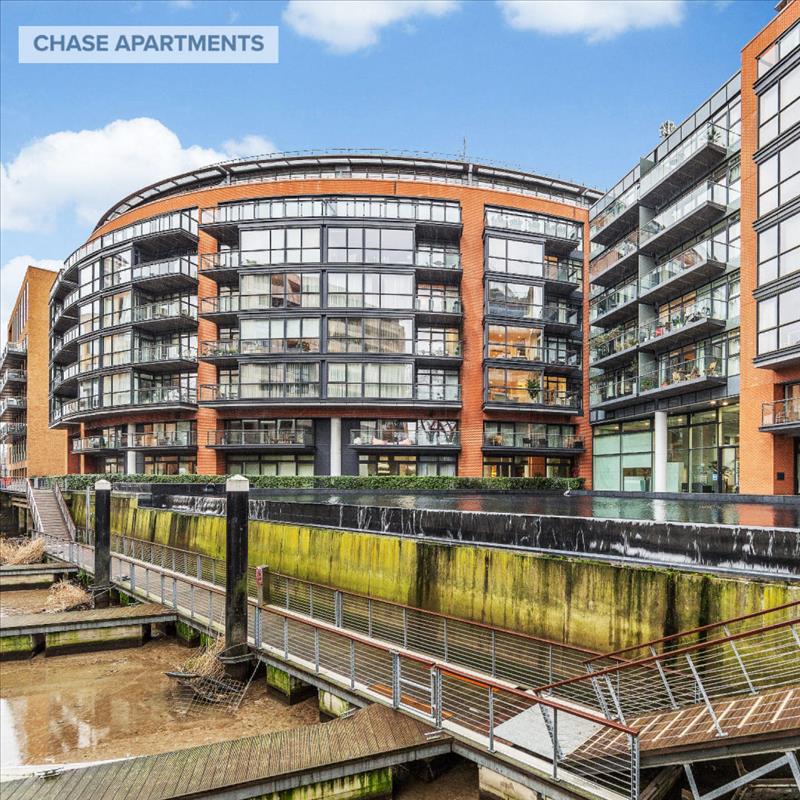 Market Analysis for Sales & Rentals - 2022 by Chase Apartments
Chase Apartments Recent Sales in Grosvenor Waterside - SW1W
Chase Apartments - Average Price Per Square Foot (Approx) = £1500 per sq. foot to £1700 per sq. foot for standard apartments in Grosvenor Waterside (For a more accurate valuation please contact us for more info)
In 2022, we successfully completed a number of sales in Grosvenor Waterside, achieving the highest £ per square foot in the development. Despite the uncertain economic climate, we have a number of buyers interested in purchasing property in the development. We forecast that prices will maintain their value...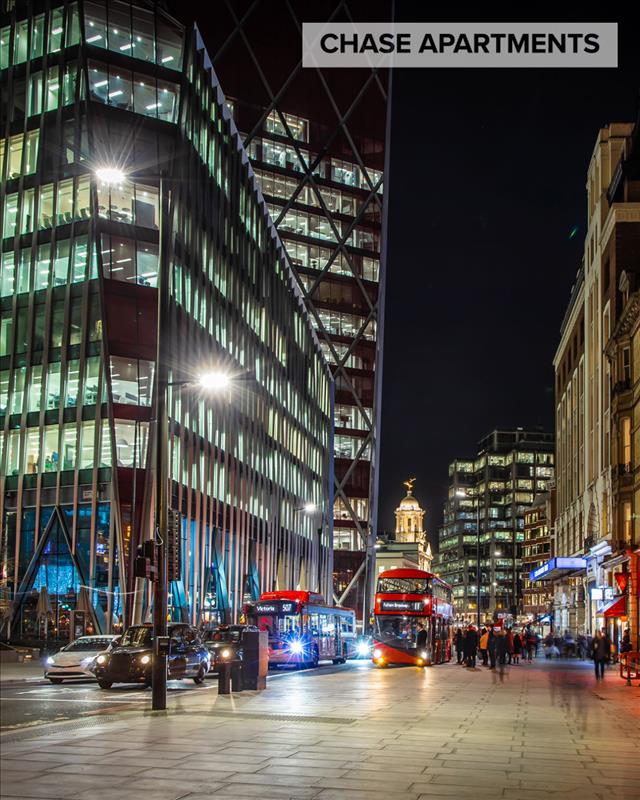 Victoria Area Guide - Why is Victoria a fantastic place to live? Estate agents in Victoria

Did you know?
Best known for the train station. Victoria has long lived in the shadow of neighboring Belgravia, but with Buckingham Palace, Westminster Abbey, and St James's Park on its doorstep. It has become a desirable and sought after area to live.

Housing Prices In Victoria by Chase Apartments
Rightmove reported properties in Victoria had an overall average price of £1,460,698 over the last year.
The majority of sales in Victoria during the last year were flats, selling for an average price of £1,131,878. Terraced properties sold for an average of...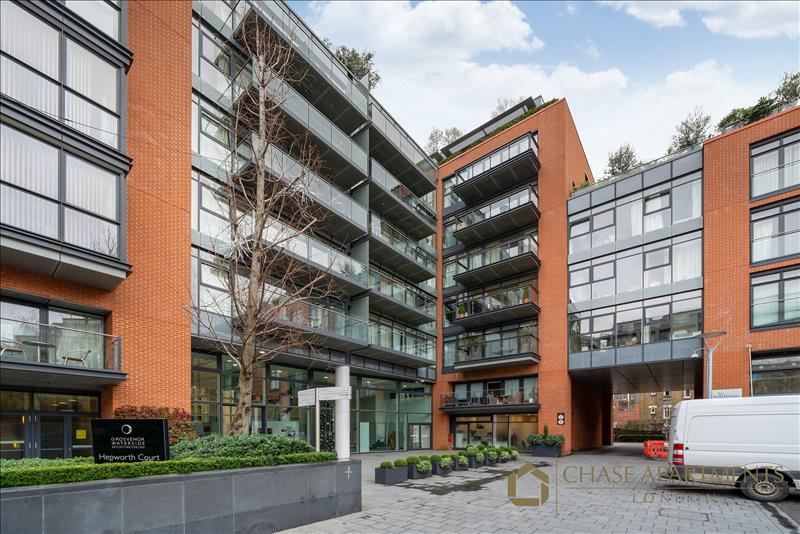 Chase Apartments services at Grosvenor Waterside
Chase Apartments Management Services at Grosvenor Waterside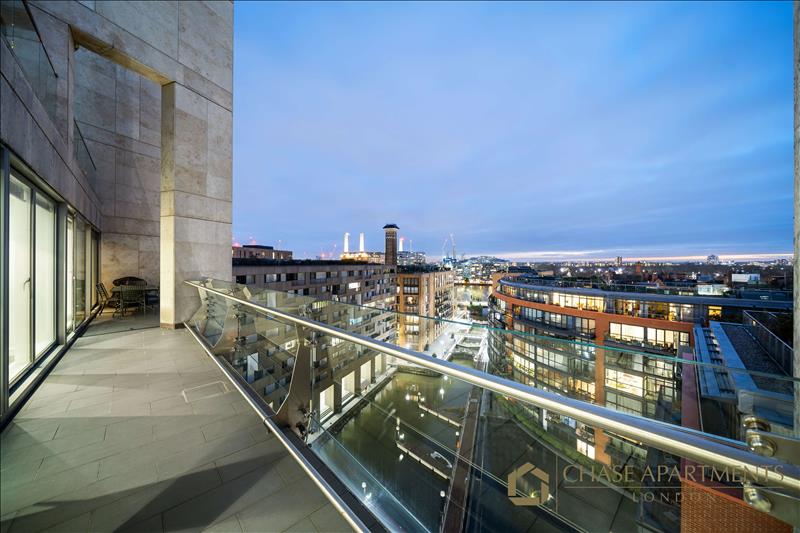 Grosvenor Waterside - Market update January to June 2022
Grosvenor Waterside - Market update for Jan to June 2022
Please view the recent sales & lettings transactions in Grosvenor Waterside.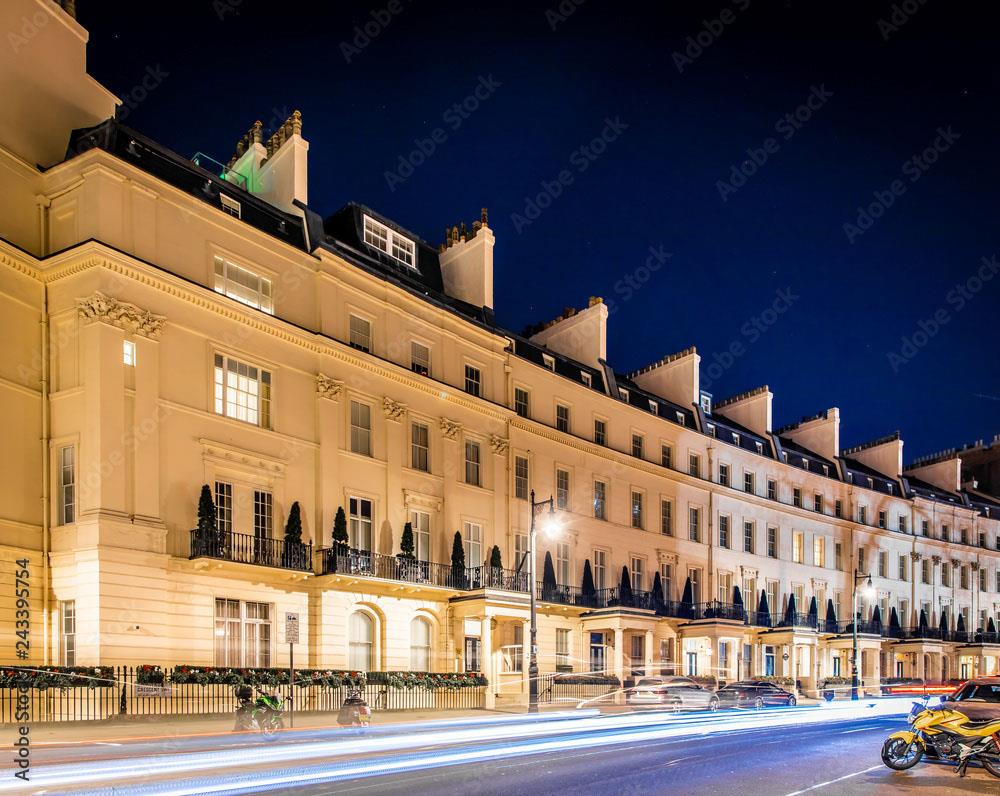 Belgravia Area Guide
Owing to its prestigious position close to Hyde Park and Buckingham Palace, Belgravia has been home to a wealth of well known people, including Margaret Thatcher, Roman Abramovich and Mary Shelley, to name a few.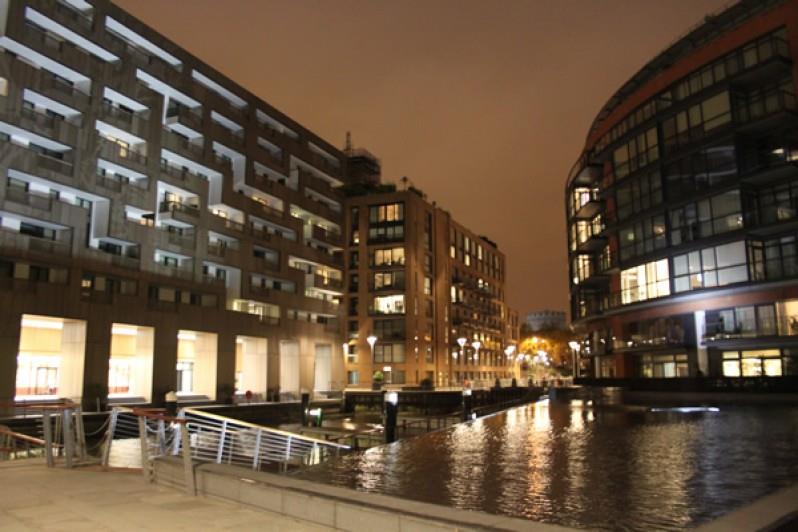 Grosvenor Waterside Development
Properties on the Grosvenor Waterside Development
The Grosvenor Waterside development features luxury flats in the stunning and highly desirable borough of Chelsea. The development sits on the River Thames, and near the north side of the Chelsea bridge. It's a beautifully designed development, and the area was intended to be a new cultural destination for the borough, with unique art, and a fusion between history and culture. The area is one of a kind, and with picturesque views, it's no wonder it is such a sought after place to live in. Many of the apartments benefit from a direct...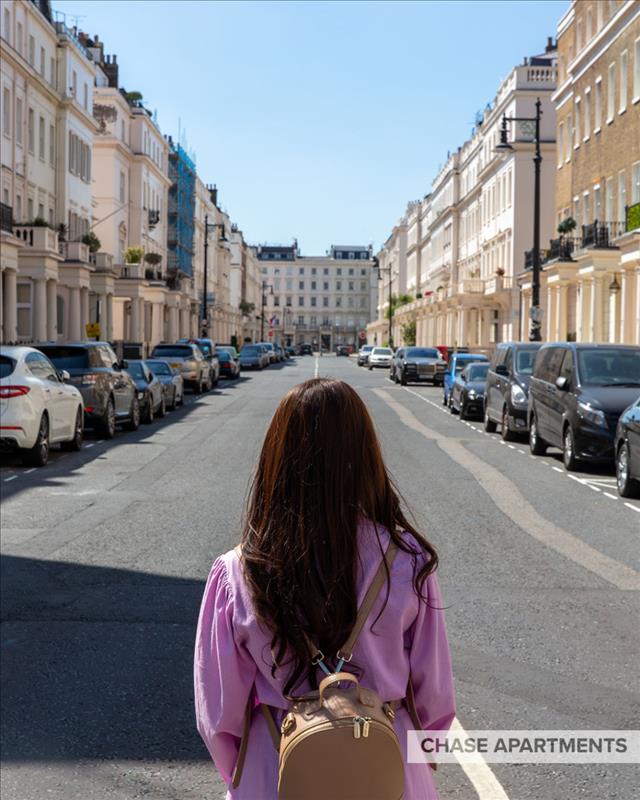 Exploring the Luxurious World of Renting in Belgravia, London
Exploring the Luxurious World of Renting in Belgravia, London
Are you searching for a prestigious and luxurious place to rent in London?
Look no further than Belgravia! This upscale neighborhood, located in the heart of the city, is known for its grand white stucco houses, beautiful garden squares, and high-end shops and restaurants. In this blog post, we'll dive into the world of renting in Belgravia and explore what this neighborhood has to offer.

First, let's talk about the cost of renting in Belgravia. As you may expect, it's not cheap. The average rent for a...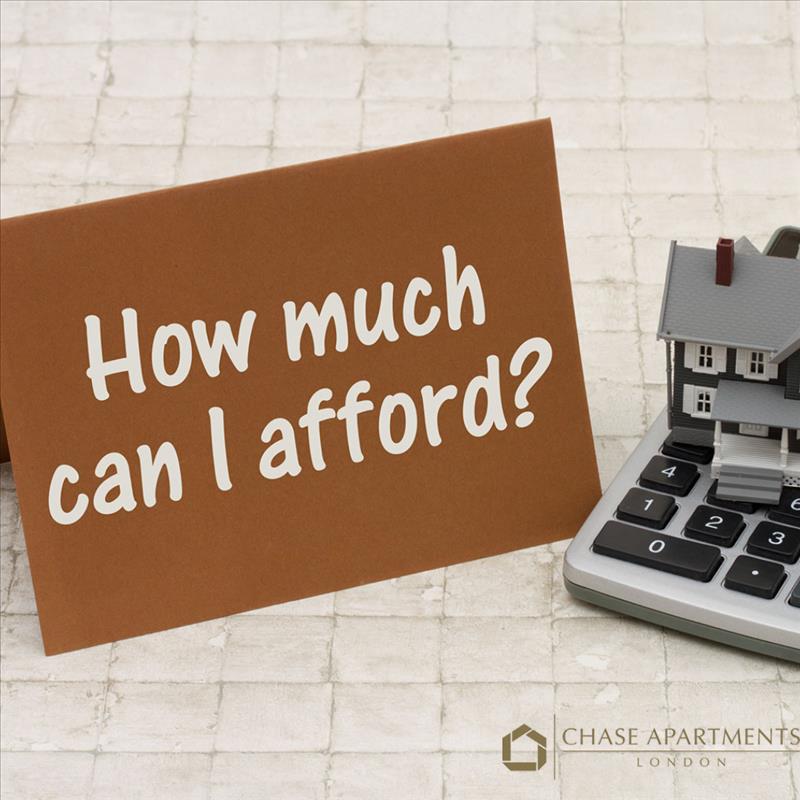 Fixed rate mortgages set to fall as UK inflation outlook improves
Mortgage advisers are predicting that a five-year deal below 4 per cent will be coming soon.

The Bank of England's recent interest rate hike to 4% has caused a stir in the UK mortgage market. Despite the 10 consecutive rate hikes since December 2021, the central bank's recent decision to suggest that inflation may come under control sooner than expected, has led to a drop in the average interest rate for the next two years to 3.75%. This, in turn, has led to a decrease in the average rate for the next five years to 3.21%.The shift in market expectations has encouraged lenders...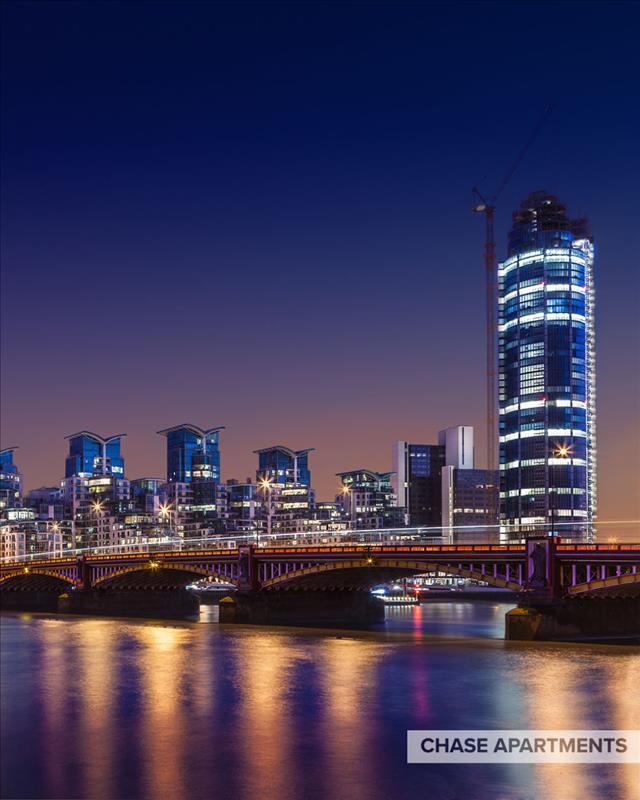 The best places to live in Nine Elms today !
Get an exclusive look at the brand new development, One Thames City, Battersea Power Station & Embassy Gardens & Versace Tower in London.
In this video, we give you an in-depth review of the luxurious amenities, stunning views, and prime location of these properties. From the state-of-the-art gym, to the rooftop terraces with breathtaking views of the river Thames, these developments have it all. We take you on a tour of the beautifully designed living spaces, including the elegant and spacious one, two, and three-bedroom apartments. This unique development has a very central location,...
"

Approachable and helpful

"


"I rented via Chase/Guneet a lovely duplex for almost two and a half years, only moving as my housing needs changed. Guneet was approachable and helpfuand any issues that arose were tended to promptly. When it was time to move on, they responded flexibly and deposit returned in full within 2 weeks. I would wholeheartedly recommend"


- Julie Kelly
"

Highly responsive and considerate

"


"Marina Wang was my agent and she was the absolute best! She found me a flat in no time and was super helpful with any queries I had. Her and her team were also highly responsive and considerate which was so reassuring especially during these unpredictable times. I would highly recommend Marina and her team to my friends in the future!"


- Nuttanicha Sakthaworn
"

Very understanding and collaborative

"


"Chase have been extremely professional, snappy, always helpful and ethical. I recommend Chase Apartments and specifically their superstar Dina, who has been responsive, always very understanding and collaborative!"


- Bobby Bunev